Reforest'Action: A great team effort
In light of the environmental challenge and the pressing need to act, we are committed to move forward in a collaborative effort with all those who wish to commit themselves so that progress can be made faster and further.
The cornerstones of our team are listening, trust, and respect, as well as being genuinely positive towards each other without undermining our mission's needs. We lay the groundwork as a team to listen, trust and respect each other, and be genuinely positive towards each other without undermining our mission. We nurture genuine relationships and foster an atmosphere that encourages openness, collaboration, and inclusion for all.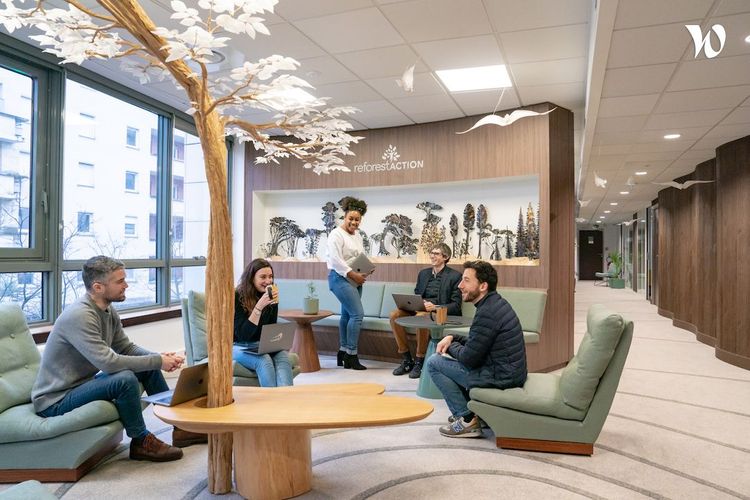 2010
Creation of Reforest'Action
10
nationalities represented
Join a committed international team
We are committed to restoring the earth's ecosystems on a large scale to tackle the worldwide challenges of climate change and biodiversity erosion. To build a more sustainable and better future, and to accompany our growth on all continents, we are seeking Talents driven by the will to meet these challenges. Should you feel that you share our ambition, please browse our job vacancies and submit an expression of interest if none of the positions we have available match your expectations.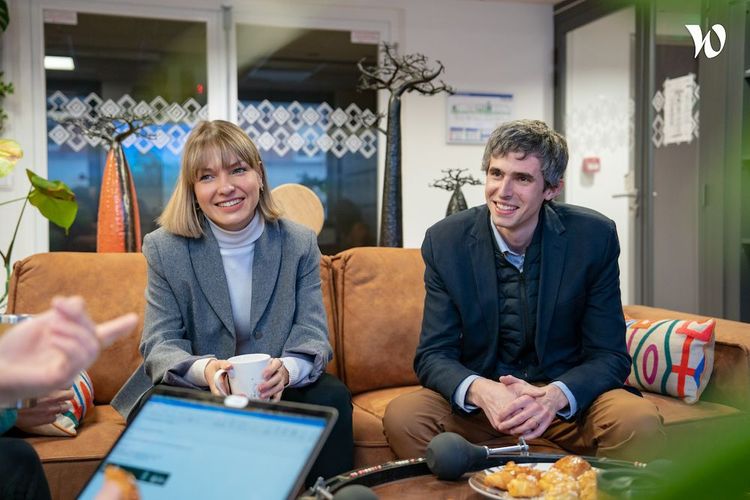 Your application is retained!
An HR staff member will contact you for a first video or telephone meeting to learn more about your background, your expectations, and your expertise.
You meet your future manager.
You discuss your past experiences with him/her, he/she describes the future missions and their implications, and above all, answers all of your questions regarding the job. You (eventually) perform a test, a hands-on experience close to your future missions.
You interact with other team members.
They are not necessarily members of your future team; this is an invitation for you to discover our corporate culture and to learn about our values. Feel free to inquire about our motivation, our requirements, our challenges, our structure and anything else you may have in mind.
We inform you of our decision.
As soon as possible, we will contact you. Should your application not be retained, if you agree, we may keep it for two years for a future opportunity and will integrate you into our talent pool.
Accounts from our staff members
Témoignages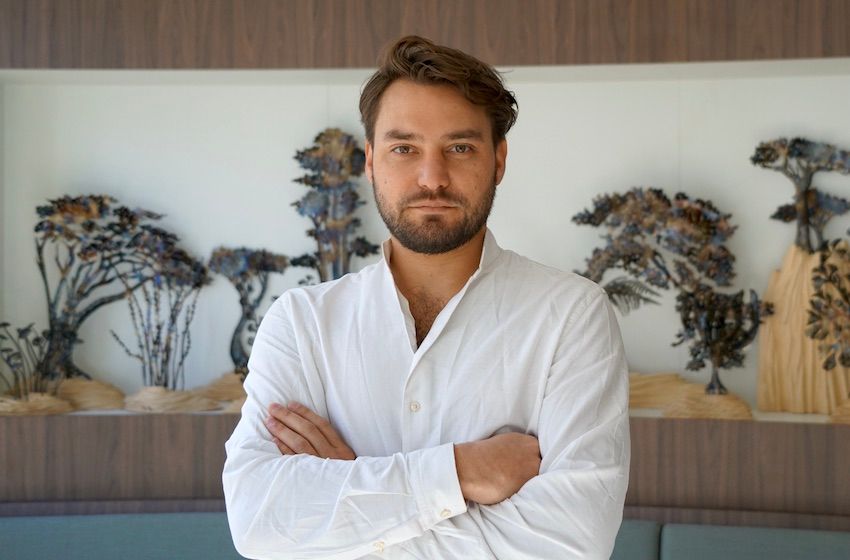 Martin Christiansen
Project Manager
Working at Reforest'Action is for me to be in a company in line with my values, to be surrounded by caring and committed individuals who actively participate in the restoration of our planet. It is to accept the environmental challenge daily with high standards and to say that we can succeed together!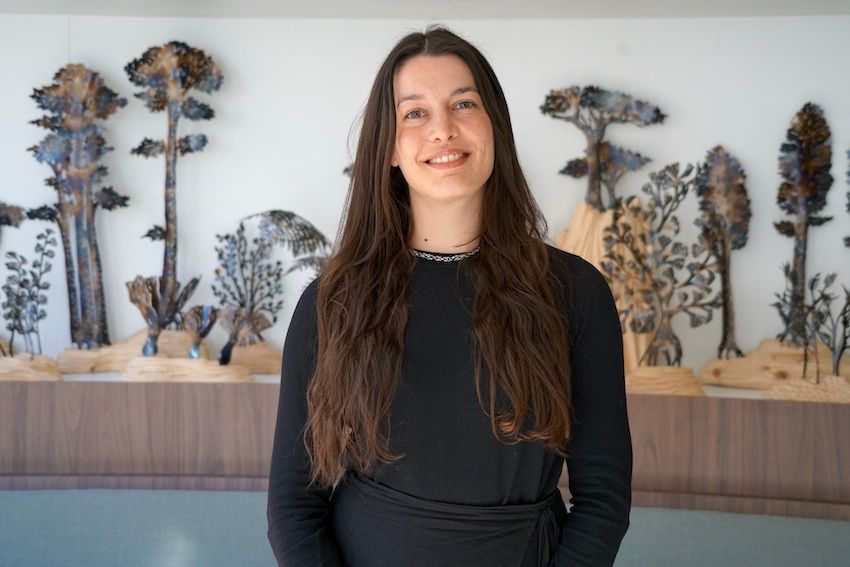 Carole Renner
Head of the Impact Division
At Reforest'Action, I evolve in a challenging environment that is both fast-paced and deeply engaged. I am privileged to be working in a position that combines my skills and my passions. Every day, I learn something new while contributing to practical actions in the field. The icing on the cake is that the Green Team is a dynamic and friendly team, always a pleasure to work with!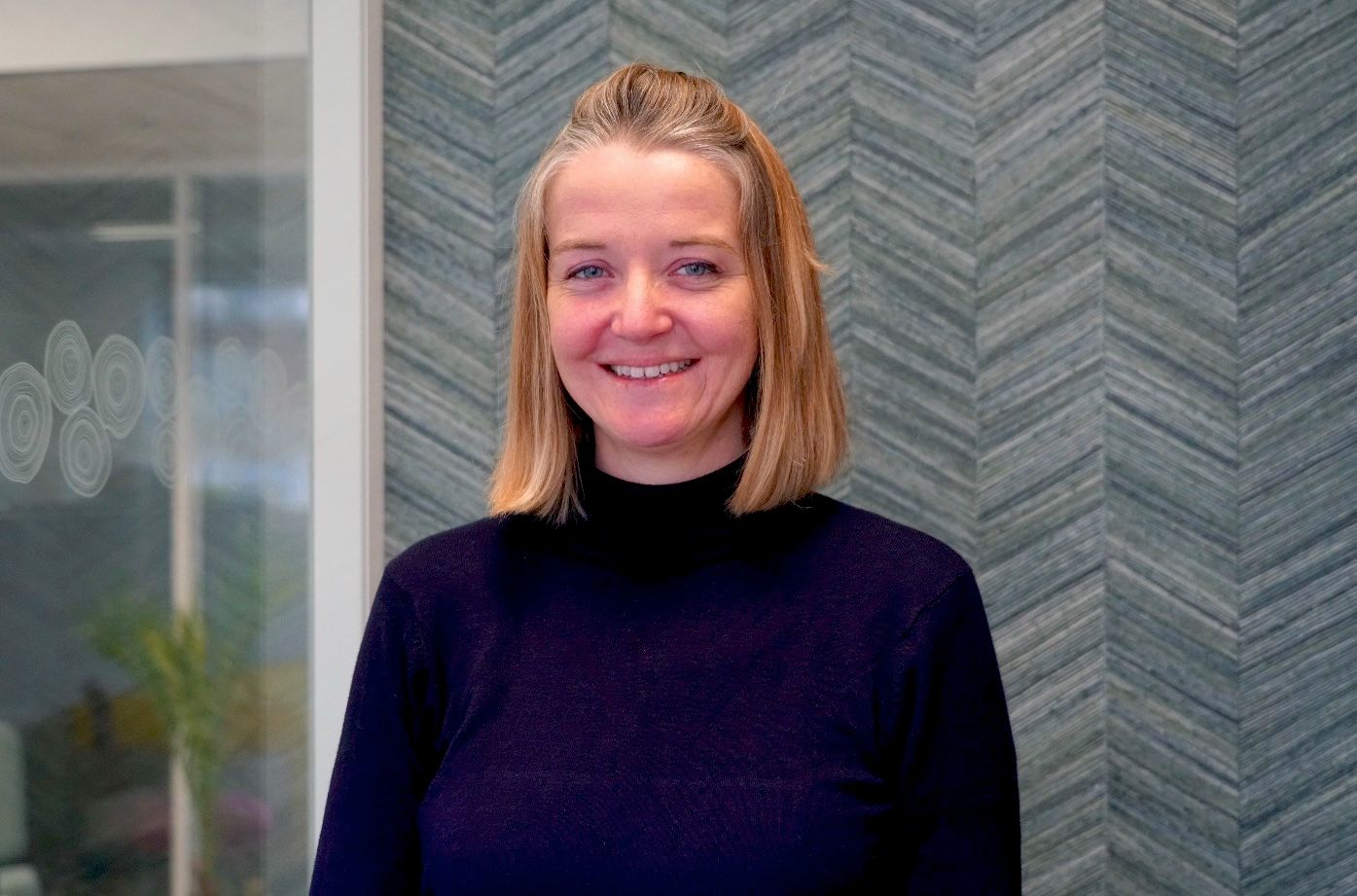 Fanny Epaud
Climate & Biodiversity Solutions Senior Advisor
I joined Reforest'Action in 2016, and I still feel lucky to be working in a meaningful job for a meaningful and worthy cause! Working at Reforest'Action is also about being flexible in the face of the company's rapid transformations, and being humble when it comes to complex environmental issues. It also involves being part of a team rich in varied and complementary backgrounds, all committed to meeting a high level of collective ambition.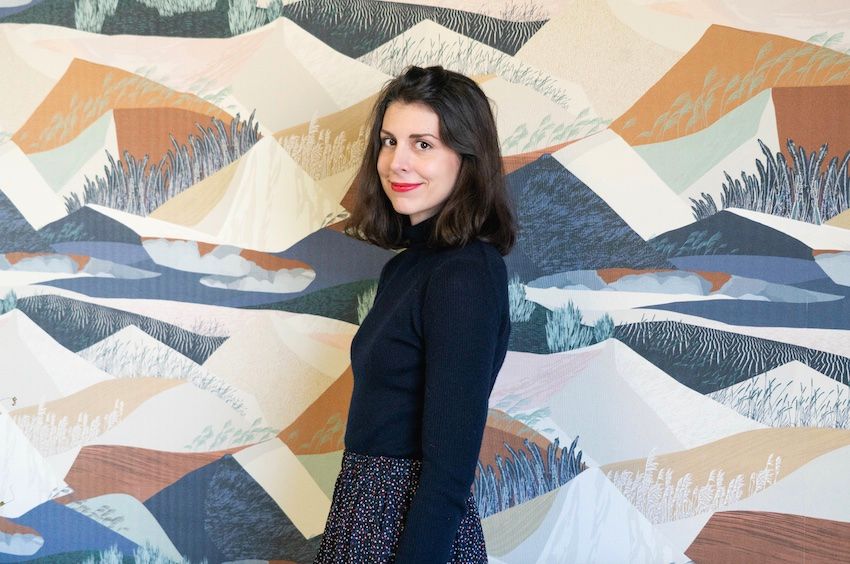 Anne-Lise Avril
Forestry project communication manager
Knowing, on a daily basis, that the work we do contributes to a better life for local communities in countries especially affected by deforestation, makes my job very meaningful. I feel that I am contributing collectively to the core of contemporary environmental challenges. Putting these actions into words and images gives me a source of creativity and inspiration. I am also fortunate to be surrounded by a very talented and generous team.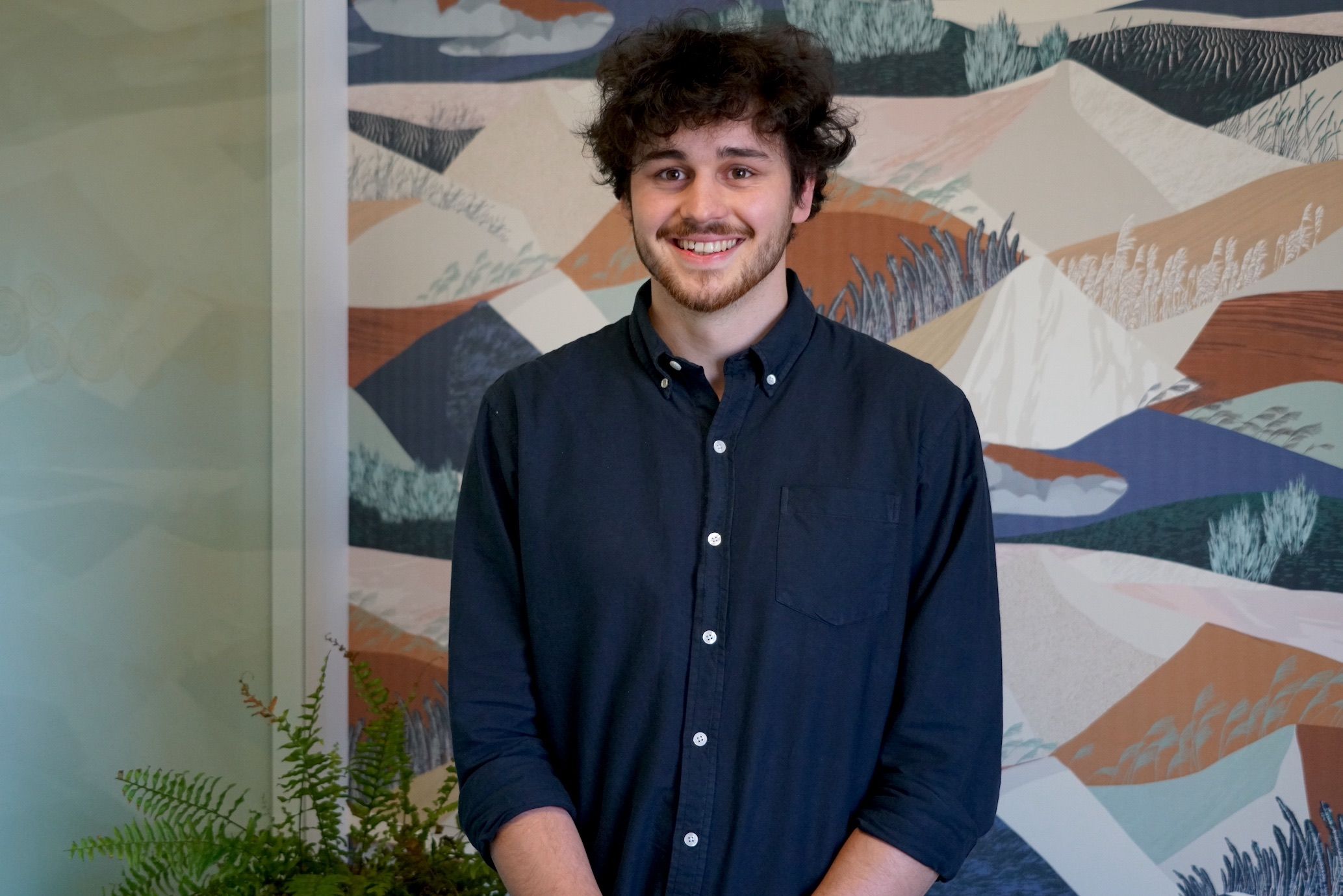 Julien Metayer
Finance Officer
To be surrounded by good people has always been an indispensable factor in my motivation. To evolve in a fast-paced and supportive environment with collaborators from a wide range of backgrounds is very inspiring for me. Besides the ecological dimension, being part of Reforest'Action has enabled me to evolve both personally and professionally!
Putting one's skills and energy to work every morning for a vital cause.
A COMMITTED AND FRIENDLY TEAM
Be part of a team of caring people in touch with nature and the living world.
A BUOYANT AND DYNAMIC SECTOR
Develop within a fast-growing structure, offering development prospects.
A PLEASANT WORK ENVIRONMENT
Remote working or a comfortable and modern office in which wellbeing is promoted.