In the state-owned forest of Issole (04), 2,650 trees were planted in partnership with the National Forestry Office, thanks to the support of our Reforest'actors and our contributor Enedis. The experimental introduction of various species will help testing their resistance to climate change at a local level.
The area covered by the project, a surface area of 4.5 hectares, was initially covered with Scots pines. Due to climatic changes, the stands were deadlocked.
Because of global warming, the forests are subject to intensified drought and an increased risk of fire. As the current stand is already dying out, the National Forestry Office, which manages the plot, has decided to plant "islands of the future". Eventually, it will enable the acquisition of references on the behaviour of new species in the Mediterranean context.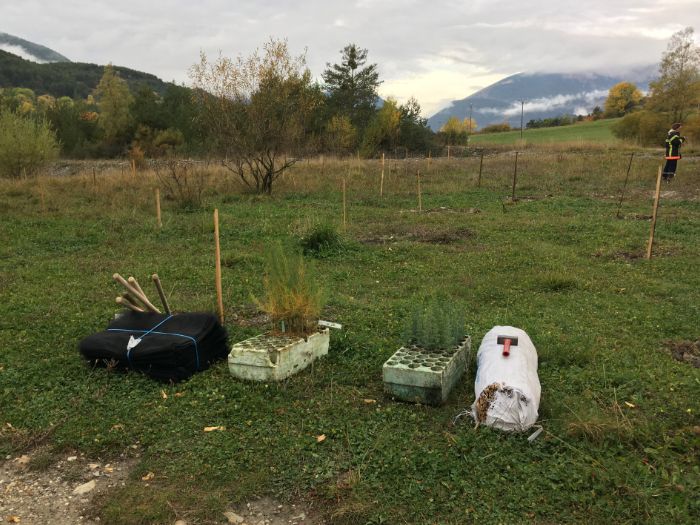 The following species were thus planted :
- 800 Kefalonia Firs
- 350 Douglas
- 350 Bosnian Pines
- 350 Caloc Cedars
- 350 Salzmann Pines
- 250 Atlas Cedars
- 100 Maple with Obier leafs
- 100 Alder heart leafs
This project will help restoring a degraded ecosystem, strengthening the reception of biodiversity and acquiring knowledge about Mediterranean forests by determining the optimal species to ensure their sustainability.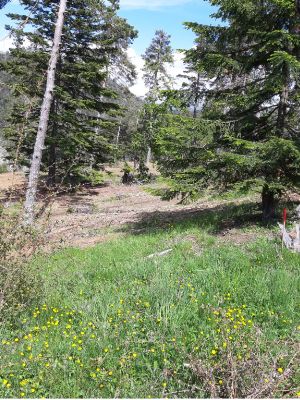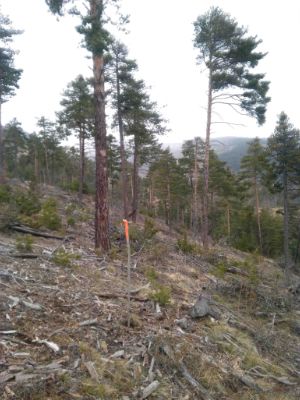 The region is the second most wooded in France after Corsica, with an average of 48% of wooden areas. The forests of this region are important but are also particularly threatened by climate change, which accentuates droughts and disrupts the life cycle of trees. Fires, that are more and more frequent, are becoming a major problem for Mediterranean forests.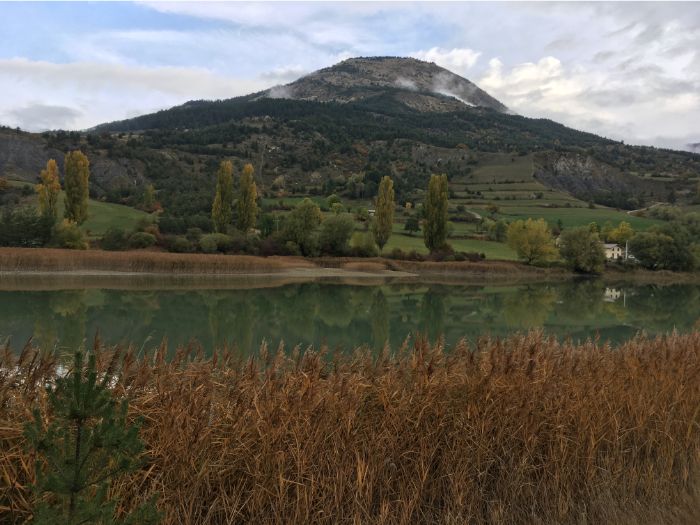 This life-size experiment will thus help conducting future plantings in the region: these tests will provide better knowledge of the optimal species for this context, contributing to the creation of a perennial forest stand.