The year 2018, rich in events and transformations, is coming to an end. The opportunity for the Reforest'Action team to take you on a journey of (re)discovery of our highlights... And to wish you a wonderful 2019!
Reforest'Action reaches the 2 million tree mark
In January, we reach the milestone of 2 million trees planted on www.reforestaction.com thanks to the mobilization of our Reforest'Actors and our corporate partners. Spread over some fifteen countries, their forests continue to grow and make the planet a little greener!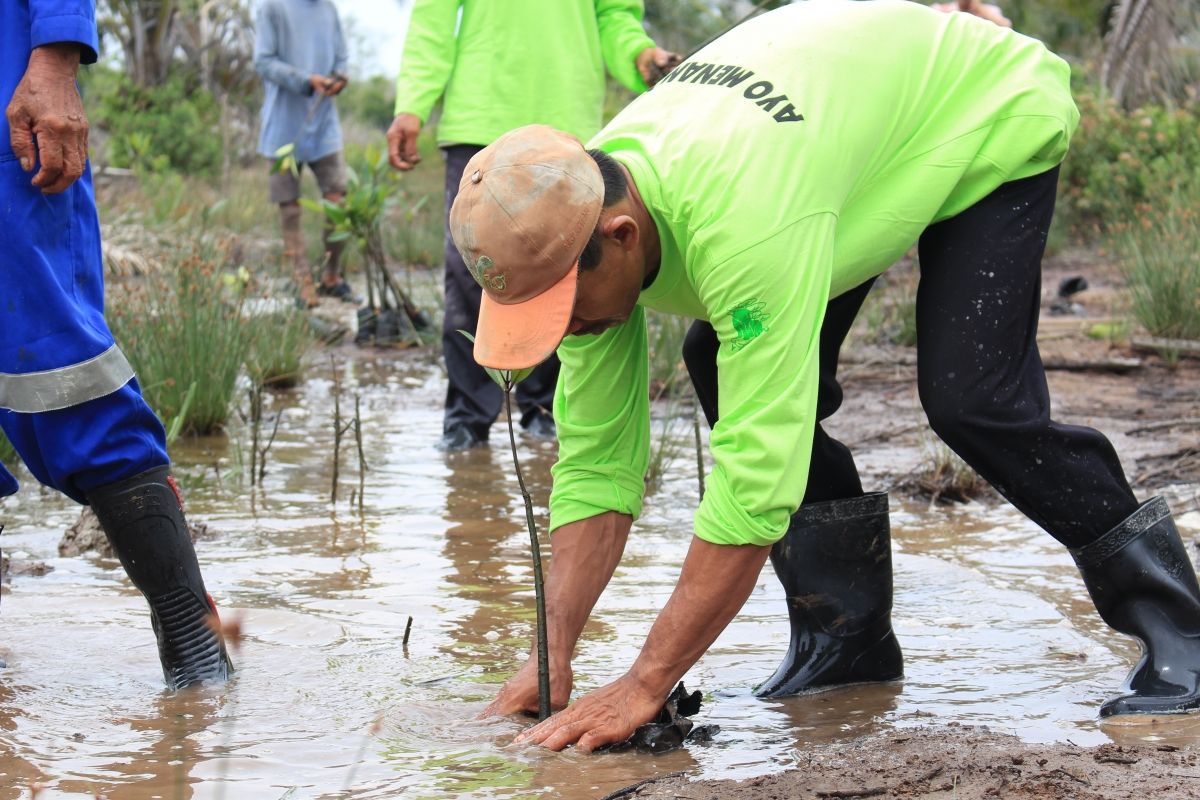 Publication of our 2018-2019 planting report
In September, Reforest'Action publishes its very first planting report, which traces the actions carried out throughout the 2017-2018 planting season. Thanks to the many partner companies and the 70,000 Reforest'Acteurs who support us on a daily basis, our projects continue to create many social and environmental benefits.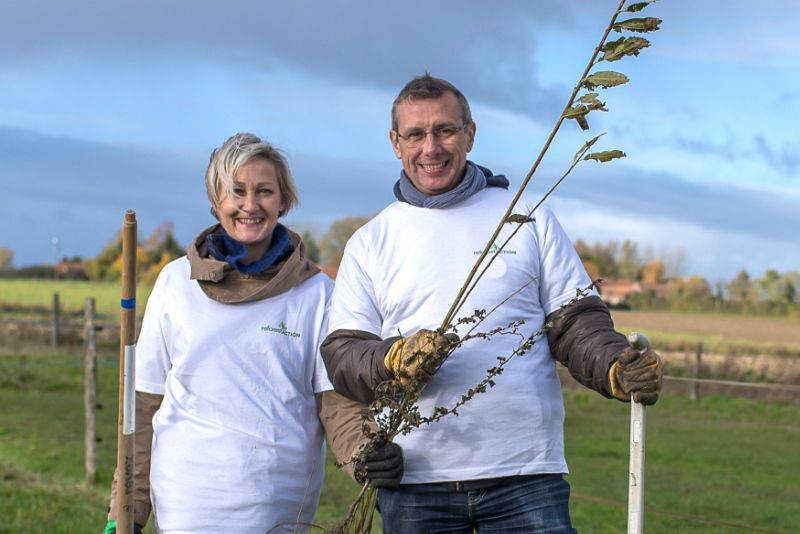 Four new recruits: Thibaud, Stéphanie, Christelle and Dimitri
In 2018, the Reforest'Action team is expanding! Thibaud and Dimitri join the Forest Division and take care of relations with forest owners, project leaders and our technical partners in the field. Stéphanie and Christelle have joined the Partnerships team to support companies in their commitment to the environment.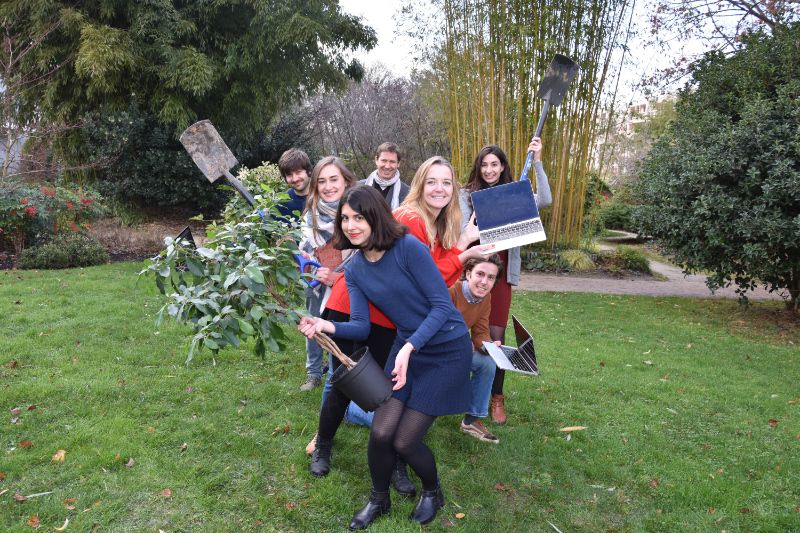 Reforest'Action deploys expertise in urban forests
Urban forests are on the rise. In France, Reforest'Action has made this one of its development areas. On the one hand, by planting primitive forests in cities according to the Miyawaki method. Last September, Reforest'Action also joined the C3D "Sustainable Cities" working group.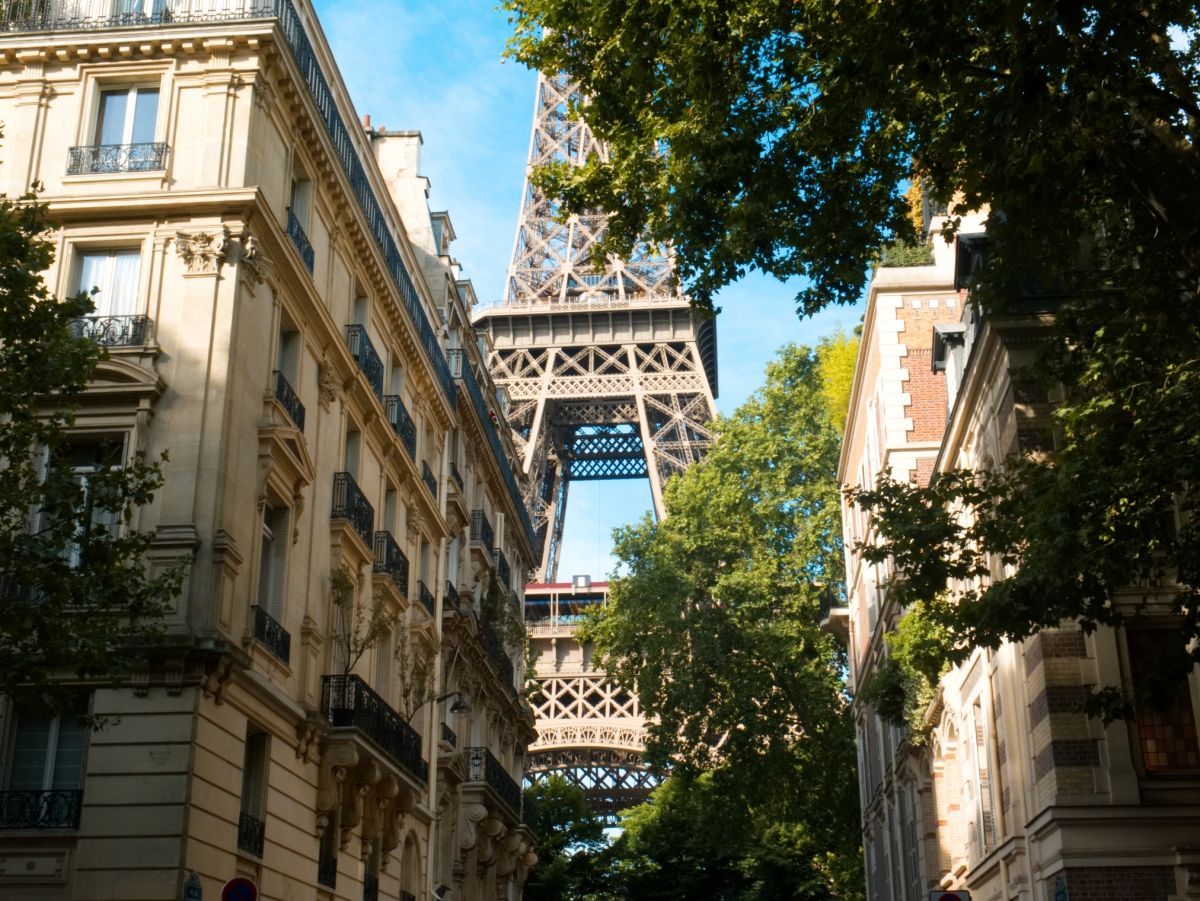 Launch of "I Plant My Forest"
With "I Plant My Forest", Reforest'Action is launching the largest participatory reforestation initiative. The idea is simple: if everyone reduces his CO2 emissions and leaves his individual forest behind, the impact on the climate will be visible very quickly. Our ambition? Plant 1 billion trees quickly!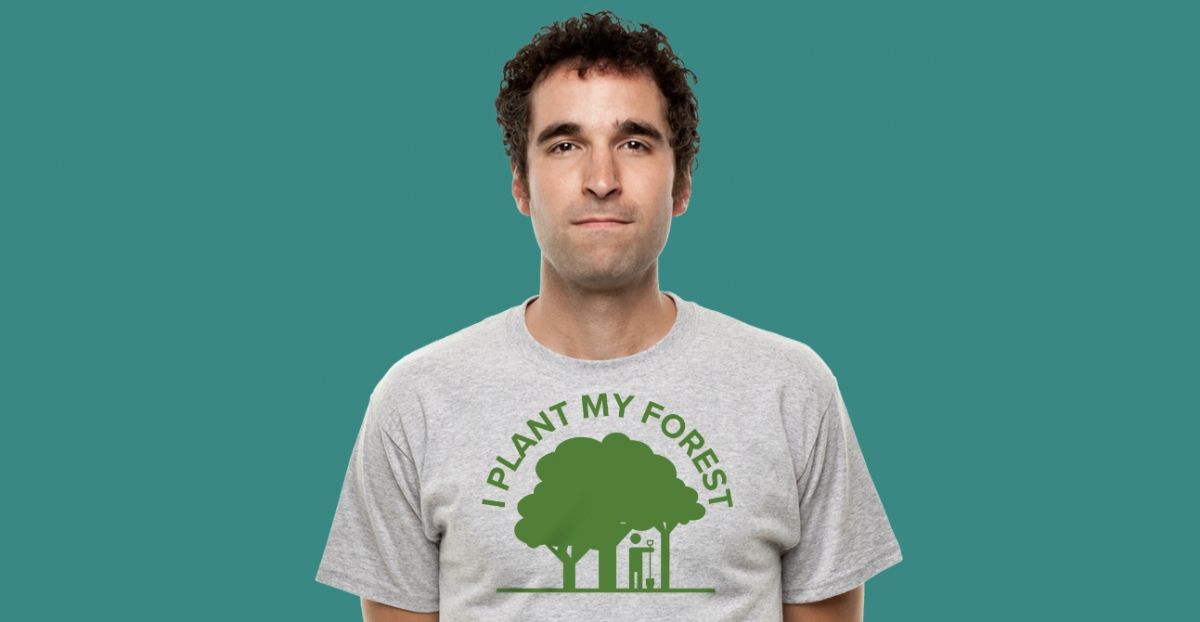 100 official partners!
Since our creation in 2010, more than 1000 companies have worked with us on behalf of forests through partnerships or one-off operations. At the end of 2018, more than 100 companies were engaged as official partners of Reforest'Action. A nice record that we should have greeted.