Through the creation of the Elzéard vintage, the wine-maker Florian André hopes to provide a high-quality wine which respects the environment and also contributes to the restoration of forests!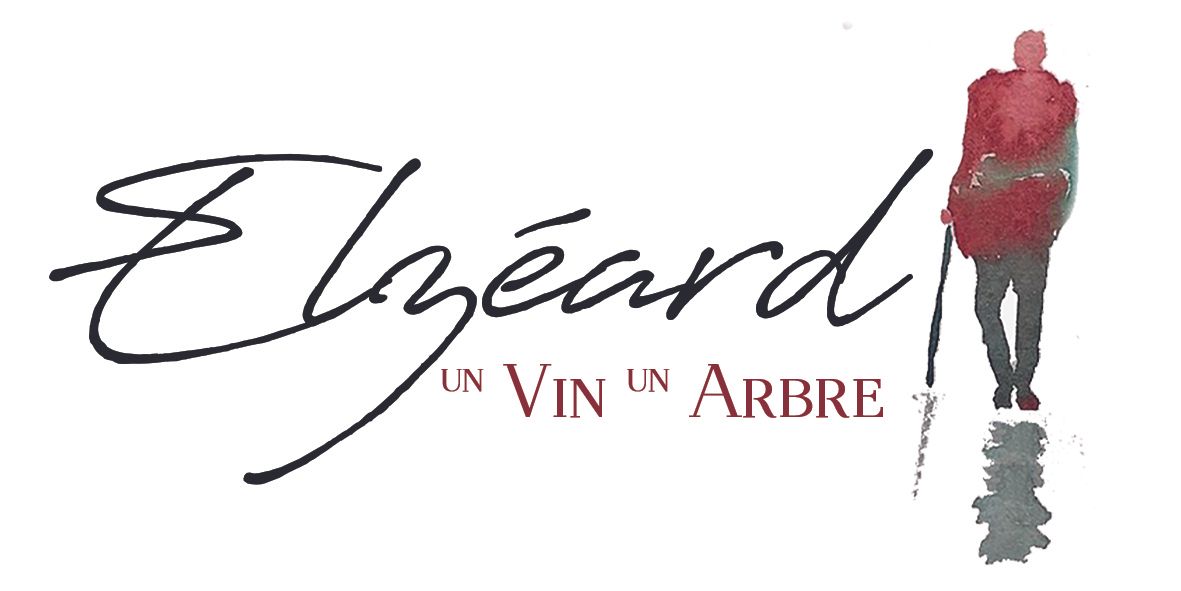 Nestled in the heart of the Rhône valley, under the provincial sun, the chateau of Manissy is a historical estate that dates back to the 17th century and a symbolic vineyard for wines of the Tavel naming. Florian André, owner and wine maker, has converted all sixty hectares of his domain into land for organic wine cultivation. He offers a range of red, white and rosé wines, which are all labelled as 'organic'. They have also been awarded the Demeter label, which pertains to organic agriculture, and whose aim is to boost, restore and strengthen organic life on vineyard plots.
A name inspired by literature
In 2019, the team on the estate thought of a new project with the ambition of limiting their impact on the environment: the creation of a new "Elzéard" vintage, in naming Côtes-du-Rhône. Both the name and the design on the label are directly inspired by Jean Giono's short story. In this tale, the main character, a lonely shepherd named Elzéard Bouffier, plants thousands of trees over the years and in doing so, transforms a dry land into a rich and vibrant ecosystem.
This idea lies at the heart of the Elzéard vintage as, for each bottle sold, a tree will be planted with Reforest'Action. "Our domain is surrounded by trees and is entirely cultivated using biodynamic methods. We try to maintain a coherent ecosystem with as much biodiversity as is possible. With the Elzéard vintage, we wanted to create a connection to our clients and to involve them in our environmental actions", explains Florian André.
Using the code which appears on each bottle, the consumer will be able to plant their tree on Reforest'Action's site. To this day, 3000 trees have already been planted, and this is only the beginning!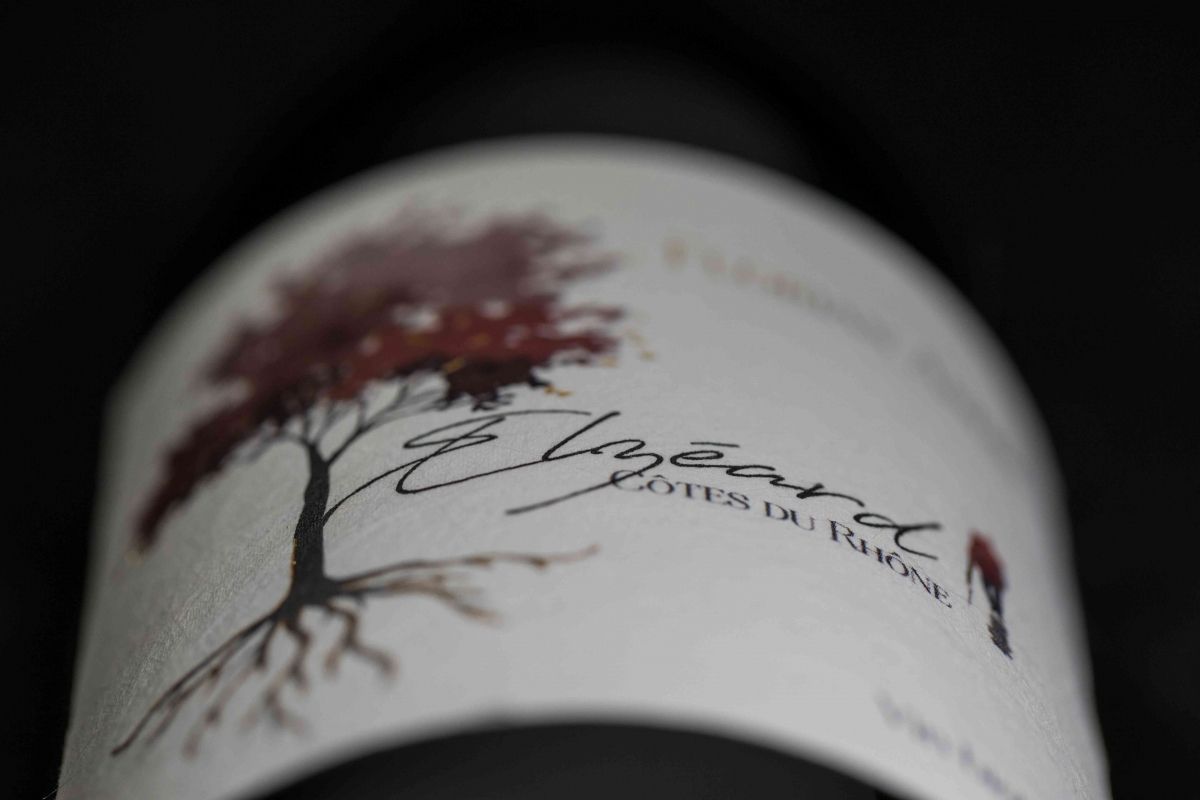 A reduced environmental footprint
To ensure product consistency, the product design was considered down to the smallest of details and worked on by several partners from the domain: the wine comes from old vines cultivated organically; the corks are made from sustainable and renewable raw materials derived from sugar cane; the labels are made from recycled paper that is FSC certified; and finally, the use of a lighter bottle allows for the reduction of CO2 emissions during product transportation.
An eco-responsible wine, which is sold today in France and also in Spain, Denmark, the US, and even in Australia. To be consumed in moderation of course!