Disruptions to supply chains, natural disasters, regulatory obligations, societal commitment and brand image: climate change has become a strategic issue for companies, which must assume new risks and seize new opportunities.
More and more companies are therefore setting up Net Zero trajectories based on benchmarks such as the Net Zero Initiative or the SBTi.
Forest ecosystem restoration offers solutions that support these strategies - while generating impacts that go far beyond carbon management alone.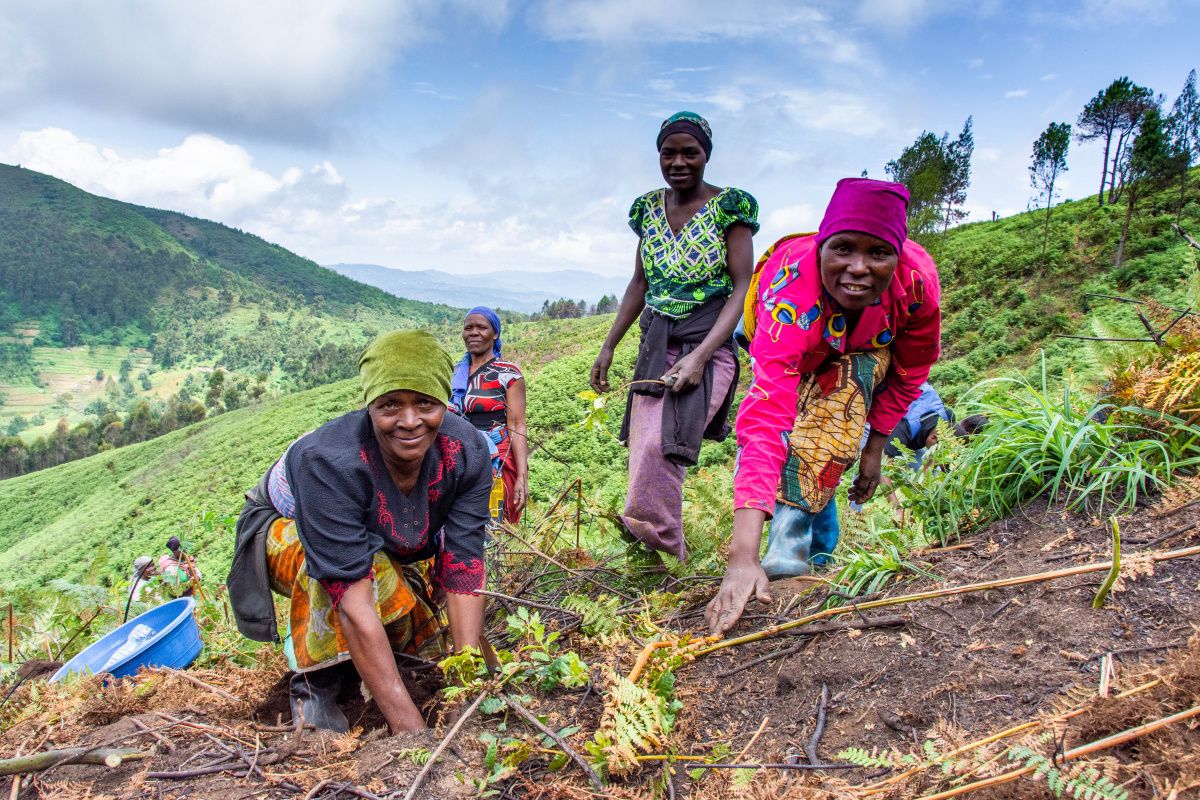 The challenge of restoring ecosystems to achieve carbon neutrality
In order to comply with the Paris Agreement - which not only sets a limit on the global temperature increase to well below two °C by 2100 but also enjoins States to continue their efforts towards +1.5°C, it is urgent to achieve a balance between anthropogenic emissions and the planet's natural absorption capacities. It is, therefore, essential and unavoidable to aim for a drastic reduction in our emissions combined with an increase in carbon sinks.
Forest ecosystems are the primary carbon sink in our landmass and are a major natural solution for capturing CO2 from the atmosphere and storing carbon. However, since 1990, approximately 420 million hectares of forest have been lost worldwide due to deforestation. It is, therefore, necessary not only to combat deforestation and forest degradation but also to develop large-scale forest restoration and regeneration projects.
Ecosystem restoration: a concrete solution that fits into the Net Zero framework
In the SBTi or NZI approaches, the issue is no longer limited to simple offsetting but rather to contribute to a coherent and more collective principle: that of global carbon neutrality, which makes it possible to understand the issues in a fairer manner.
As an example, Carbone 4's NZI approach proposes that global action be applied at the company level. This approach invites each organization to consider three pillars on which it is necessary to act: reduce its emissions; help reduce the emissions of others; increase carbon sinks.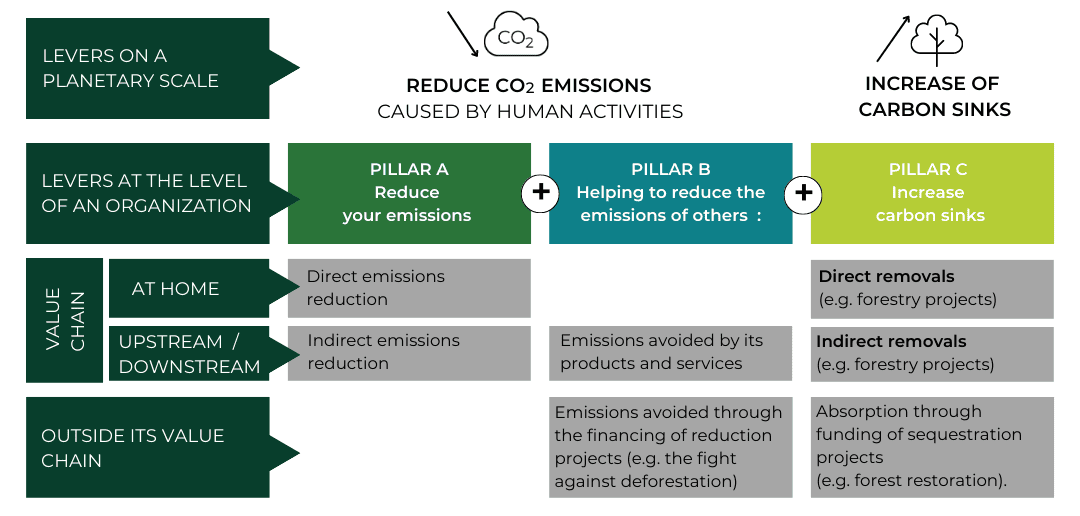 Reforest'Action offers various solutions that are part of these NZI and SBTi approaches.
They must be implemented in addition to actions to reduce greenhouse gas emissions.
Various possibilities are proposed:
The purchase of carbon credits represents a solution for financing forest preservation (REDD+) or reforestation (ARR) projects in tropical areas that are certified by the most recognized international standards (VCS, CCB, and/or SD VISta).
Financing forestry projects with the "Low-Carbon" label in order to contribute to greenhouse gas reduction objectives. This is the only official certification that quantifies the carbon stored in forestry projects on French territory.
The financing of carbon projects developed by Reforest'Action to generate carbon credits in the long term. This solution secures the volume and price of carbon credits over time. It corresponds to long-term climate strategies. These projects are also certified by the most recognized international standards.
All the projects proposed by Reforest'Action are developed in accordance with specifications that favor the multifunctionality of forests. They are also aligned with the sustainable development goals defined by the UN.
These solutions contribute to the implementation of an effective carbon strategy, but they go far beyond carbon impact.
Solutions with a high social and biodiversity impact
Reforest'Action's carbon solutions all value carbon quantification (TeqCO2). They also go well beyond that. The projects we support or develop generate benefits for biodiversity, water, and soil in particular. They also generate social and economic benefits.
Forests are home to 80% of terrestrial biodiversity. They play a vital role in the water cycle by purifying and retaining water in the soil. They protect the land by helping to limit erosion, soil leaching, and landslides. They also help to cool the ambient air thanks to the thermoregulatory power of trees. Forests are home to millions of people, produce renewable natural resources and edible products, and are an asset for both food security and community resilience.
At Reforest'Action, we consider forests to be 'multifunctional' in this sense, meaning that they are an ecosystem that provides a multitude of essential services. By financing quality carbon projects with Reforest'Action, companies go beyond the objective of contributing to carbon neutrality. They participate in the preservation of all living things.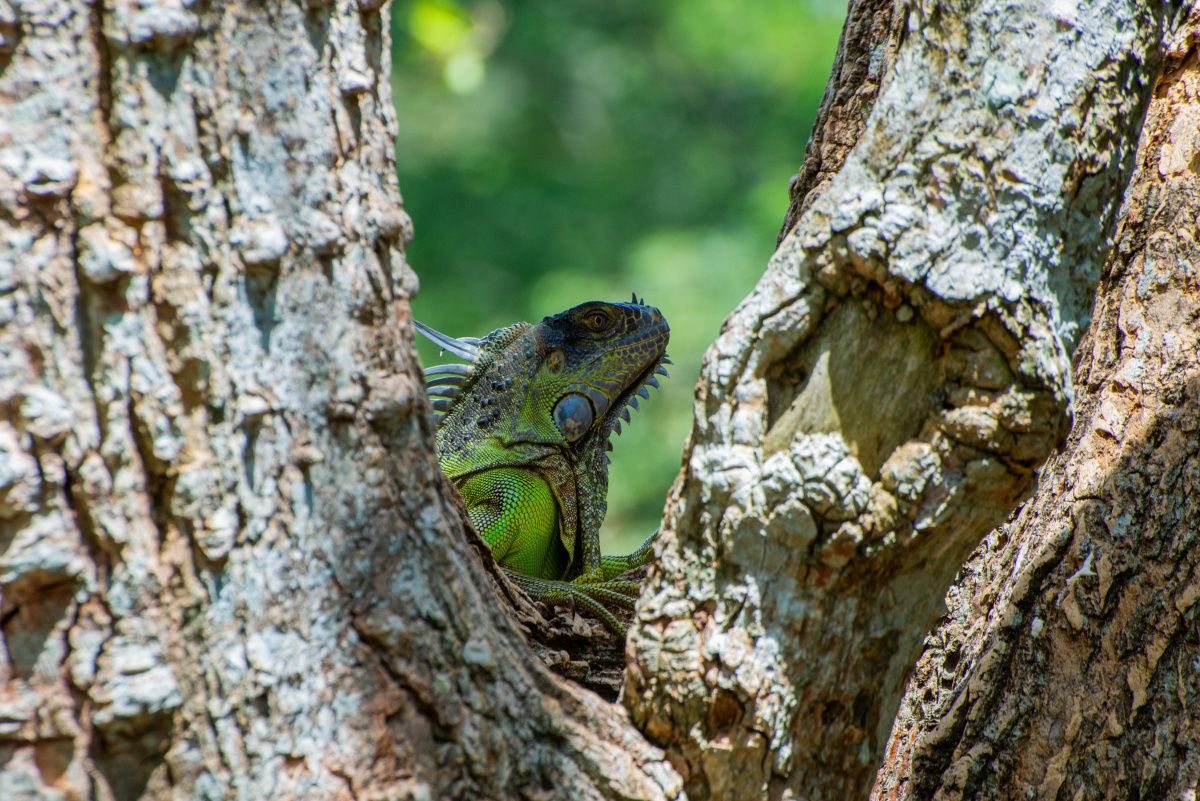 Climate targets naturally favor carbon accounting - sometimes at the expense of other aspects such as biodiversity and socio-economic benefits. At Reforest'Action, we, therefore, believe that while carbon finance is a necessary pre-requisite for achieving global carbon neutrality, it should not be an end in itself. Indeed, effective financing must go beyond carbon impact. It must include the promotion and preservation of biodiversity and allow the development of benefits for local populations. The financing of these projects then becomes a great opportunity to develop so-called regenerative projects.
Credits : Palizada-(c)-Florian-Pupat, Reforest'Action.