In order to restore the Pomino forest to its original diversity, more than 30 000 trees were planted in April 2019.
Trees to foster local biodiversity
By favoring the natural regeneration of various indigenous species (oaks, chestnuts, beeches, and birches) and by planting Douglas pines, this project offers new shelters to the local biodiversity and the large fauna. This plantation is favorable to the rehabilitation of wolves in this forest.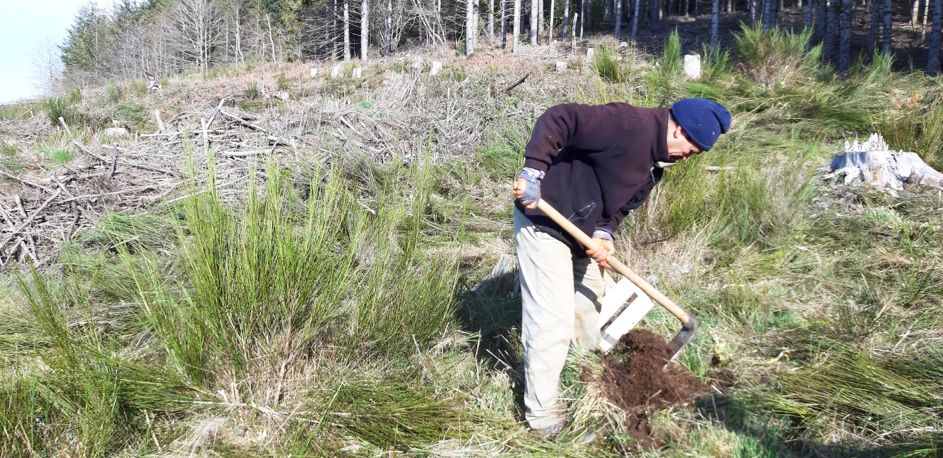 A forest more resistant to natural hazards
The seedlings resulting from natural regeneration are more resistant to parasite attacks and climatic variations because they benefit from their genetic history adapted to the local environment.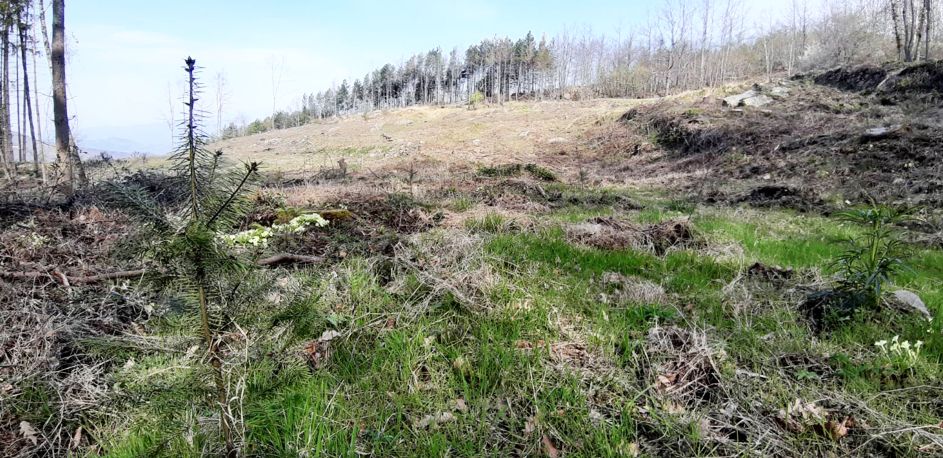 This project took place thanks to our technical partner on the ground, Sylva Nova, and our financial partner Adeo. 30 000 more trees will be planted in 2020 in the context of our partnership with Sylva Nova.