A new season of mangrove restoration has opened in February in Sumatra. Tree nurseries were supplied with seeds and with mangrove propagules thanks to the common endeavor of local communities.
In Indonesia, the work performed in nurseries by Yagasu, our technical partner on the ground is staggered from February to June. In the nurseries, plastic bags are first filled with soil and disposed inside the nurseries.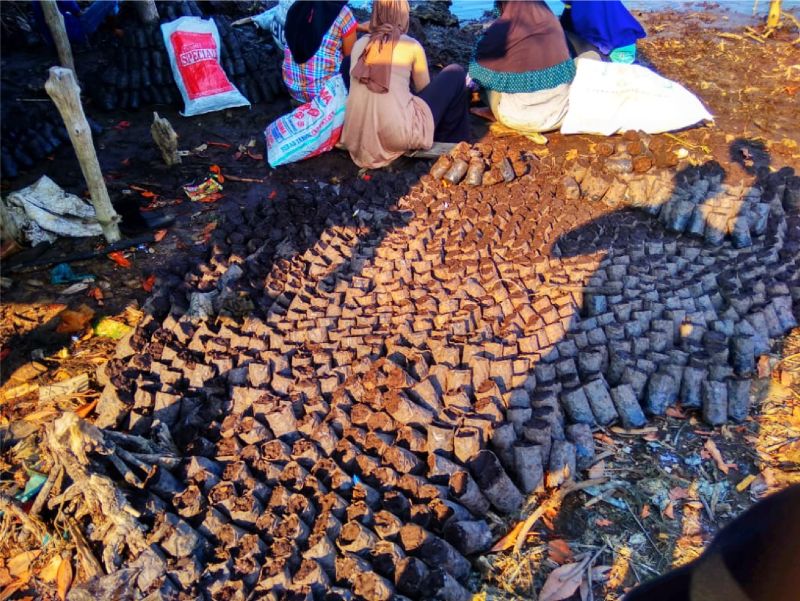 Local communities then handle the harvesting of seeds and propagules (multicellular structured destined to be released to ensure the multiplication and the propagation of the mangrove) during the month of March.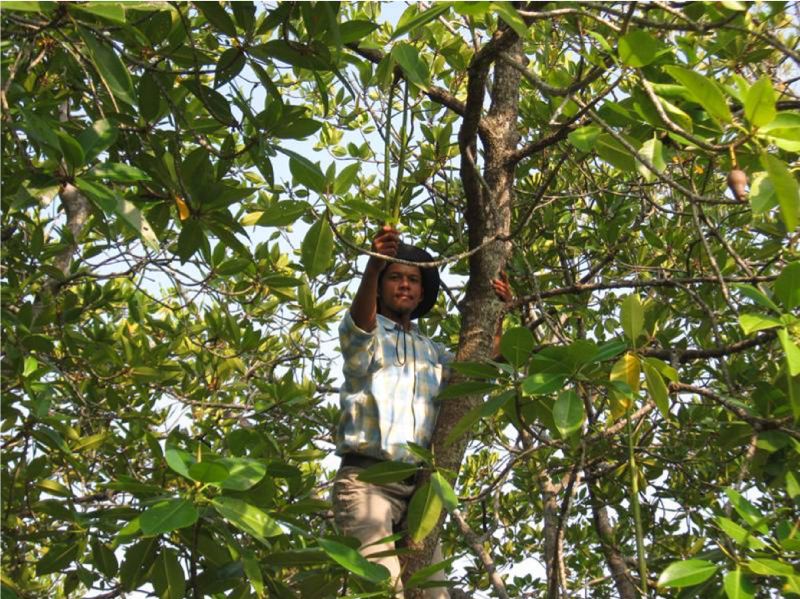 These will then be placed in the bags, then regularly irrigated until the end of June.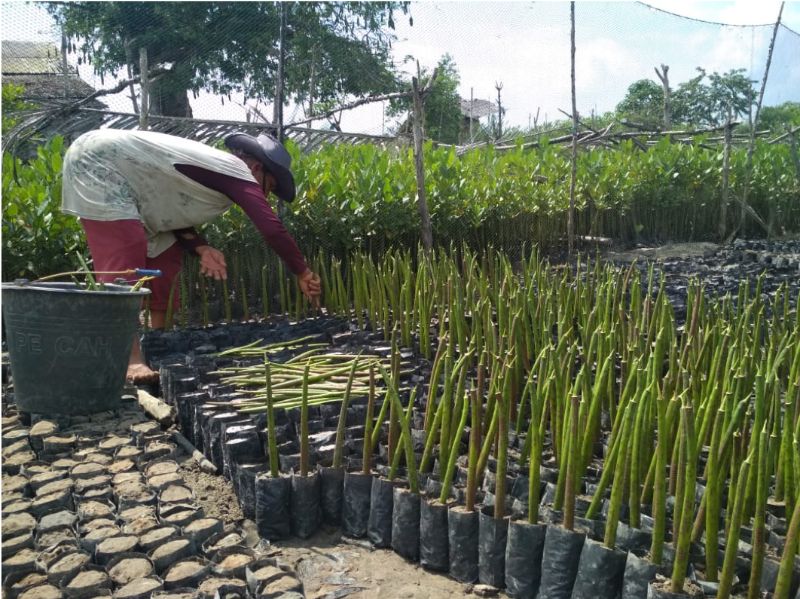 The mangrove plantation will take place in July. Then, in November, the monitoring season will come, to ensure the good growth of the reconstituted mangrove.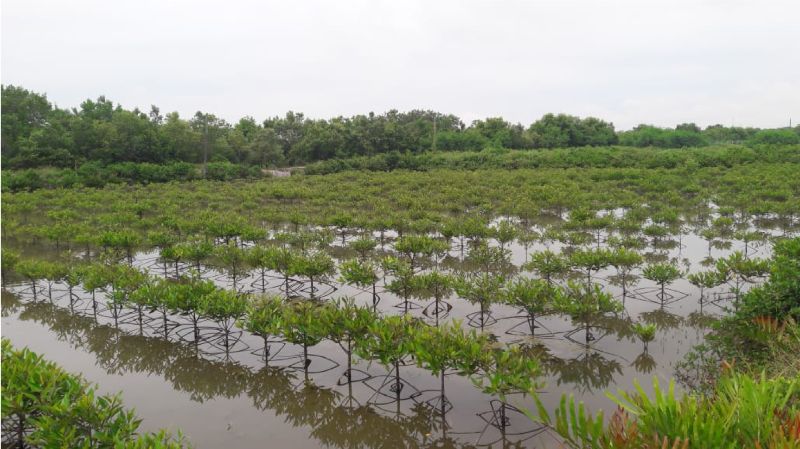 Get involved in the project and contribute to mangrove's restoration!