Over the past weeks, up to 10.000 trees, funded by Reforest'Action, rooted through the agroforestry system in the village of Ambatobe.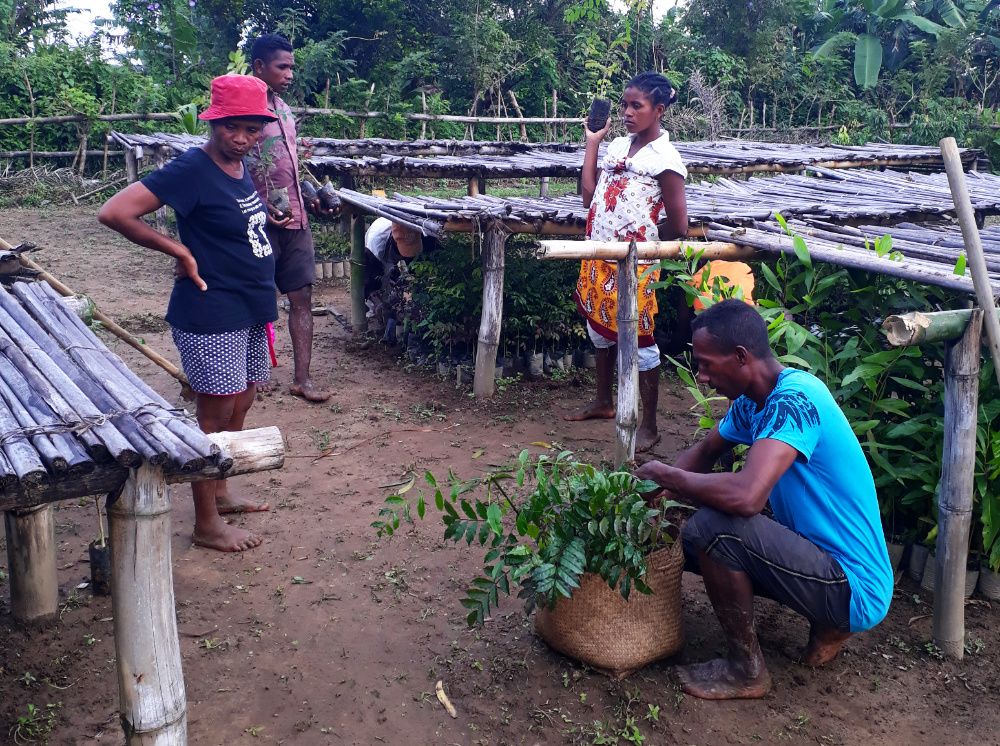 More than 10.000 trees planted last autumn
In may 2019, five new nurseries were built in order to produce more seedlings in the region of Ambatobe, Madagascar. Among those, three nursery gardeners who now work full time to install beds, prepare natural compost from zebu droppings and bag seeds. The seedling produced are then collected to be transplanted within plots which belong to local producers.
More than 10.000 trees were produced in agroforestry by these nurseries in the village of Ambatobe. Among them, coffee and clove trees, as well as various species seedling such as acacias or merbaus, that will protect underlying plantations from excessive sunlight or heavy rainfall by creating shade during the dry season but also a protective canopy during the wet season.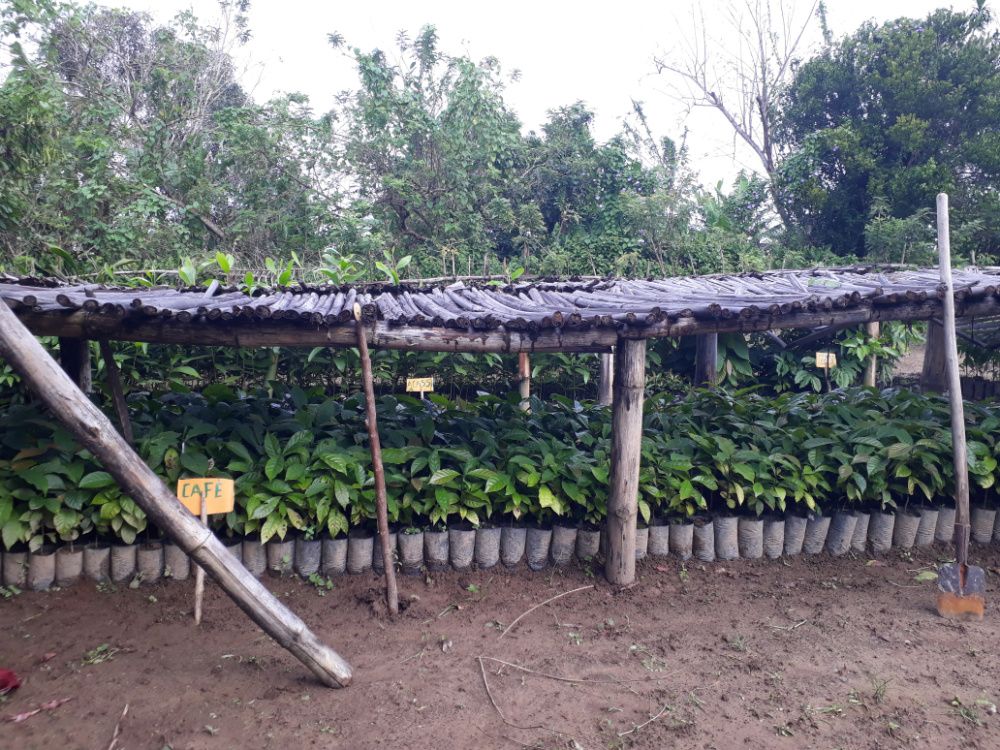 Planting for the local communities
Our project focuses on communities : more than 500 villagers were mobilised for the distribution of trees, their planting and the monitoring of their growth. A local committee of producers, made up of five women and five men, supervised these different, working hand in hand with our partner in the field, Génération Masoala.
The coffee and clove trees planted thanks to Reforest'Action are expected to be harvested within three years. After sorting, drying and packaging the seeds, they will be sold on local and national markets. These different stages will be managed by a local cooperative, the Group of Ambatobe Producers.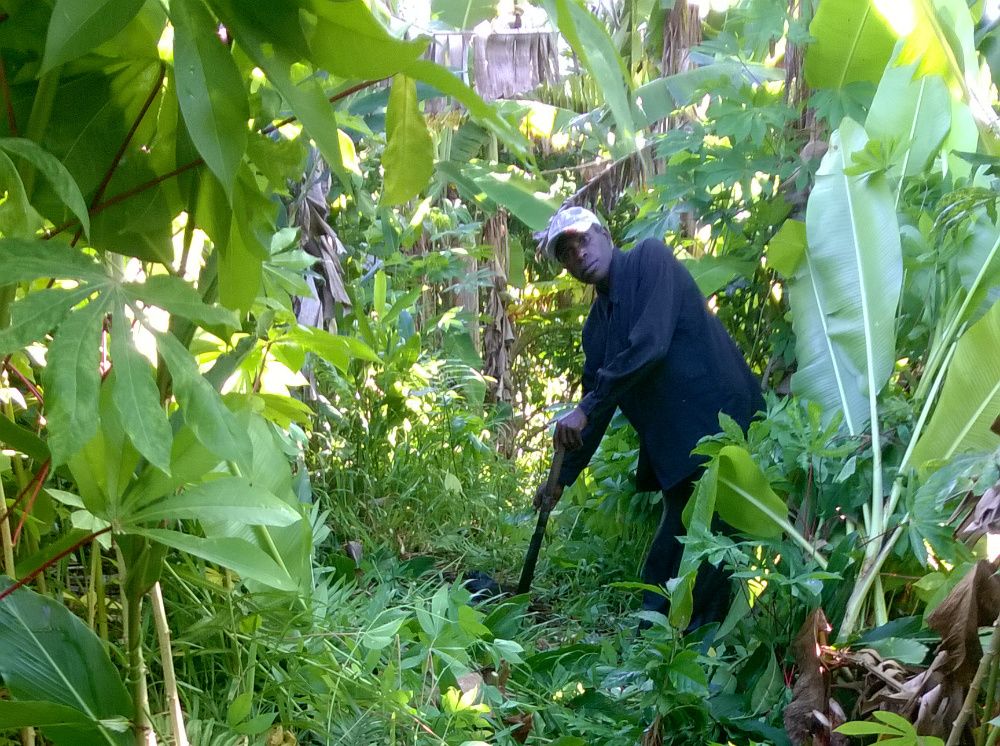 A project that generates enthusiasm
Inspired by the success of the plantations, the villages of the Ambatobe region expressed their wish to join the project. The local communities are thus integrating agroforestry with enthusiasm. They now consider the value of forest cover for their coffee and clove crops, as well as the capacity of trees to enrich the cultivated soil.