In the recent years, summer fires have been destroying the forests of Portugal, when temperatures are extreme. To mitigate the dramatic consequences of these natural disasters, Reforest'Action contributes to the reforestation of the areas ravaged by wildfires.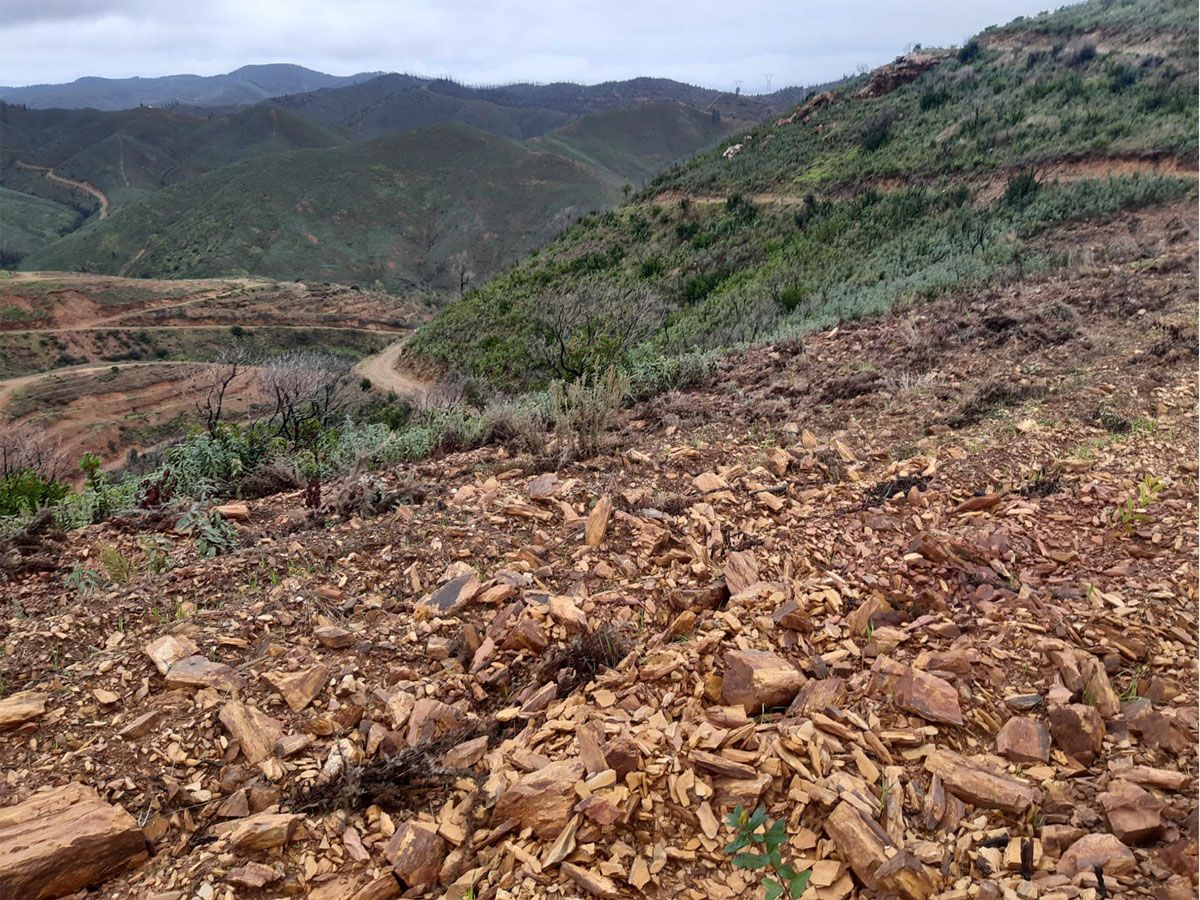 In 2018, the Algarve region was hit by a massive fire. Indeed, for over a week, the southern part of the country was invaded by wildfires amplified by the lack of resources on site and the use of silvicultural techniques not adapted to the region. As a result, tens of thousands of hectares of forest burnt during the 2018 summer.
Despite the important media coverage of the wildfires at the time, the damage caused on the spot was hardly repaired. Fortunately, a Europe-wide network of forestry experts has finally emerged to raise awareness among forest owners and the authorities on management methods better adapted to the location. These methods will help prevent the spread of fires, which are becoming more frequent in the region during the summer months due to global warming. Reforest'Action contributes to this impulse by planting trees on these devastated lands.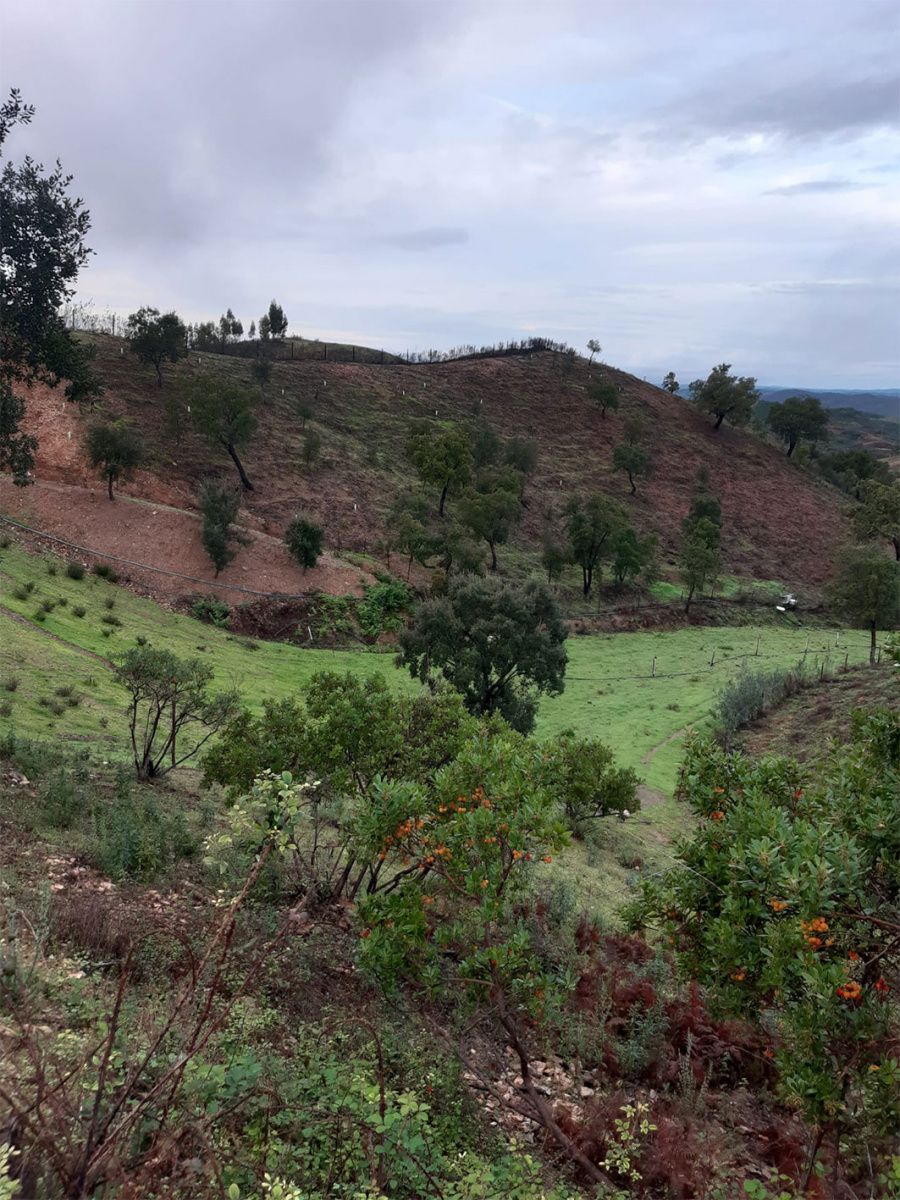 In the area of Monchique, a town particularly affected by this phenomenon, 60,115 trees were thus planted in the autumn of 2020 thanks to the support of our Reforest'Actors, Vicbag, Inter Service Esthétique, Menicon, Kiabi, Axa France, Chaudières Location, Syz Group, Remove, Scalian, Adeo Services, Promeo, Omni Handling, Selux, Esi Group, Agence Lully, Montaz, Pull In et Yuman Immobilier. In the long term, this approach will hep restore the soils, provide habitat for the biodiversity and stabilise the stands thanks to the introduction of species adapted to the climatic conditions: cork oaks, faggot oaks, poplars, eucalyptus, white willows as well as various forest fruit trees.