Reforest'Action is partnering with Ibn Al Baytar and Azzahra Cooperative on a new fruit tree planting project in Morocco.
It is a real nourishing forest that will be created in El Beggara, a small town located near Tamaguert, in the north-east of Morocco. 500 fruit trees were planted at the beginning of January thanks to funding from the Reforest'Actors.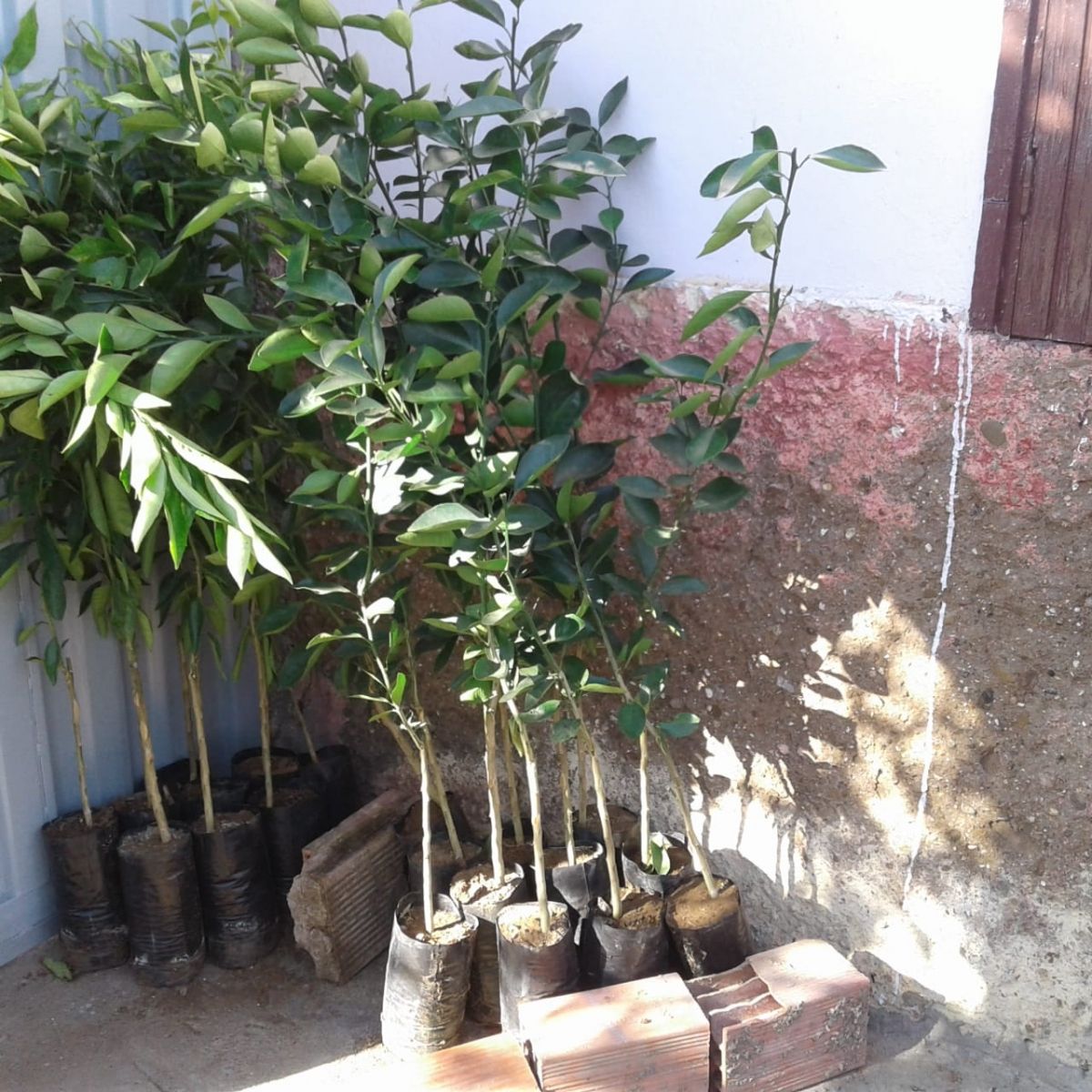 Mandarin trees, orange trees, lemon trees, olive trees, fig trees, pomegranates... The many fruit species planted will supply the Azzahra agricultural cooperative, which specializes in the production of artisanal couscous and seasonal fruits and vegetables, and thus participate in the development of the local rural community.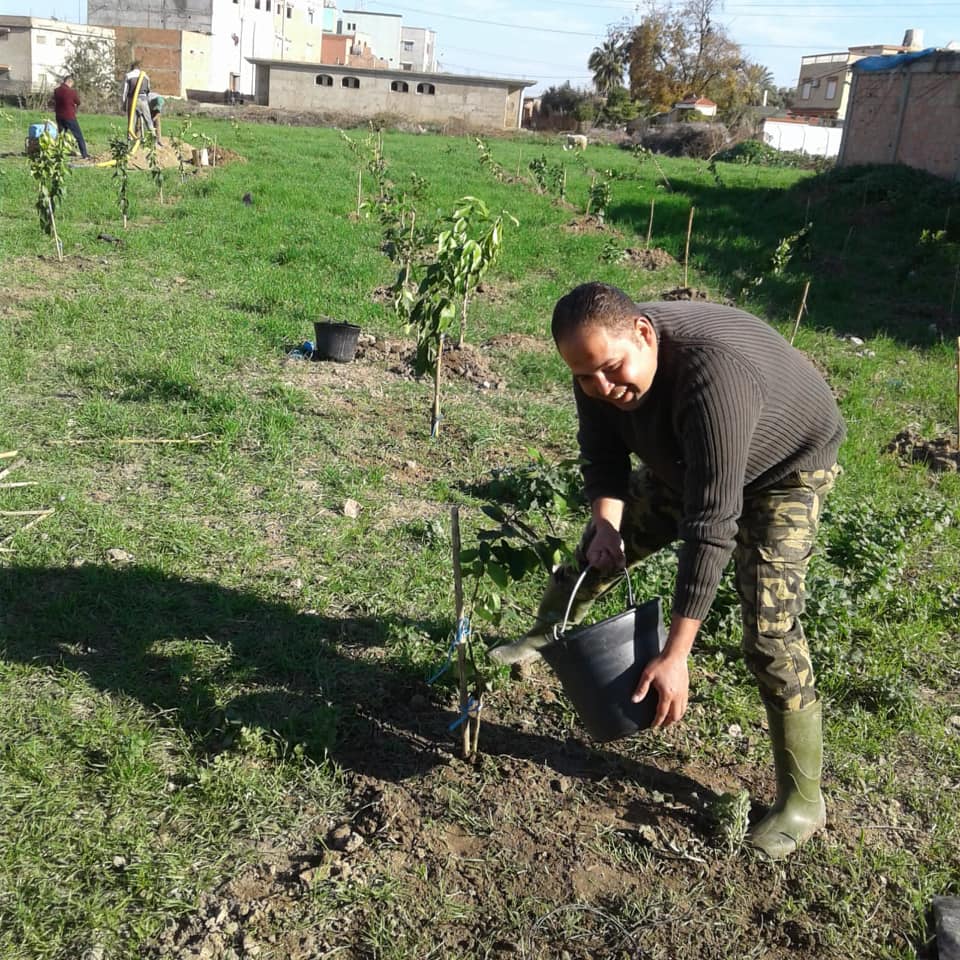 You too can participate in the project by planting trees!