Since November 2022, Reforest'Action has been part of the Global Biodiversity Standard (GBS) consortium – an international standard under construction, which encourages the protection, restoration and enhancement of biodiversity in tree planting and tree ecosystem restoration programs.
These initiatives will thus have a framework: the high-level certification criteria set by Botanic Gardens Conservation International(BGCI) with the support of the Society for Ecological Restoration (SER). Indeed, the mission of BGCI is to support and enhance the knowledge and experience of the members of their botanical gardens and experts network, in order to reverse the erosion of plant biodiversity.
In this context, the GBS will propose recommendations and monitoring protocols that will allow the certification of projects adopting good practices to support biodiversity. It is notably based on the 10 Golden Rules for restoring forests, defined by scientists at Kew Gardens. These describe the main principles to implement a forest restoration project that is beneficial to the environment and to people.
As a member of the Global Biodiversity Standard consortium, Reforest'Action has an advisory and support role in the development of the standard.
The standard has already been presented at the World Biodiversity Forum and the 7th Global Botanic Garden Congress. The standard's protocols have been tested under real conditions with remote sensing and in the field in six highly biodiverse countries: India, Kenya, Uganda, Madagascar, Peru and Brazil - with the support of partners such as IUCN, TRAFFIC and World Agroforestry (ICRAF).
Reforest'Action participated in a workshop in January 2023 where the results of the field tests were presented and discussed. The objective was to refine the evaluation methodology and move towards a first version of the standard, to be published at the end of 2023.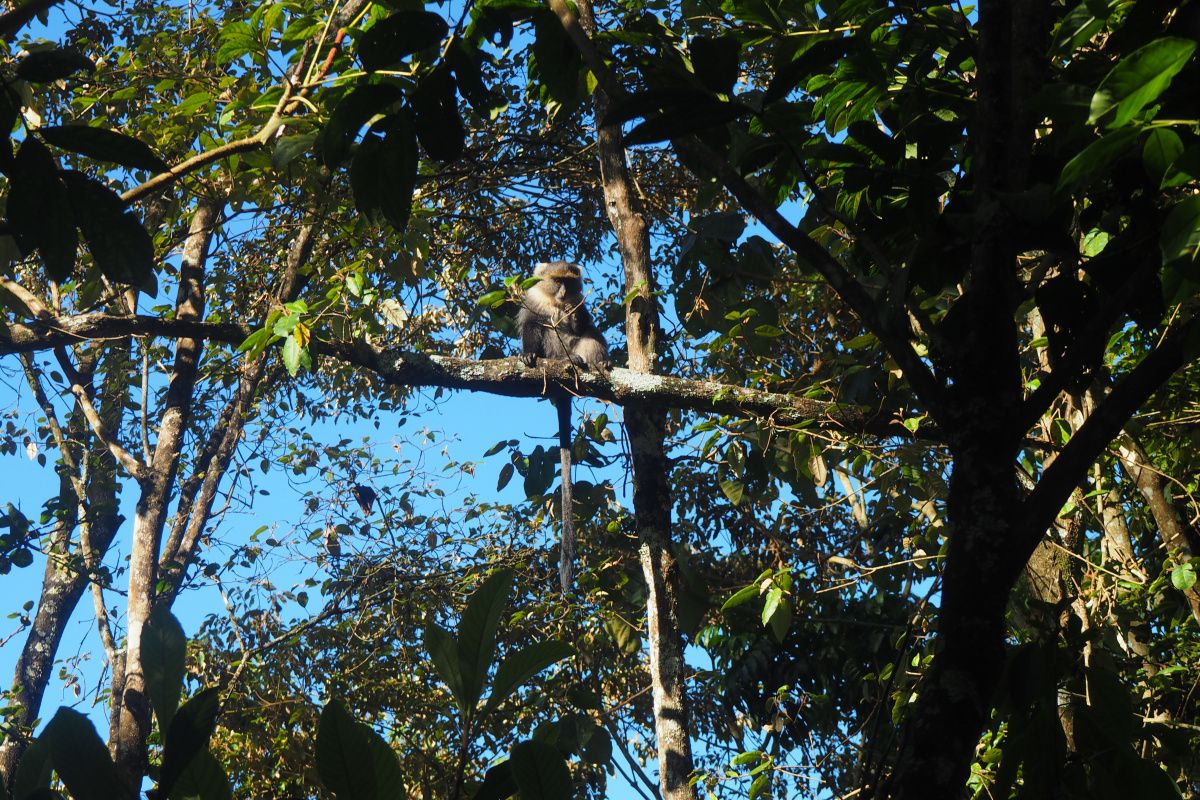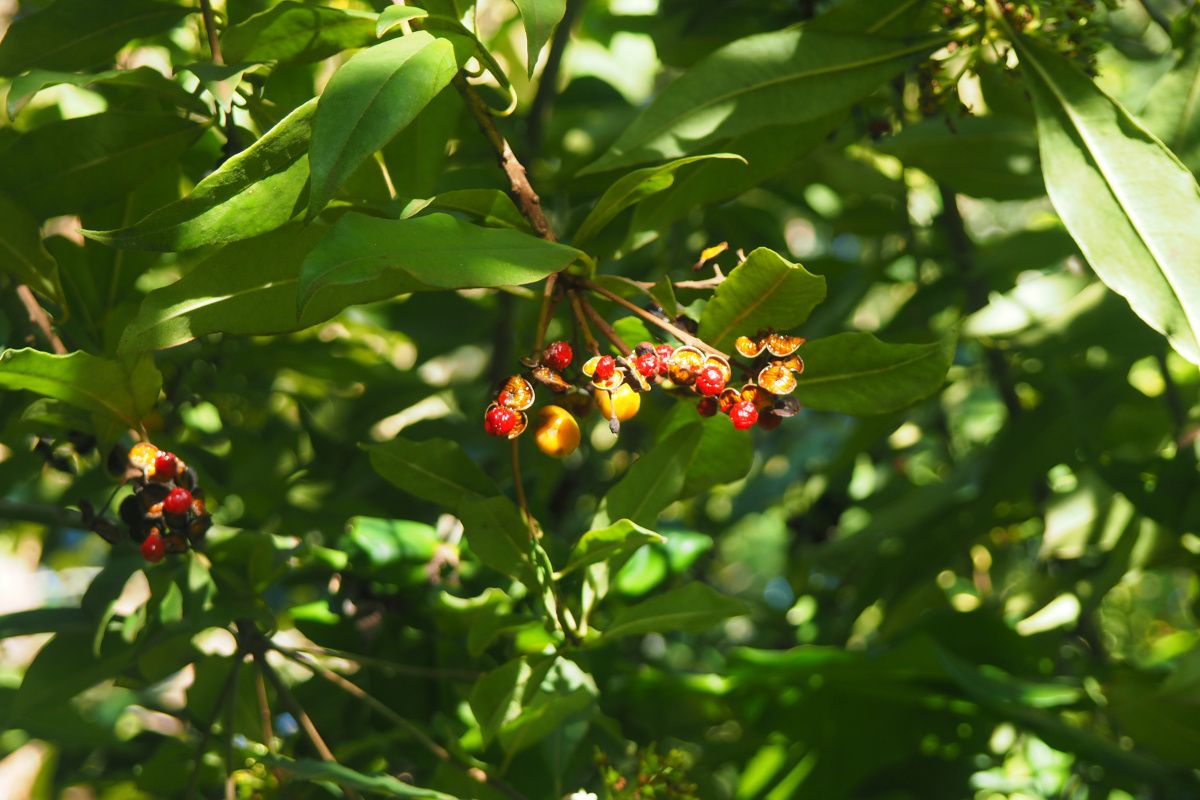 Picture credits : Carole Renner, photos taken during the workshop of the GBS in January 2023, at the Brackenhurst Botanic Garden.