During April, plantations have begun on our agroforestry project in the valley of Jacmel, in Haiti. Discover photos of the first cashew trees planted!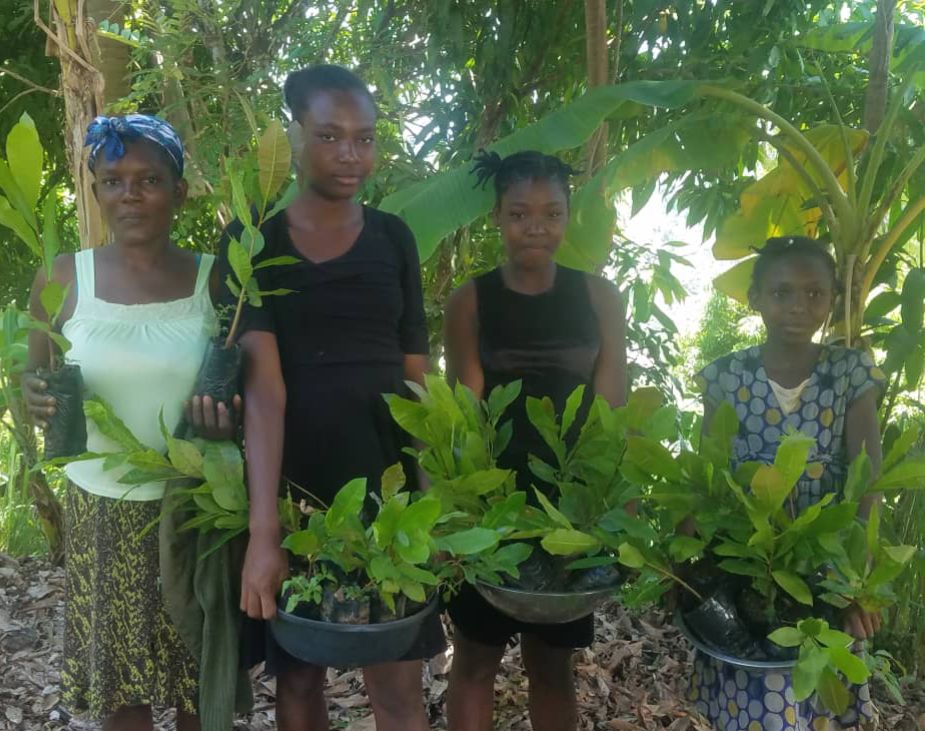 Thousands of cashew trees, coming from a local nursery specially built for this project, were planted during the month by OJUCAH, our technical partner on the field, and local farmers.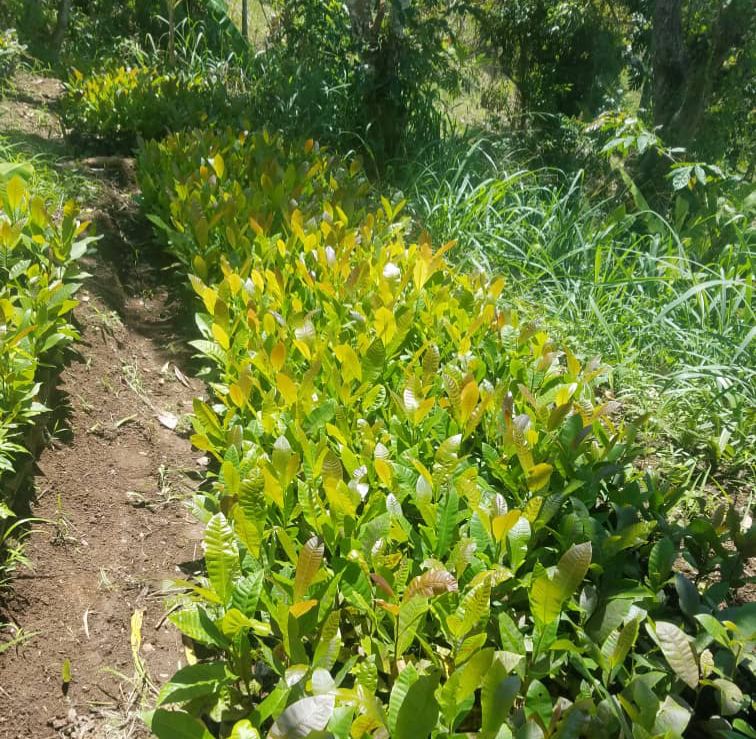 The projects' objectives are multiple: enriching a multitude of species already planted in situ (mango trees, acerolas, avocado trees…), protecting soils and agroforestry crops, but also provide complementary revenues to local communities.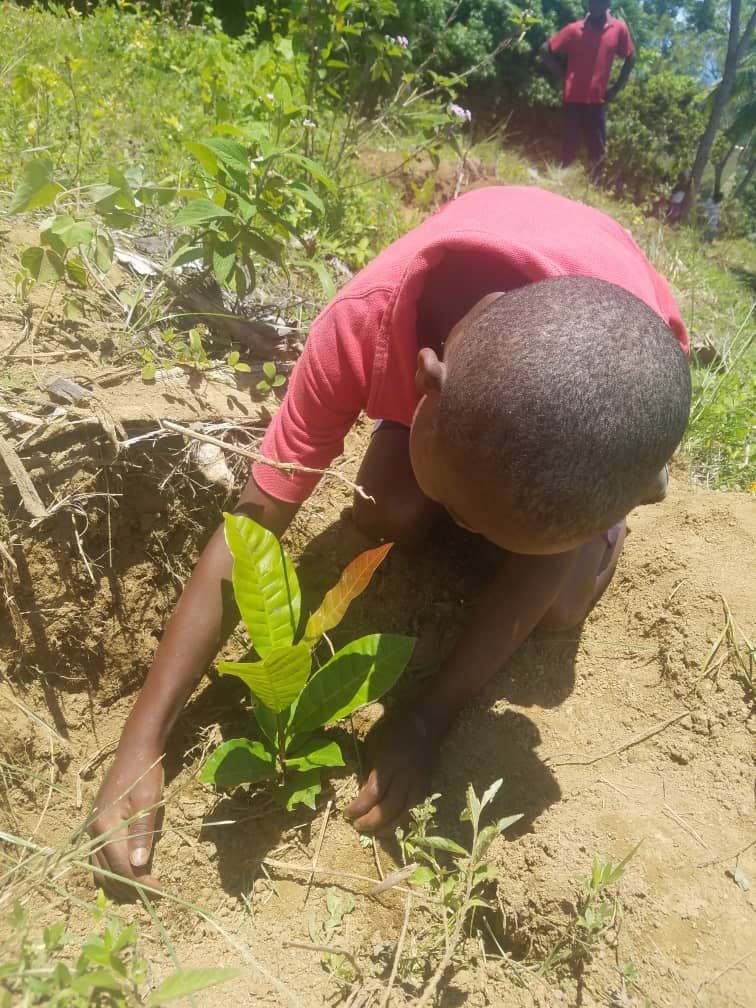 Around 1 500 families will benefit from the harvesting of cashew nuts produced by the trees. Used directly by households or destined to sale in the local artisanal sector, nuts will have a diversified future and will participate in the improvement of the revenues of beneficiary families. Regarding the cashew apples, also produced by cashew trees, they contribute to the food safety of households.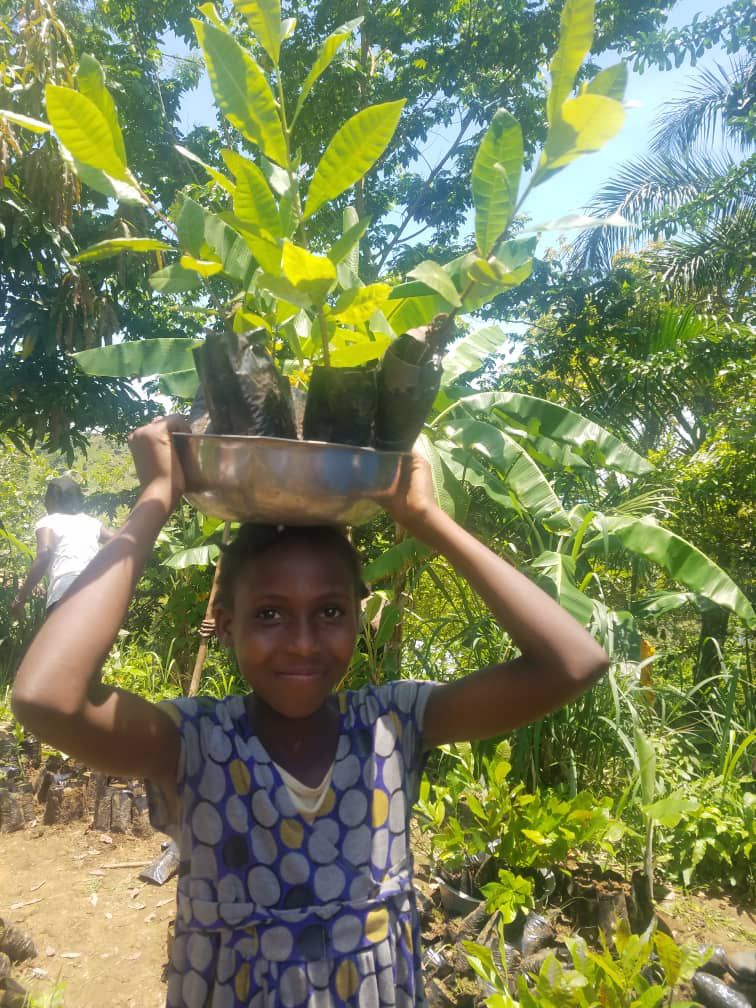 Forward, 200 000 cashew trees will take root in the 200 parcels belonging to the 200 local farmers.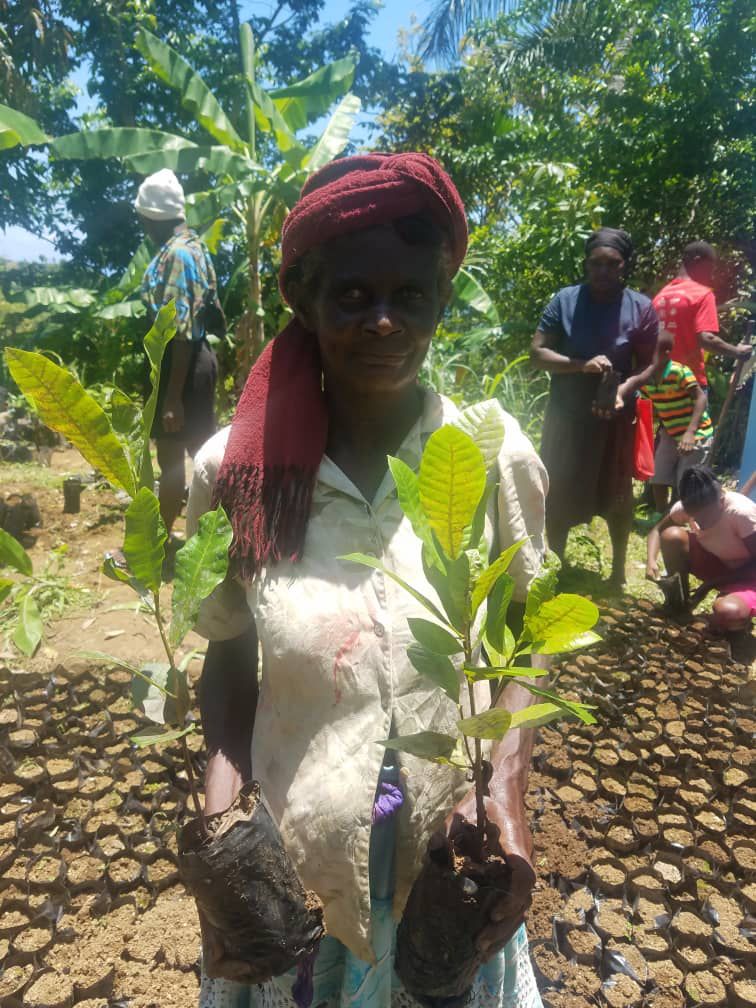 Grow your forest by planting trees in Haiti to support this project!