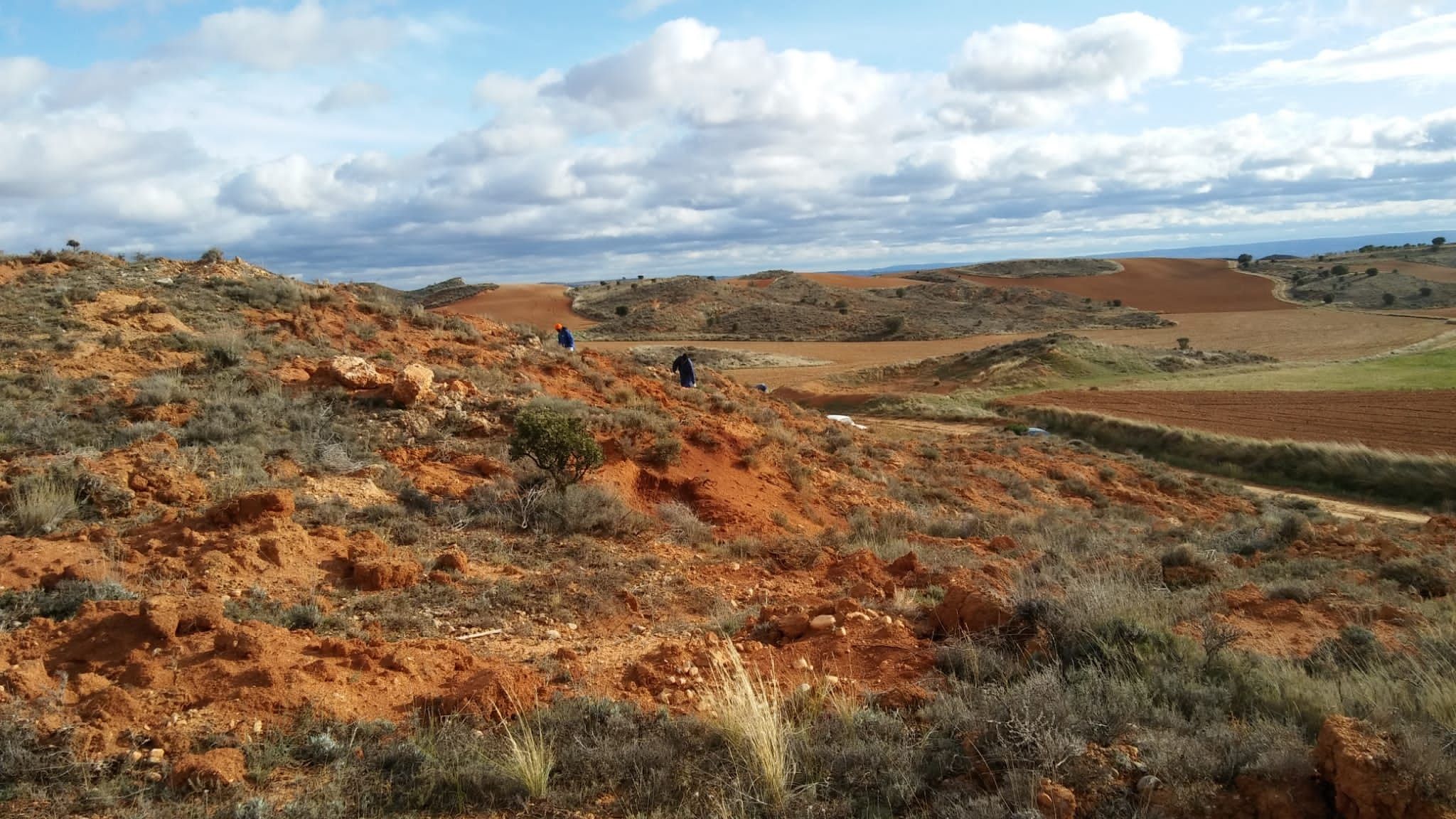 Wildfires spread at record speed
Near the Montaña Palentina natural park, most of the areas were devastated by fires between 2005 and 2016. At the time, these forests, located on the outskirts of cities, burnt very quickly. Due to a lack of resources, the local municipalities were left to deal with these disasters.
The soils of these pine monocultures were so degraded that some species could no longer grow there. Because of the lack of natural regeneration in the area, the affected lands were doomed to desertification: reforestation was thus a priority.
A large-scale reforestation
Initiated in 2017, this project is now showing successful results: over the 5 past years, 202,009 trees were planted. The introduction of species adapted to the site, such as chestnut, oak, alder, black pine and maritime pine, now allows dynamic forest ecosystems to be restored. In addition, forest fruit species are also introduced: bird's-eye sorb and wild cherry trees will enhance the biodiversity potential of the project.
Multilateral benefits
The reforestation of these areas is essential to revitalise local biodiversity: being part of the Montana Palentina National Park, they are home to a rich fauna which includes bears and wolves. The existing forests are also populated by a wide range of flora, wild mushrooms and quality wood.
The forest is a source of employment in this region and is also highly popular with tourists. It is surrounded by the Camino de Santiago, a world-famous destination for pilgrims.
Ultimately, the restoration of the damaged plots will help preserve the landscape and revive a sustainable local economy. The diversity of the species introduced will contribute to reduce the risk of wildfire propagation as well as increase the forest's resilience. In the long term, the various operations carried out in the field will ensure these forest ecosystems' renewal, while improving their multifunctional potential: hosting biodiversity, storing carbon and producing sustainably managed wood.