His commitment to the environment...
It's a passion and a personal call that has driven my actions for more than 10 years in the environmental and sustainability sector. We all live in the same house, our planet Earth, which we must protect. One of the ways to do this is to take action for the environment. I strongly believe that the commitment to environmental sustainability will also be linked to other economic and social aspects. I'm really happy and excited to contribute to the restoration of ecosystems and the development of nature-based solutions, in order to drive a regenerative community.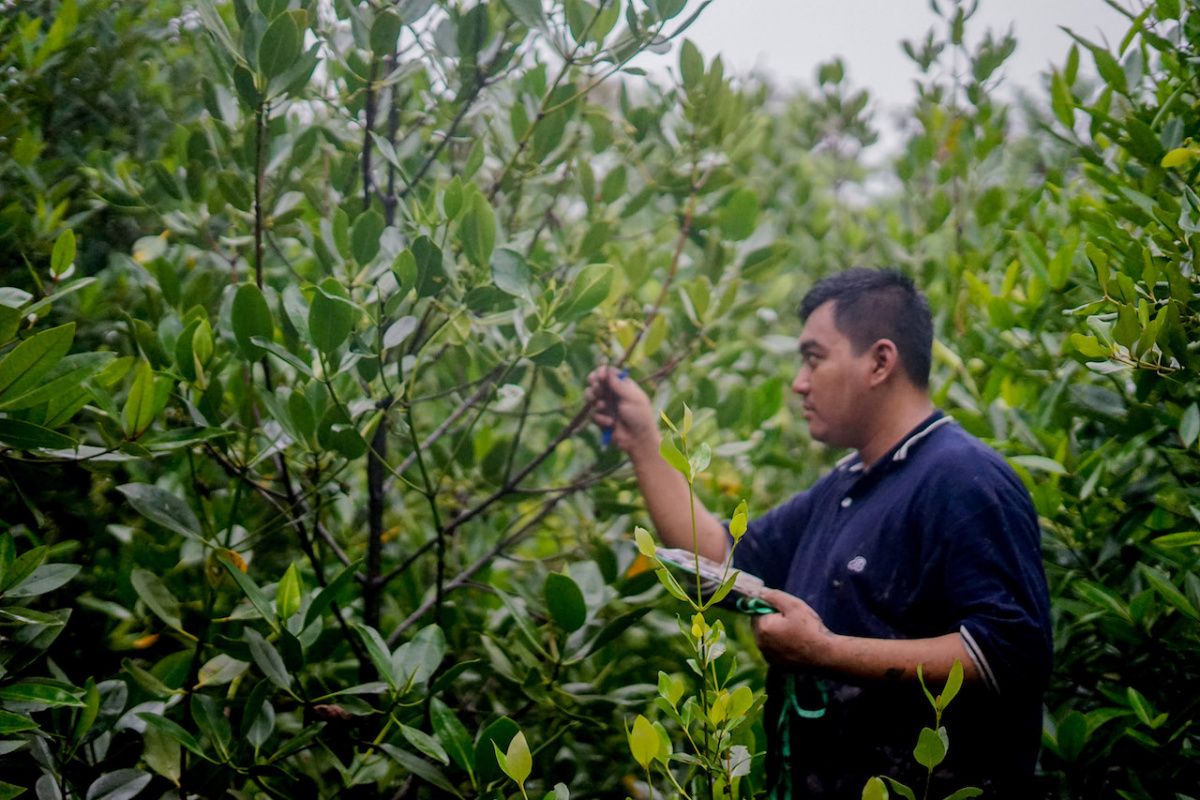 His background before Reforest'Action...
I trained in the field of agricultural sciences (Land Resource Management), with a Bachelor's degree from Bogor Agricultural University (on the island of Java, Indonesia). I also earned a master's degree from Shanghai Jiao Tong University in the field of environmental science and engineering. I have a wide range of experiences, including involvement in various and numerous Indonesian youth organizations related to environmental actions since 2013. I have been involved in several youth organizations such as the Green Movement of Agriculture Students, the Hilo Green Community of Bogor and the Youth for Climate Change in Indonesia. I have also collaborated with various institutions and organizations such as the Indonesian Center for Biodiversity and Biotechnology, the Indonesian Biotechnology and Bioindustry Research Institute, the Indonesian Forum on Circular Economy, Indonesia Resource Development Institute, and Waste Solution Hub.
His missions and responsibilities for Reforest'Action...
As Project Officer for Reforest'Action, my role consists of researching, developing and monitoring forestry and carbon projects that need financing, as well as the classical non-carbon project, and regenerative agriculture projects. Moreover, I also conduct annual field audits and impact assessments of projects funded by Reforest'Action, and other various activities related for the project development. I act as the link between Reforest'Action and the project leaders and ensure the proper conduct of activities in the field on a daily basis.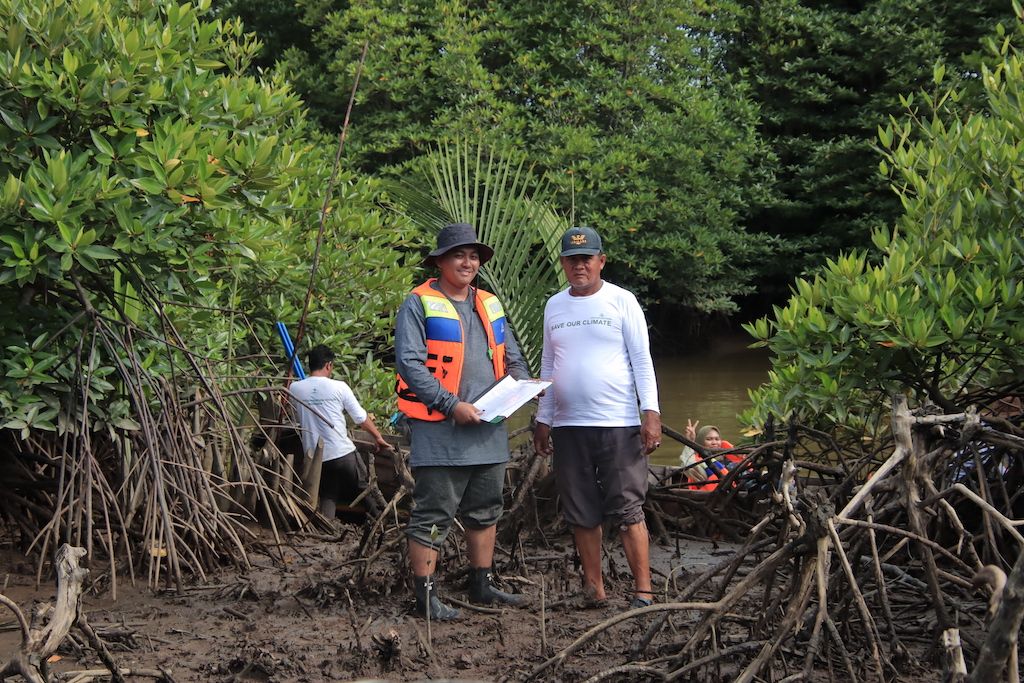 His vision of forests in Southeast Asia...
In my opinion, in order to improve the state of the forests in Southeast Asia, particularly in Indonesia, it is necessary to make a sustainable commitment with project leaders who develop a circular bioeconomy based on forest ecosystems, and who take into account the environmental, social and economic benefits of forest restoration actions. Furthermore, it is essential to raising awareness towards broad community about the importance of forest, empowerment of creative and regenerative economic activities while preserving the forest, as well as maintain the biodiversity and its ecosystem.
The forestry projects for which he is responsible...
I am in charge of monitoring mangrove restoration projects conducted in Sumatra by our local partners Yagasu and Yakopi. These projects contribute to the health of mangrove ecosystems and the creation of socio-economic benefits for local communities. I am also in charge of the project in Guizhou, China, where our local partner is contributing to the restoration of a degraded mountainous area and the improvement of the socio-economic situation of the local populations. In addition, I also contribute in the Qinglong Guizhou Carbon prospective project, and I am actively sourcing for any other potential carbon project prospective (terrestrial or blue carbon) in Southeast Asia.
His goals for the coming year...
I hope to contribute to the development of carbon projects and regenerative agriculture projects in Southeast Asia, as well as to various field missions (audits and due diligence) in the geographical area for which I am responsible.