Her commitment to the environment...
For many years, the extinction of species has not stopped growing because human beings have not been able to ally themselves with nature and understand it. I want to be an agent of change so that the Earth becomes viable again for all living beings.
Her background before Reforest'Action...
I trained in the field of zoology with a Bachelor's degree from Delhi University. I also obtained a master's degree from the Forest Research Institute (Dehradun) in the field of environmental management. I have had several professional and volunteering experiences in biodiversity conservation, especially in a consultancy firm where I was able to provide my expertise in setting up wildlife conservation plans for endangered species. I also worked with an NGO specialized in environmental conservation, an experience that allowed me to discover the link between the impact of agriculture and species conservation, the causes of soil degradation and other environmental issues. I had the privilege of being part of an Indian government institute working on wildlife ecology and conservation. Along with these subjects, this opportunity allowed me to gain experience in human-wildlife conflict, aquatic ecology, landscape ecology and sustainable livelihoods.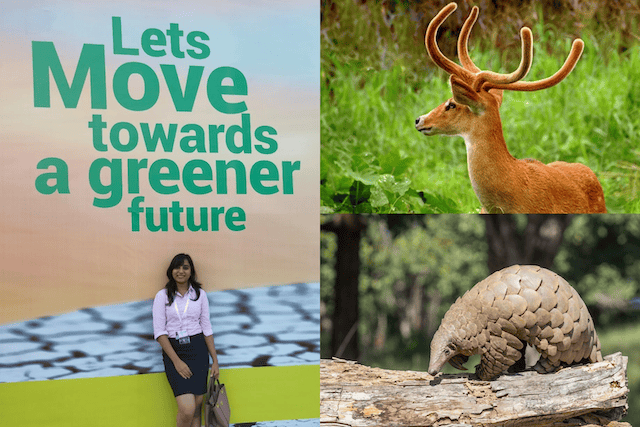 Her missions and responsibilities for Reforest'Action...
As Project Officer for Reforest'Action, my missions include the identification, selection and qualification of carbon and regenerative agriculture projects, project management in terms of monitoring and control, research and development for the improvement of Reforest'Action's tools and procedures, and support on technical issues within my zone.
Her vision of forests in Asia...
In Asia, the degradation of continental and mangrove forests is due to overexploitation of forest resources and anthropogenic pressure. Many natural forests are also being converted into agricultural land or cleared for development projects such as mines, highways or railroad lines, as the population is growing into billions.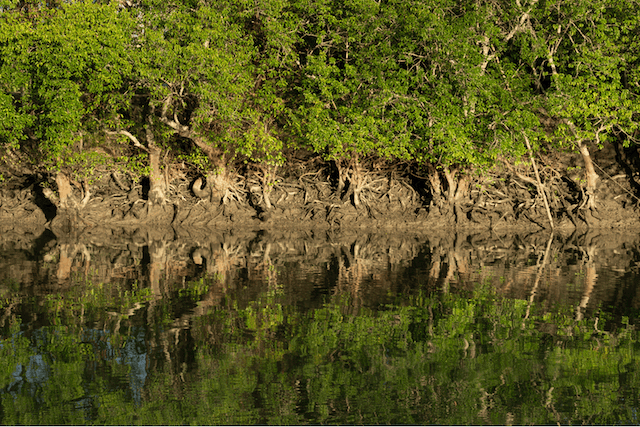 The forestry projects she is responsible for...
I am currently responsible for developing and supporting new project opportunities in India. The project opportunities that I am looking at in India are aimed at restoration of mangroves for sequestering blue carbon, improving the livelihoods of local communities and conservation of wildlife. I am also helping to develop a regenerative agriculture project within the cotton sector in Odisha.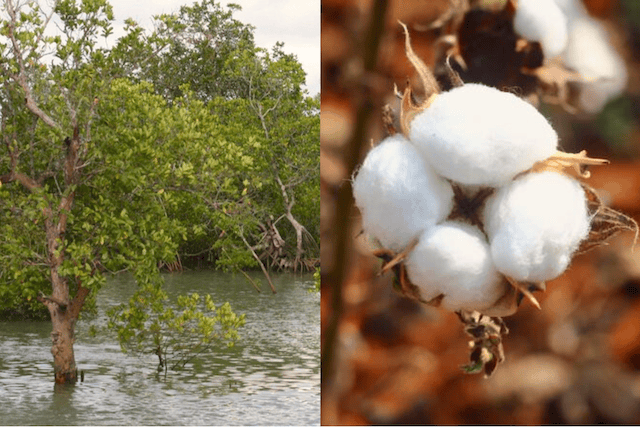 The added value of her local presence in the supervision of projects...
It is easier to be in India to supervise Reforest'Action projects in Asia because, as a field researcher, I already have experience with local authorities, the private sector and communities. It is also much easier to understand where the risks of the project lie, who to approach to move the project forward within government departments, and to understand the connections between the local population and the field.