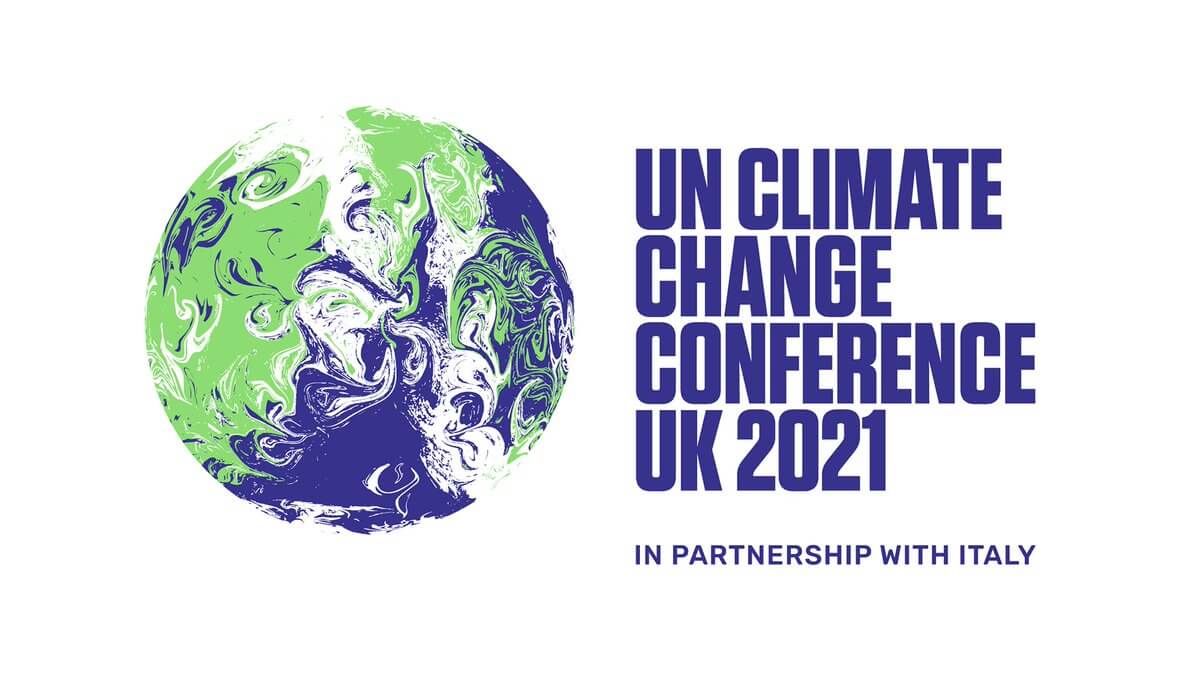 Organised from 31 October to 13 November in Glasgow, COP 26 brought together 120 leaders from around the world and more than 40,000 participants. The two weeks of negotiations led to the adoption by all countries of the Glasgow Climate Pact, which finalized the rules for implementing the Paris Agreement and the signing of the Glasgow Leader's Declaration on Forests and Land Use by 141 countries.
High Level Conference of the Alliance for the Circular Bioeconomy
On 4 November, Stéphane Hallaire was invited to attend a conference organised by Lombard Odier, as part of HRH The Prince of Wales' Terra Carta Action Forum on behalf of the Natural Capital Investment Alliance (NCIA) and the Circular Bioeconomy Alliance (CBA).
Bringing together leaders from across the investment, business, government and scientific communities, the event connected investors, solutions for implementing a circular bioeconomy and natural capital opportunities.
A video message for Global Landscape Forum (GLF) climate
Global landscape forum climate (GLF climate) held a three-day online and in person event alongside COP26 that was livestreamed worldwide from 5-7 November 2021. With 4,386 digital participants from 145 countries and 481 in-person participants in Glasgow, the event brought together 400 scientists, activists, indigenous leaders, investors, business leaders, youth and government leaders.
Across 67 sessions, three key climate solutions were explored: forest restoration, resilient food systems and sustainable finance. Messages spread on social media rallied 41.34 million people around concrete ways to address the climate emergency as quickly as possible.
Stéphane Hallaire carried the voice of Reforest'Action through a video broadcast on 5 November in which he called on investors and business leaders to reduce their greenhouse gas emissions and at the same time rely on Reforest'Action's tree planting projects to create regenerative local businesses.
Stéphane Hallaire Meeting of COICA indigenous peoples' leaders
Marc Palahi, CEO of the European Forest Institute (EFI) and Stéphane Hallaire met with the Indigenous Peoples' group COICA. This meeting took place in the framework of the Circular Bioeconomy Alliance launched by His Royal Highness Prince Charles in 2020, of which Marc Palahi is the Chair and Stéphane Hallaire, the Living Labs Coordinator.
During this discussion, the indigenous peoples' spokesmen were presented with their 2030 Bioregional plan for the sacred Amazonian basins of Ecuador and Peru. The aim is to launch restoration projects as close as possible to the source of the Amazon River.
Speech at a round table organised by the LVMH group on the French pavilion
On 6 November, LVMH group organised a round table on the French pavilion with the following theme: "preserving biodiversity can help mitigate climate change".
Stéphane Hallaire was a speaker at this round table. He had the opportunity to present the work of Refores'Action and in particular, restoration, agroforestry and more broadly nature-based solutions, but also the work with local communities.