Friday the 5th of July 2019, the Green Team left the shaded undergrowth for the fresh air of the sea! Between a boat excursion and a barbecue beneath the stars, all the members of the Reforest'Action team recharged their batteries.
9h00, departure from the HQ at Rueil Malmaison, direction Normandy! The planters were all heading to Fécamp. At last, the Channel appears to their eyes: the pebble beach, characteristic of the costs of Haute-Normandy, gives way to translucid water were we already soak our feet.
After a stop in a restaurant near the beach, the Green Team embarks on « Tante fine », proud oak boat.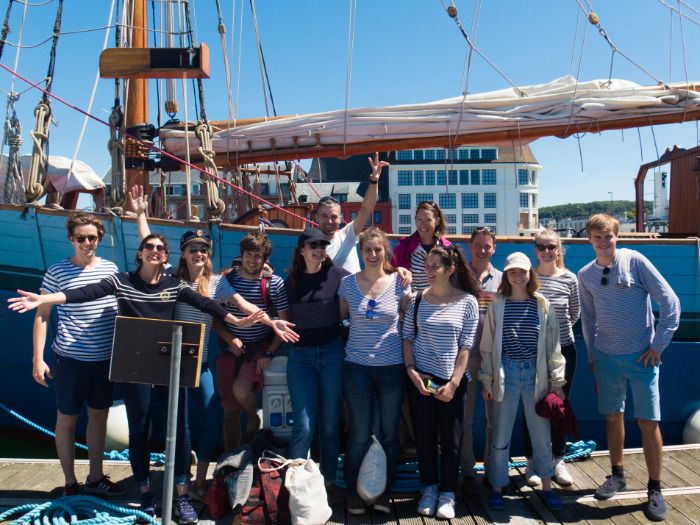 The captain, nicknamed Astérix, put us to the task and made us raise the sails.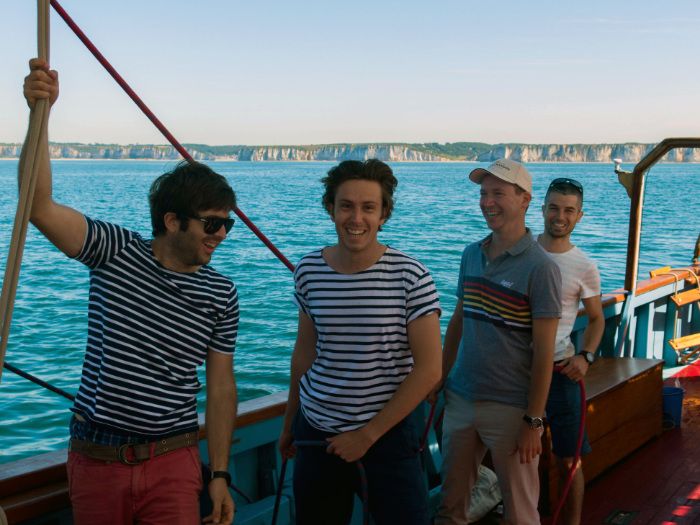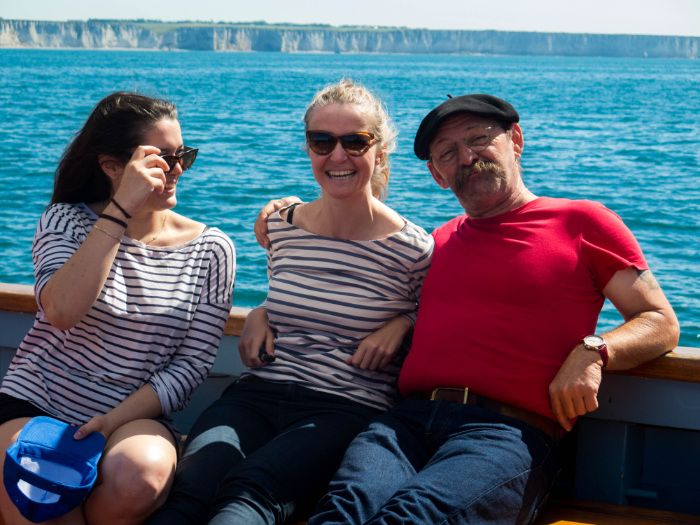 On the deck, all the team is admiring the sea and enjoying this shinny day just like a holiday.
.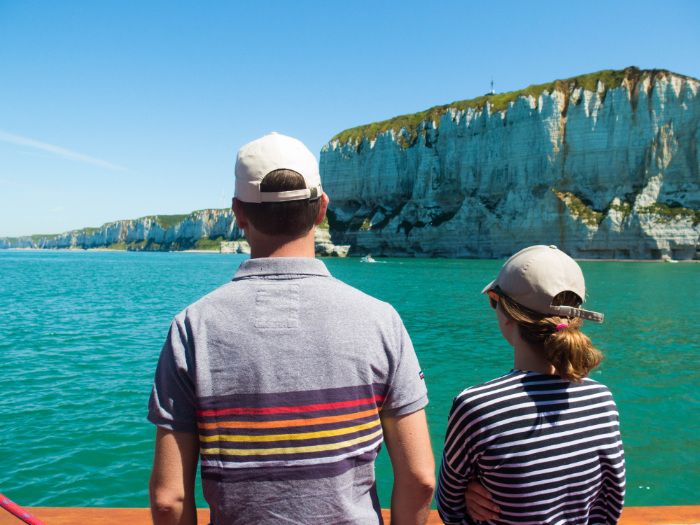 During the 4 hours at sea, the members of the team rediscover themselves outside from work. Anne-Lise immortalizes these precious moments, Caroline and Isabelle are sunbathing in the « hammock » at the front of the boat, Gustave, Thibaud, and Stéphane try angling, Carole, Stéphanie, Christelle and Fanny enjoy the sun on the deck and all the boys end up in the water!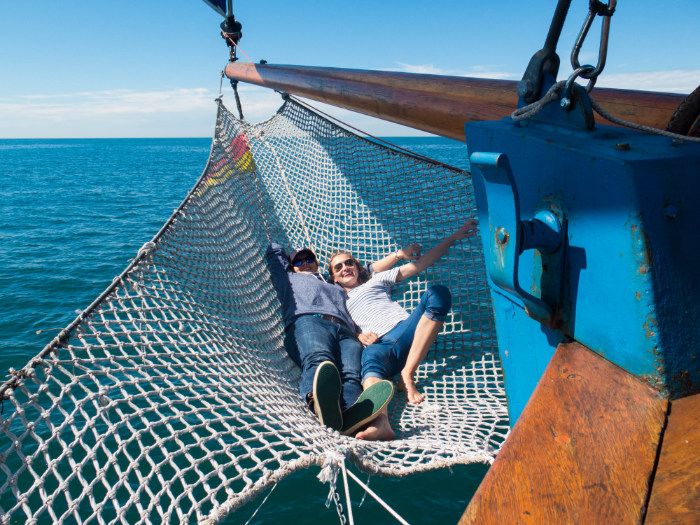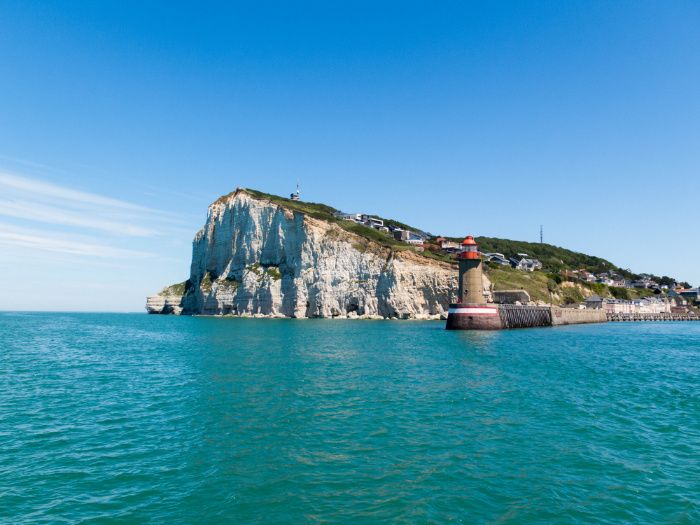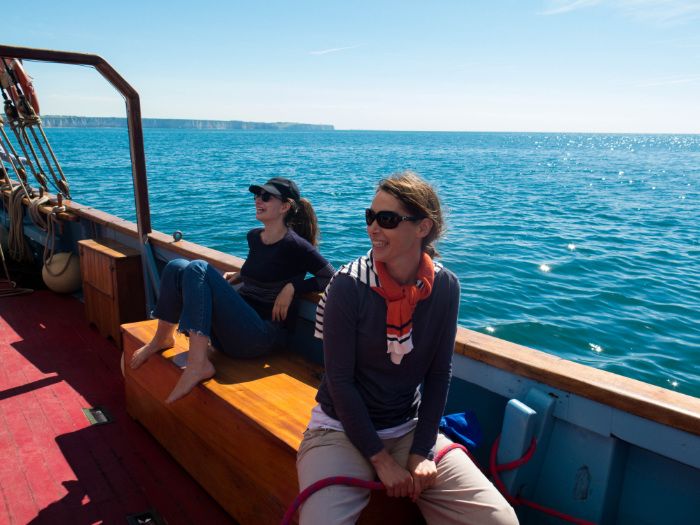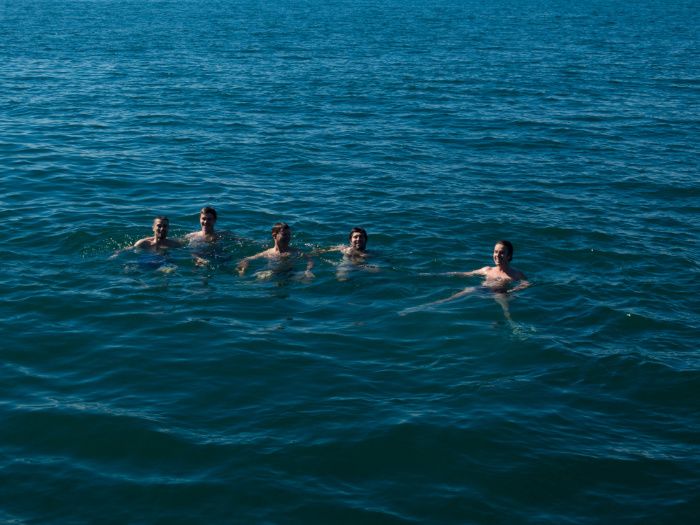 All the team leaves with regret this wonderful vessel and its whimsical crew, to take the road again heading to the countryside.
As night falls, the team dines in a lodge: all the members of the Green Team enjoy the softness of trees in the garden to share a last night before going back to Paris.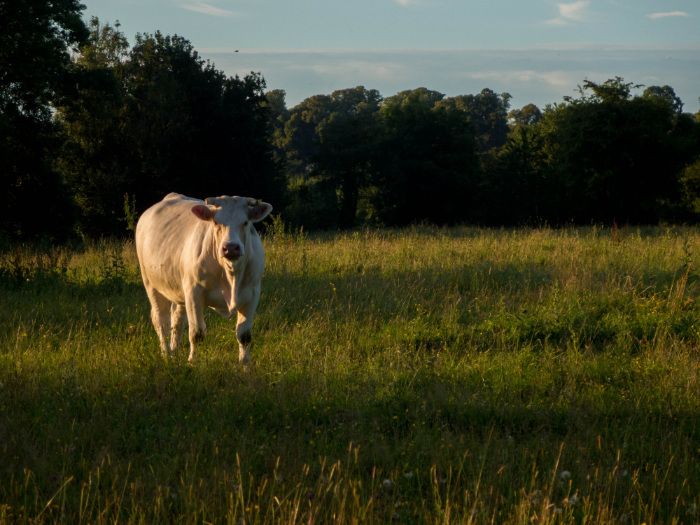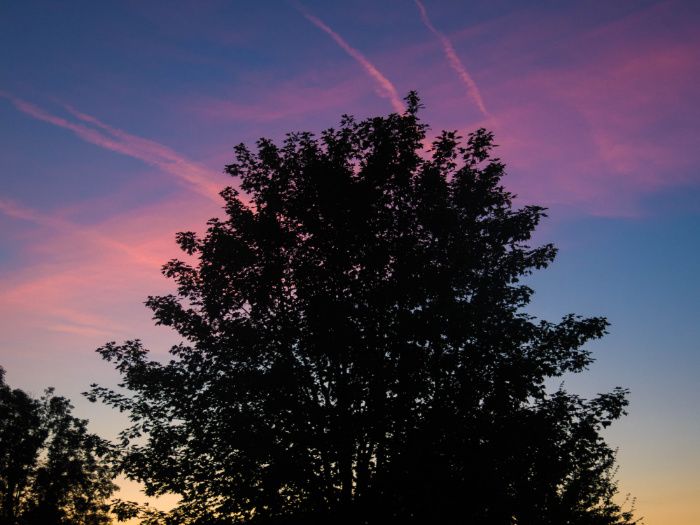 The Green Team is now back, ready to plant trees more than ever! What about you?