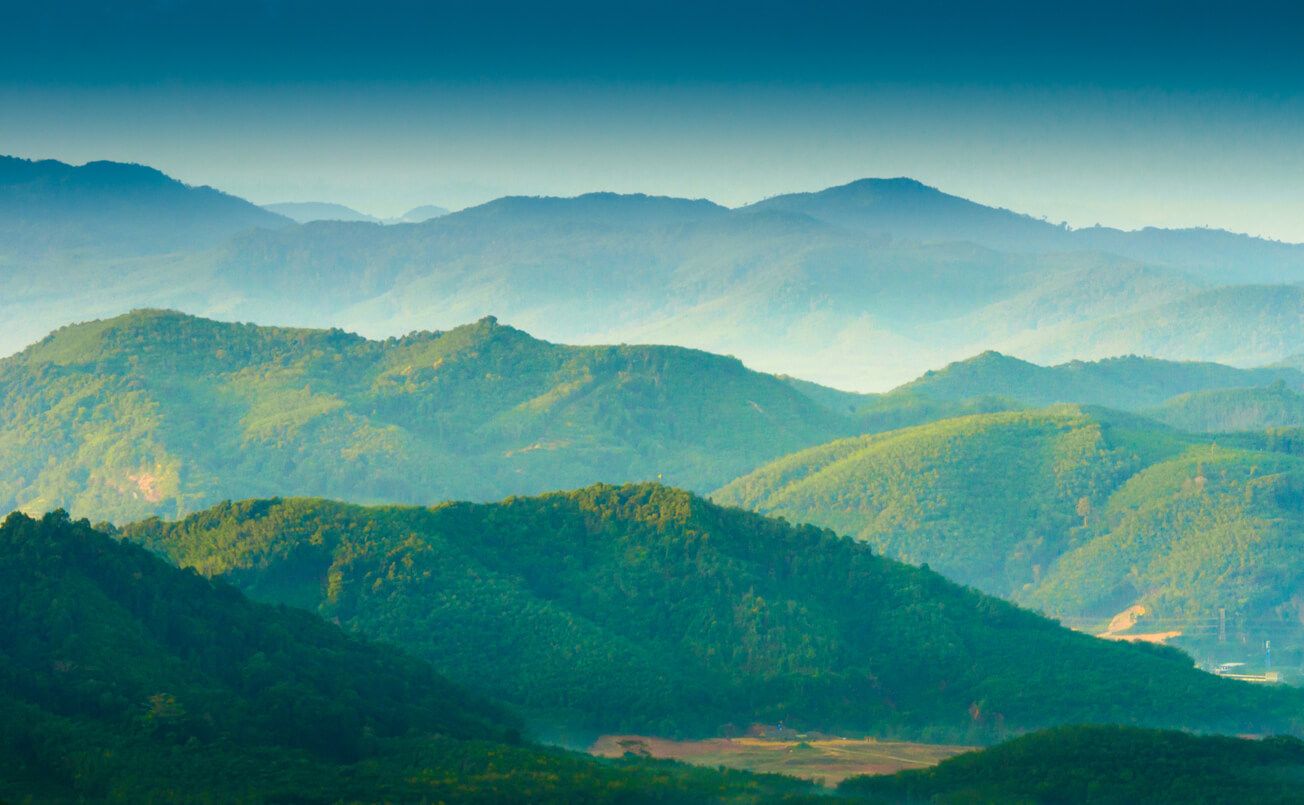 Reforest'Action is joining this month the Circular Bioeconomy Alliance to promote a new economic model and to conduct innovative transformation based on the respect of nature and biodiversity. By connecting investors to a large range of stakeholders, the Circular Bioeconomy Alliance offers sustainable solutions and develops new market models.
Our current economic model relies mainly on fossils fuels. Also, the vision of "growth at all costs" is also commonly share, although it endangers life on Earth and particularly global economy.
Why is Reforest'Action becoming a member of the CBA
Fully aware of the absolute necessity to find a balance between Nature's conservation and the economy, Reforest'Action is delighted to announce that it will be joining the Circular Bioeconomy Alliance. Created in 2020 by His Royal Highness The Prince of Wales under his "Sustainable Market Initiative", and hosted by the European Forest Institute (EFI), the Circular Bioeconomy Alliance aims to accelerate the transformation towards a global circular bioeconomy, respectful of nature.
This circular bioeconomy offers a conceptual framework to mobilise natural renewable capital (natural capital is the world's stock of natural resources, which includes geology, soils, air, water and all living organisms. Some natural capital assets provide people with free goods and services, often called ecosystem services) to transform and manage, with a holistic approach, our lands, resources, health, industrial models and cities. According to the CIFOR's Knowledge Guide on Circular Bioeconomy, turning the current energy systems to a circular and resource-efficient model could lead to the creation of 87 million jobs by 2030, and US$3.5 trillion business opportunities. By joining the Circular Bioeconomy Alliance, Reforest'Action commits to promote a new economic model and to defend transformation policies, targeted innovation, an access to financing, a risk-taking capacity as well as new sustainable business and markets models.
"Committing to the process of change is a priority for Reforest'Action: we are convinced that restoring our ecosystems, reducing greenhouse gas emissions and their impacts on biodiversity through the promotion of a local, circular and low carbon use of natural resources must shape the future of our economy. Strengthen by the restoration of forest ecosystems, the circular bioeconomy makes it possible to transform our current model based on fossil fuels and with no future into a sustainable model that cooperates with living things while respecting our planet's limits." – Stéphane Hallaire, President and CEO of Reforest'Action.
By taking part in the Alliance, Reforest'Action supports the awareness-raising efforts promoting nature-based solutions, the creation of investments and investors towards companies, start-up and scale-up projects aiming at transforming the circular bioeconomy from niche to norm. Reforest'Action will also contribute to help governments to develop science-based strategies for our economies' transition and to demonstrate the potential of circular bioeconomy through pilot-projects and training modules as well as the acceleration of land restoration initiatives. By protecting actively forests and landscape from degradation, we will save together US$6 billion annually on lost services, goods and livelihoods.
Objectives of the Circular Bioeconomy Alliance
The Alliance connects investors, companies, governmental and non-governmental organisations, local communities – such as Lombard Odier, the Finnish Innovation Fund Sistra, the World Economic Forum, CIFOR, or the World Resources Institute – to develop bioeconomy and preserve biodiversity at a global scale. Relying on strong knowledge networks and training platforms, the Alliance offers sustainable solutions to investors and encourages the development of the circular bioeconomy; that is what Marc Palahí, Coordinator of the CBA, did during the Global Forest Summit 2021.
"I am delighted that Reforest'Action has joined the Circular Bioeconomy Alliance. Being a leading organization in reforestation and forest restoration globally will make an important contribution towards more and healthier forests as basis for circular bioeconomy, which is powered by Nature and prospers in harmony with Nature. Reforest'Action's innovative ideas in supporting a global movement of reforestation entrepreneurs is a great contribution to achieve the goals of our Alliance." – Marc Palahí, CBA Coordinator.
What is a circular bioeconomy?
A circular bioeconomy is based on sustainable and resilient ecosystems. Its mission is to ensure well-being thanks to ecosystem services and a sustainable management of resources (plants, animals, microorganisms and derived biomass including organic waste). They will be converted, from a circular perspective, into food, animal feed, energy and biomaterials – taking into account the ecosystems' natural environmental limits. Circular bioeconomy promotes principles of renewability, circularity and cascaded resources use.