As a partner of the 102nd Congress of Mayors and Presidents of French Intercommunalities, Reforest'Action invited the mayors gathered at Porte de Versailles from the 19th to the 21st of November to plant urban forests. The latter provide numerous socio-environmental benefits, starting with the adaptation of cities to climate change.​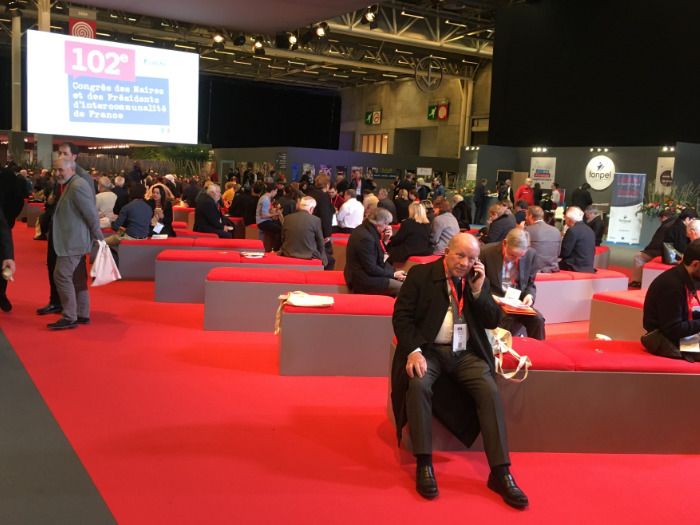 Several thousands of mayors and local elected officials crowded into Porte de Versailles from the 19th to the 21st of November for the Congress of Mayors and Presidents of French Intercommunal Councils. Reforest'Action was a partner of this 102nd edition, which was held a few months before the municipal elections, when 85% of French people put the environment at the heart of the issues at stake for the municipal elections of March 2020.
Mayors, plant urban forests
Reforest'Action participated in the Congress with a simple message to mayors: "Plant urban forests for sustainable and desirable cities". In practice, Reforest'Action offers to plant forests free of charge on plots of land of at least 300 m2 provided by the municipality and also organizes participatory planting operations bringing together hundreds of citizens. Planted according to the Miyawaki method, with species adapted to the soil and the region selected in cooperation with the municipal green space services, these forests are autonomous after 3 years and do not require any maintenance beyond that point.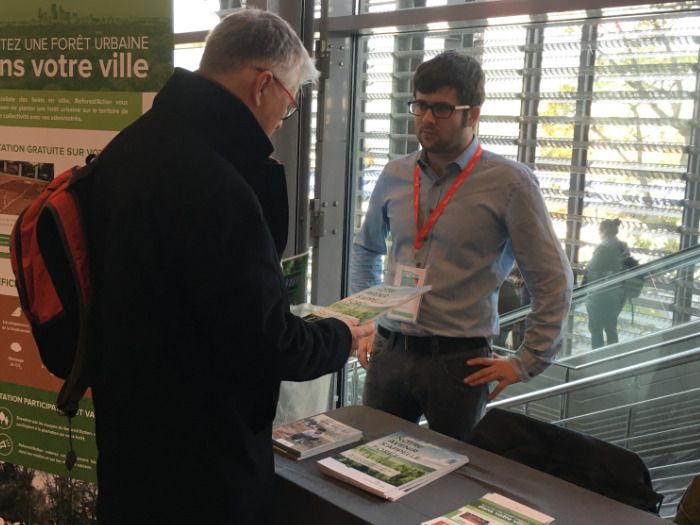 Socio-environmental benefits for cities
Urban forests are on the upswing. This was evidenced by the first international forum on the subject held in Italy last year. Like other municipalities, the city of Paris has begun planting new urban forests, notably with Reforest'Action in March 2019. And for good reason, urban woodlands provide many socio-environmental benefits. They help to reduce the heat of urban centres and store CO2, both of which are useful in adapting cities to climate change. Moreover, as illustrated in our report "Our Future is a Forest", urban trees fight pollution by storing certain fine particles, improve the health of city dwellers, and promote the development of social cohesion.
Convinced of the interest of trees in cities, most of the mayors with whom the Reforest'Action team exchanged views during the Congress were interested in planting urban forests. This bodes well for the future.