Soil erosion in Saloum, Senegal is a critical issue because deforestation has threatened the land in coastal area. The coastal soil is washed away and makes the soil less fertile and too soft to hold plants. The trees that used to hold the soil in place are gone and the fields destined for farming collapse.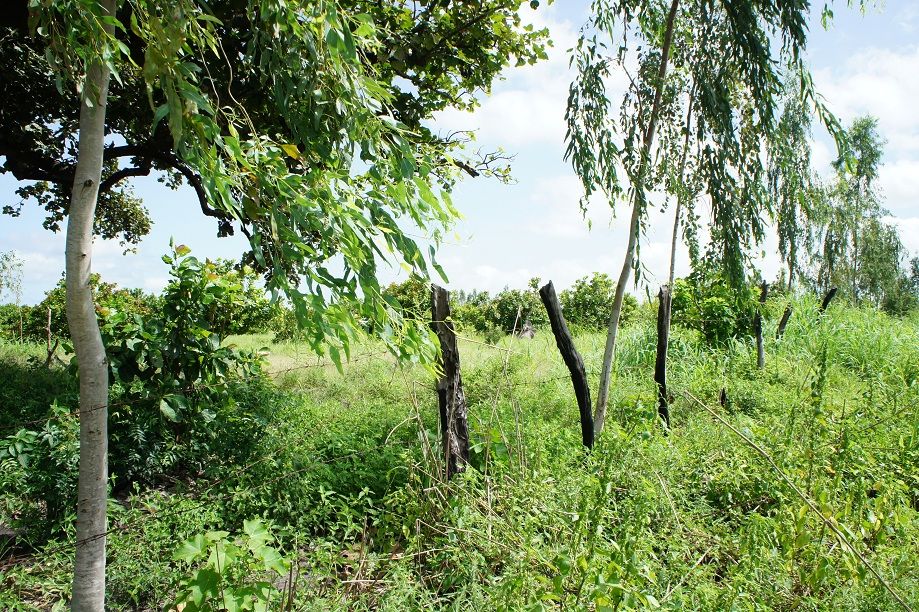 To fight against this phenomenon, the Senagalese authorities have identified and undertaken effective solutions. The PGIES (Integrated Project Management of Eco-Systems program) have planted hedges of Eucalyptus Trees and Cashew Trees near the fields. Since Eucalyptus Trees tend to impoverish the soil, they are planted several meters away from cultivated areas. In this way, they assist with the retention of arable land without impacting crop productivity.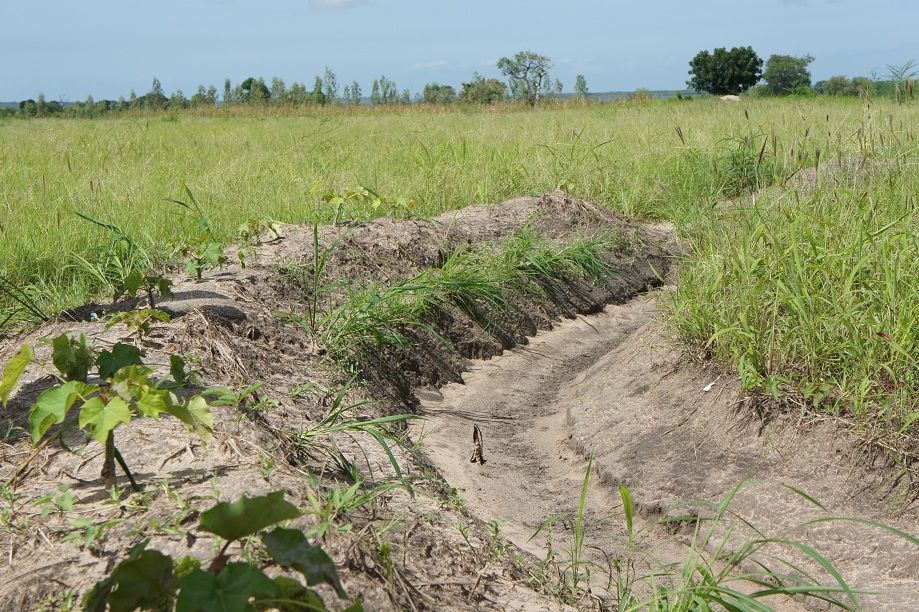 In addition, the forestry engineers in Saloum have established retention zones in the middle of the fields to limit soil erosion caused by rain. These long trenches, called contoured benches, are held in place by Jatrophas that improve the agricultural yields by restoring groundwater. Finally, the PGIES impart awareness among the villagers so they understand the role trees play in fighting deforestation. Agroforestry is viewed as a concrete solution against the loss of agricultural land.