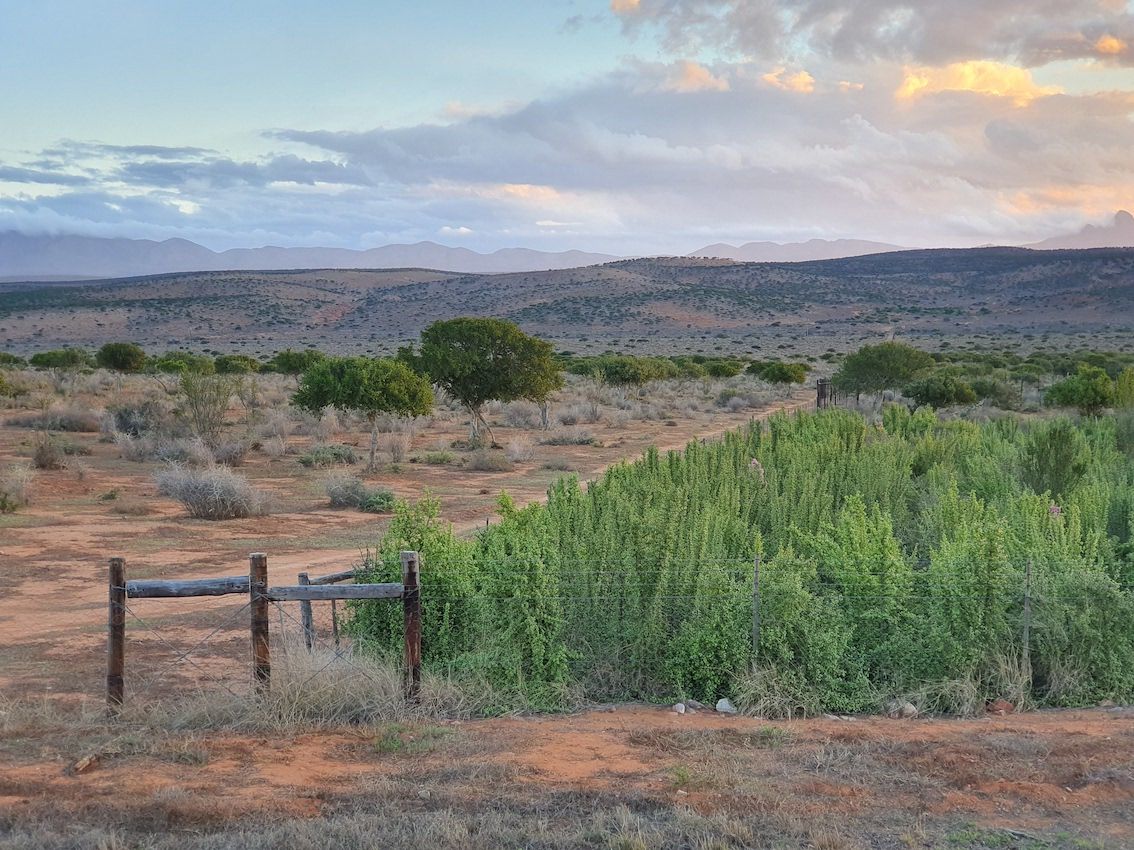 In the Sundays River Valley, C4 EcoSolutions and AfriCarbone continue to direct their efforts towards ecosystem restoration, through a large-scale project funded by Reforest'Action since 2021. Numerous stakeholders are involved in this reforestation, restoration and conservation project, which is designed to regenerate ecosystems as well as protect endemic species.
Dr Anthony Mills is the chairperson of C4 EcoSolutions and Extraordinary Professor of Soil Ecology at the University of Stellenbosch, South Africa. In the Sundays River valley, he oversees a large-scale restoration project that will reverse the damage caused by intensive and unmanaged grazing. According to him, eroded soils can return to their former non-degraded state by introducing indigenous plant species and implementing sustainable land management practices.
Tackling the environmental emergency
"I think that in the Eastern Cape, the media and the public haven't yet quite realized the extent of the environmental damage. In the region, there used to be many beautiful dense forests but degradation has left a desert of stones, with only a handful of plants remaining," Anthony explains.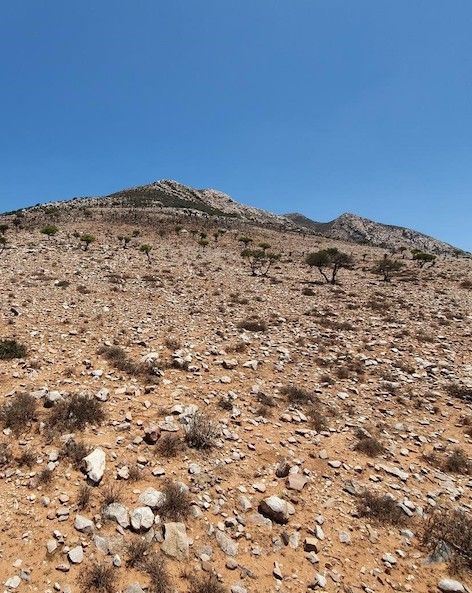 In the field, the system is refined everyday by the project leaders and their teams to optimise management actions to restore the land's ecological properties as efficiently as possible: "We are on the ground every day collecting data and testing new hypotheses. We think science is needed to support restoration at a global scale."
Spekboom: a more than valuable species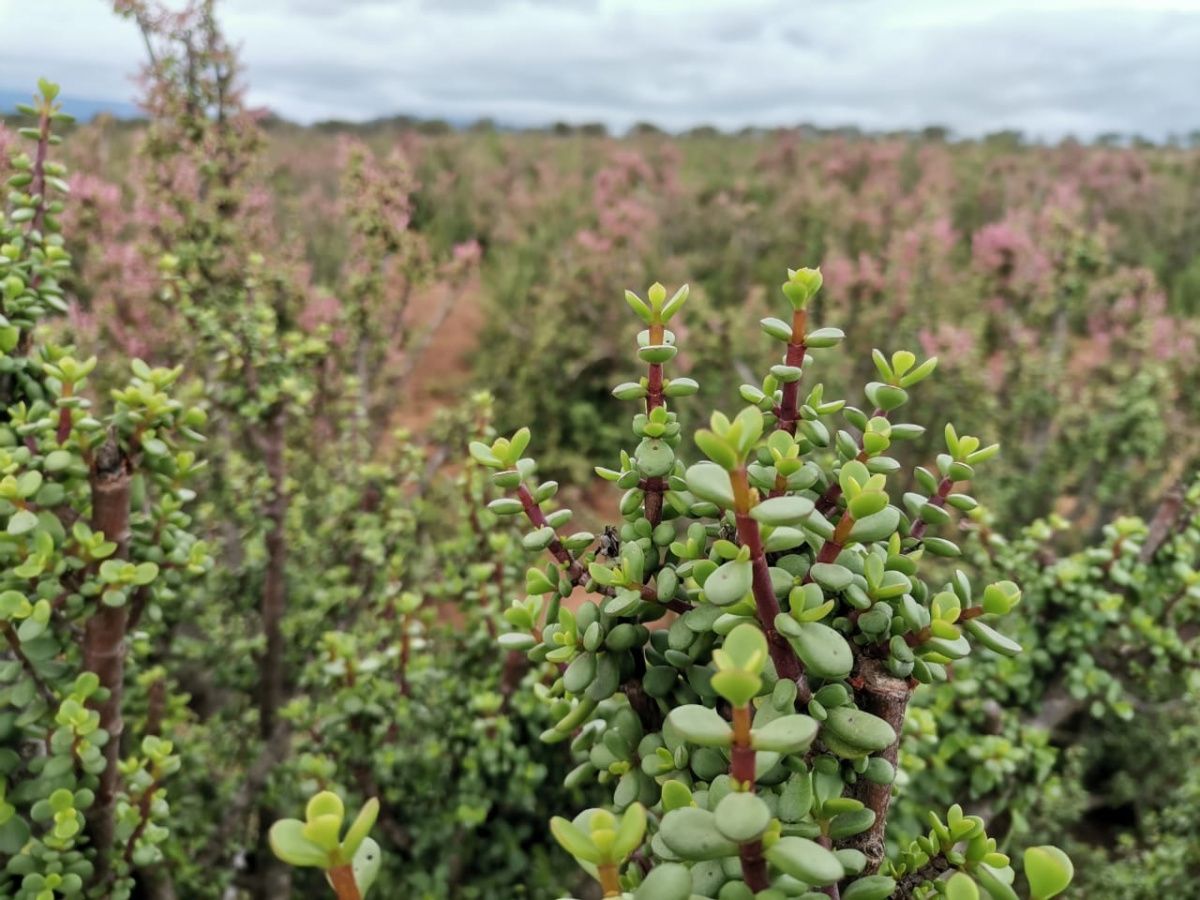 Climatic conditions in the spekboom thicket do not facilitate the establishement of seedlings, especially with degraded soil temperatures reaching 70°C in summer (December–March). Indigenous trees like spekboom are planted because they can withstand such an extreme environment. This species has a tremendously positive impact on the ecological health of the ecosystems and plays a major role in this restoration approach.
According to Anthony, "_The particularity of spekboom is its positive effect on soil and water sources. Spekboom prevents water runoff and traps moisture in the soil, bringing other plant species extra nutrients. This phenomenon allows other plants to grow faster in the area, which helps us address the climate emergency quicker_".
Another specific trait of spekboom is its ability to grow in mountainous areas and on steep slopes, such as the site currently undergoing restoration. This succulent plant makes restoration efforts more efficient because it can take root and regrow from cuttings or existing trees, which is a major asset of spekboom considering the extensive overgrazing by goats and sheep.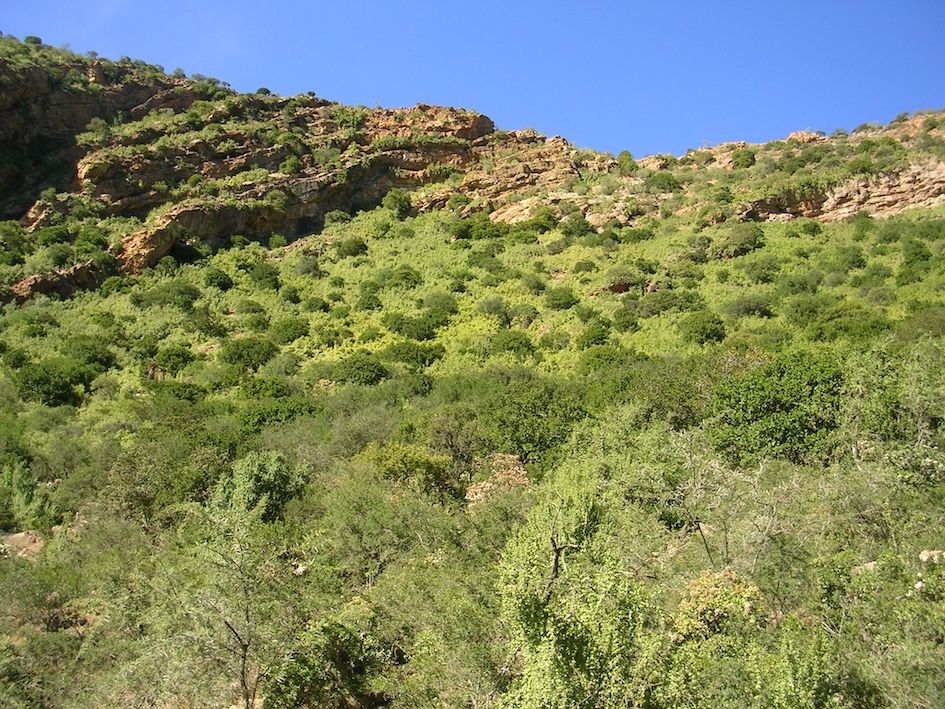 This extraordinary species absorbs carbon faster than most other plant species growing in similar climatic conditions. "At the end of the day, spekboom helps to reform the soil quickly because it continuously sheds a lot of leaves, which builds up soil organic carbon," Anthony adds.
Working hand in hand with local residents
The field workers hired to do the planting for the project receive specialised training. "The Eastern Cape is one of the poorer regions in the country. To act positively on the social level, we give our teams specific training on how to monitor the restoration activities and record data for them to develop specific skills."
In South Africa, gender-based inequalities are largely based on income, with female workers earning up to 30% less than male workers. Project actions to be implemented will favour gender equality: "_We are very aware of gender-based inequalities and are careful about splitting the teams. The project aims to soon see the inclusion of women in the nurseries. We are committed to involving women in restoration projects, to contribute to a gender equality balance._"
Designing the future of global restoration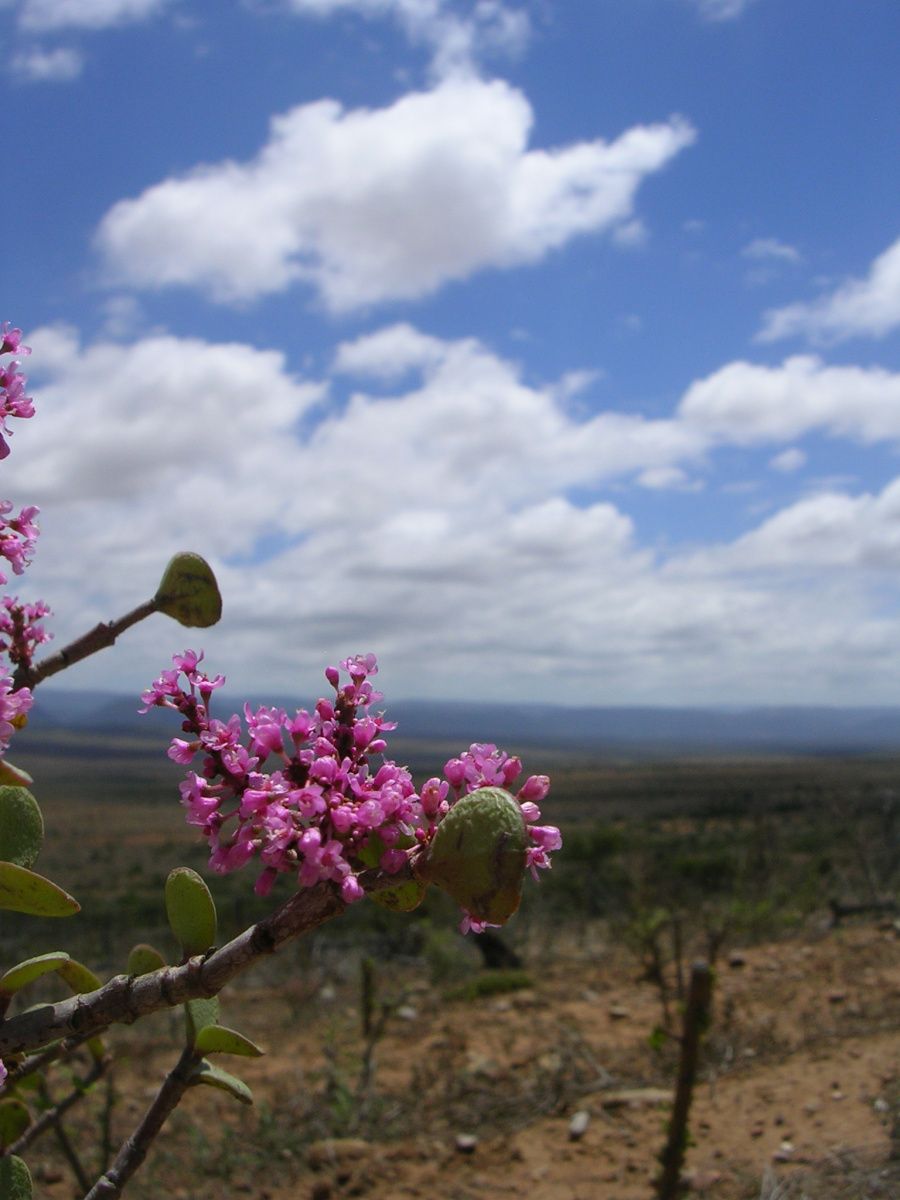 Anthony and his team hope the project activities implemented in the Eastern Cape will guide the development of future restoration projects at a global level. "Even if there are hundreds of millions of hectares that need restoration throughout the world, we only have scattered projects to date. What we need is a unified vision, so that we can all share the lessons learned and move from thousands of hectares restored to millions of hectares restored. We are facing a huge challenge in terms of time and scale. We need more international programmes, like the one initiated by the UN Decade on Restoration, to ensure that our planet won't be a degraded one in 50 years' time."