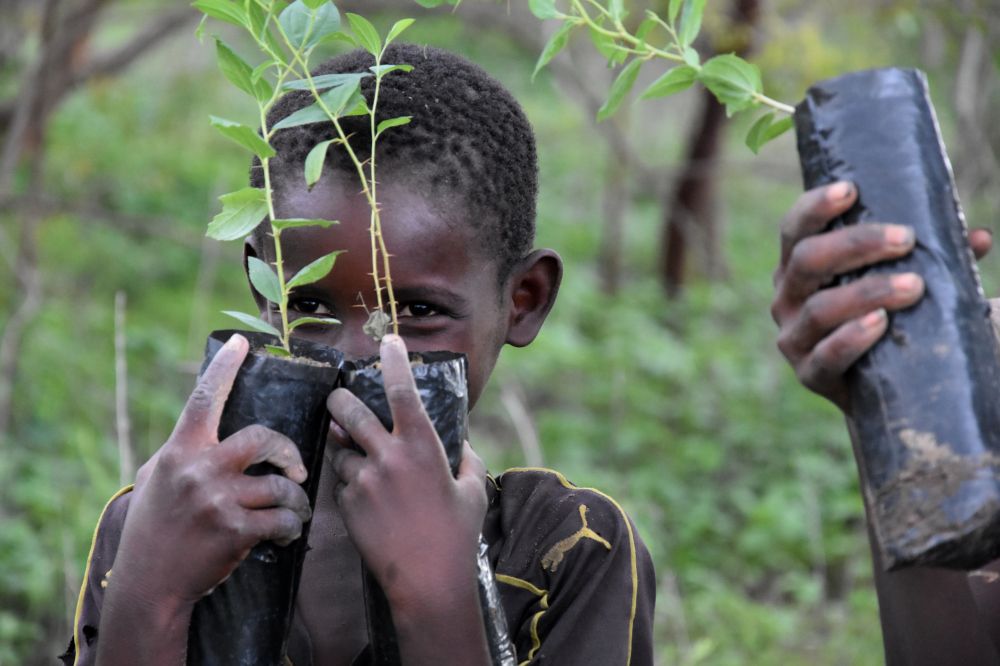 The environmental education program is being deployed through several visits by Nebeday teams to the 100 schools associated with the project. After an initial visit to mobilize teachers and inform parents, activities with schoolchildren began at the end of 2021 with the participatory creation of a compost and an awareness-raising workshop on environmental degradation and its consequences in Senegal, as well as on all the solutions to be adopted to better preserve the forests. In total, nearly 10,000 children and over 300 teachers took part in these activities by the end of 2021.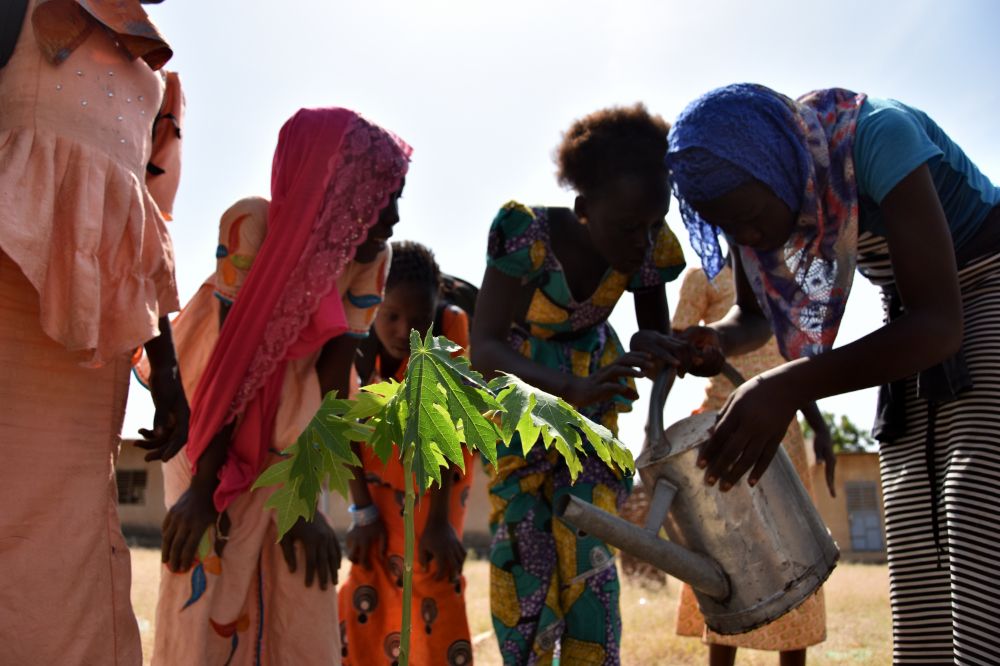 The program continued in the first quarter of 2022 with the construction of a tree nursery in each of the 100 schools. Each child in the project will be required, during his or her schooling, to plant trees not only in the school grounds, but also to bring trees home to their village to plant with their parents. They will be responsible for a booklet entitled "My Trees, My Treasures" in which they will be able to record each activity carried out for the planting and maintenance of the trees for which they are responsible.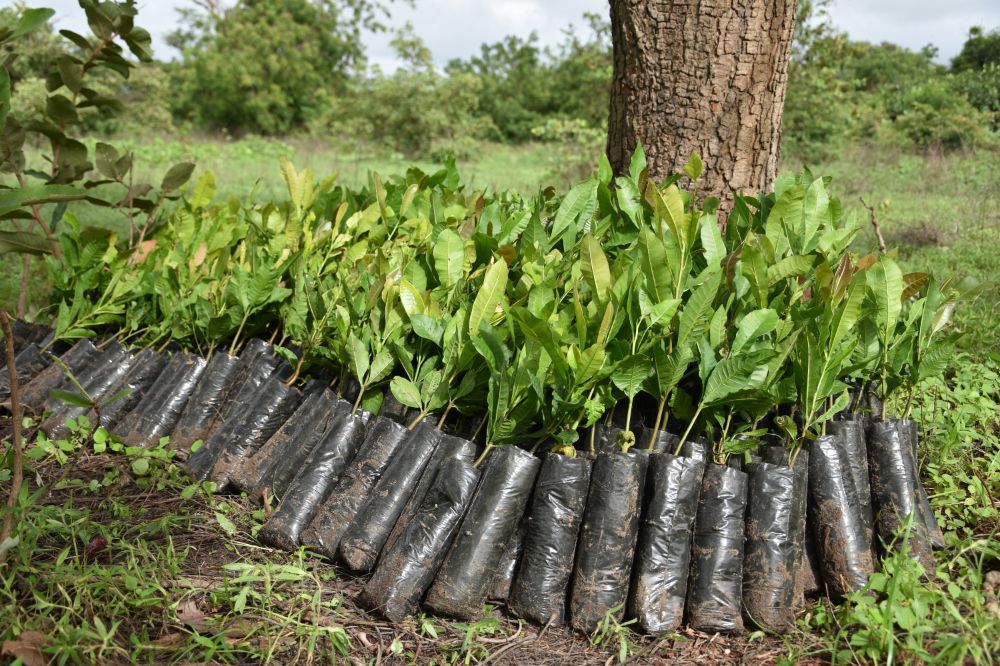 Over the next three years, the project will plant 14,400 trees in schools, 170,000 fruit trees in villages, 36,000 trees in the Sangako classified forest and 1 million mangrove trees to restore the mangrove of the Saloum Delta. Schoolchildren will be involved in all these actions through "Nature Camps" organized as part of the environmental education program conducted by Nébéday.
To learn more about the project, discover the interview of Jean Goepp de Nébéday, our project leader.