Since 2014, Reforest'Action has planted 180.000 trees in Peru thanks to the Paul Mitchell support. Locally called "Manchingas", those Maya Nut trees provide amazing benefits to the environment and local populations. Let's discover the project in video! 13.000 new young trees were planted last November and December in El Dorado province, located in the core of the San Martin perurvian region.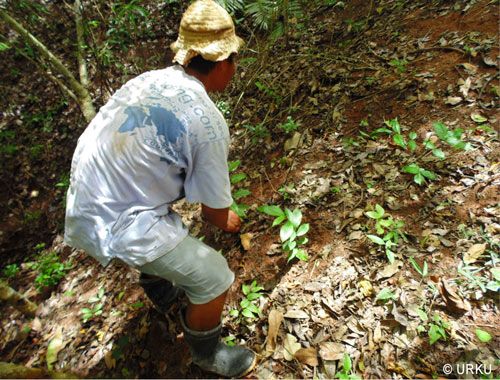 The trees have taken roots into the ground of Yaku Sisa and San Juan de Miraflores native communities.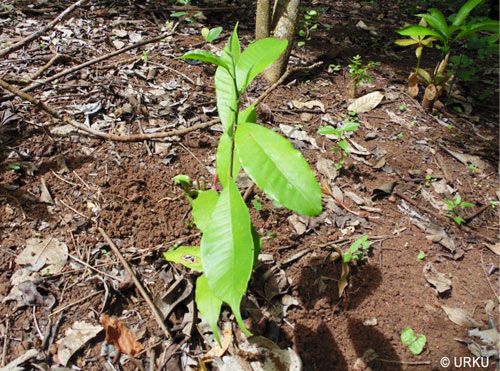 Through this video (english captions available), some members of those communities explain how these trees are fantastic assets for their daily life (nutrition, health…) and their environment. To all Paul Mitchell planters : you can be proud of your action!