For the first time in Europe, more than 15 different species have been planted in urban areas thanks to the incredible method of Professor Miyawaki this Tuesday, April 24. This technique, applied by our partner Urban Forests, makes it possible to reconstitute a wild forest comparable to a centenary ecosystem in less than ten years.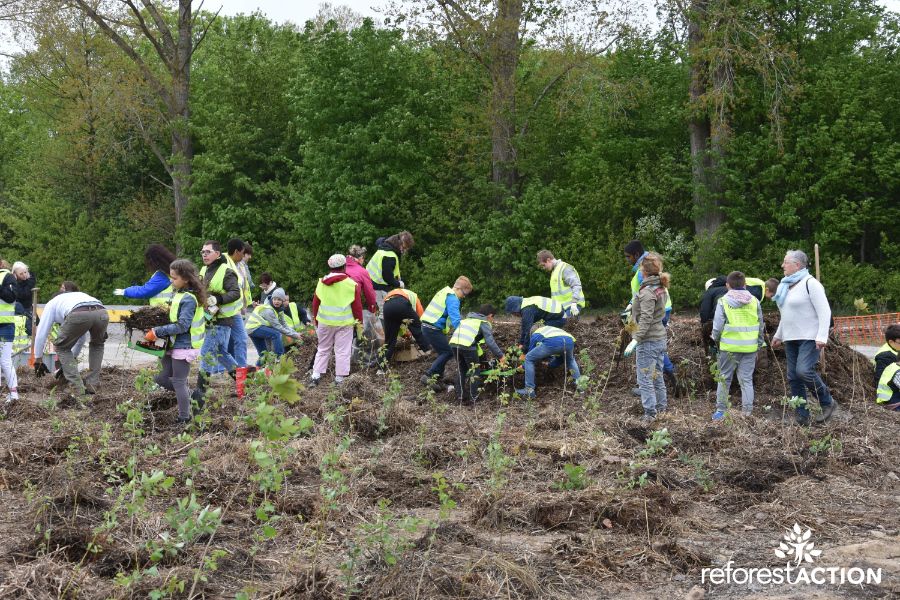 A thousand trees have thus taken root on a wasteland located on the outskirts of the city of Péruwelz, in Belgium, to offer him a real green lung. Nearly 130 volunteers, including students from the Saint-Charles school and Notre-Dame de Bon Secours, came to help us.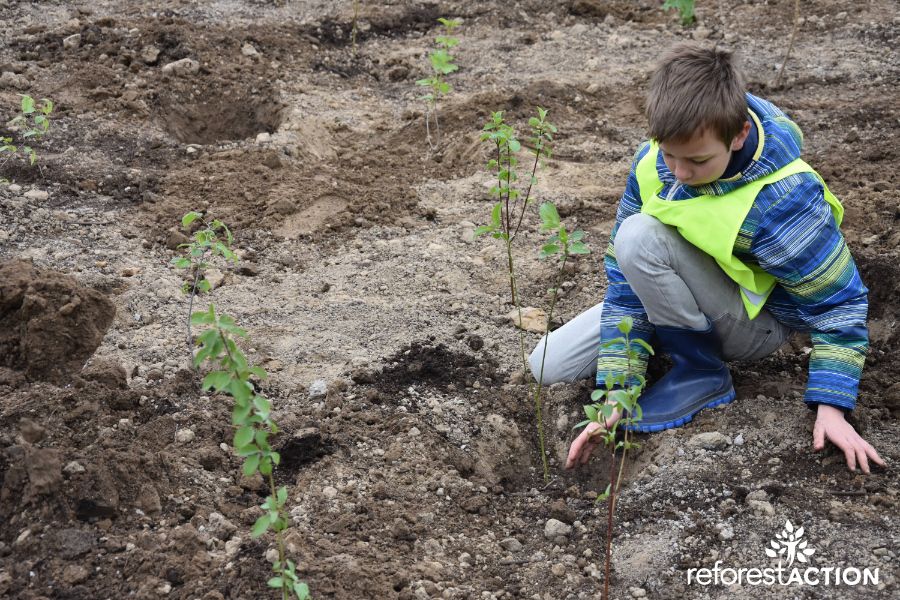 Oaks, hornbeams, hazel trees, lime trees, maples, cherry trees, elder trees, beech trees... The many species, native from the region and complementary to each other, have been carefully selected by Urban Forests. According to the Miyawaki method, the trees were then planted randomly and very densely, in order to reproduce the complexity of a natural environment. This technique allows young shoots to stimulate and compete with each other, and thus grow faster. It thus generates numerous benefits:
10 times faster development thanks to the emulation created between the plants;
A density 30 times higher, which allows a greater quantity of CO2 to be absorbed;
A biodiversity 100 times higher, thanks to the plant density that does not allow man to access the forest.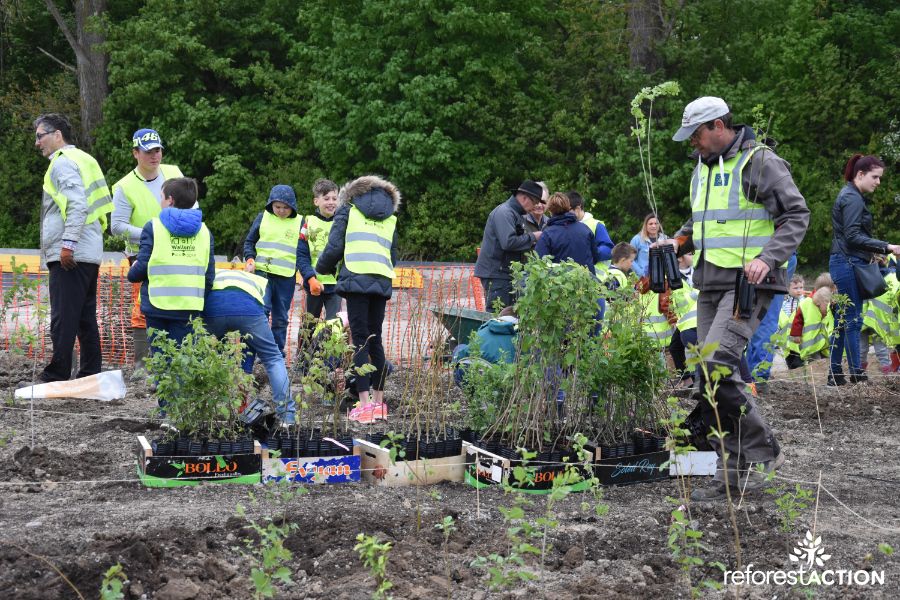 Finally, the planters mulched the plot to protect it from weeds, erosion and drought.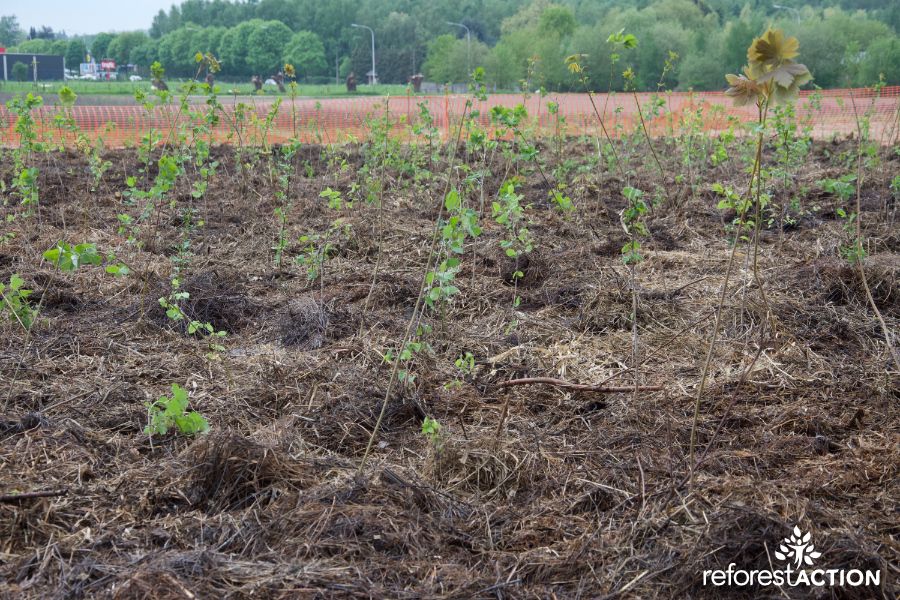 In Peruwelz, the forest created will thus form a rich and natural ecosystem, a true wild forest in an urban environment. Congratulations to all the Reforest'Actors who took part in this beautiful project!