Autumn is upon us and you're back in front of your computer... Enjoy this new season to make good resolutions for the Planet! At Reforest'Action, we are fond of all these little tricks that allow us to live positively on a daily basis. And since we are (very) nice, we decided to share them with you!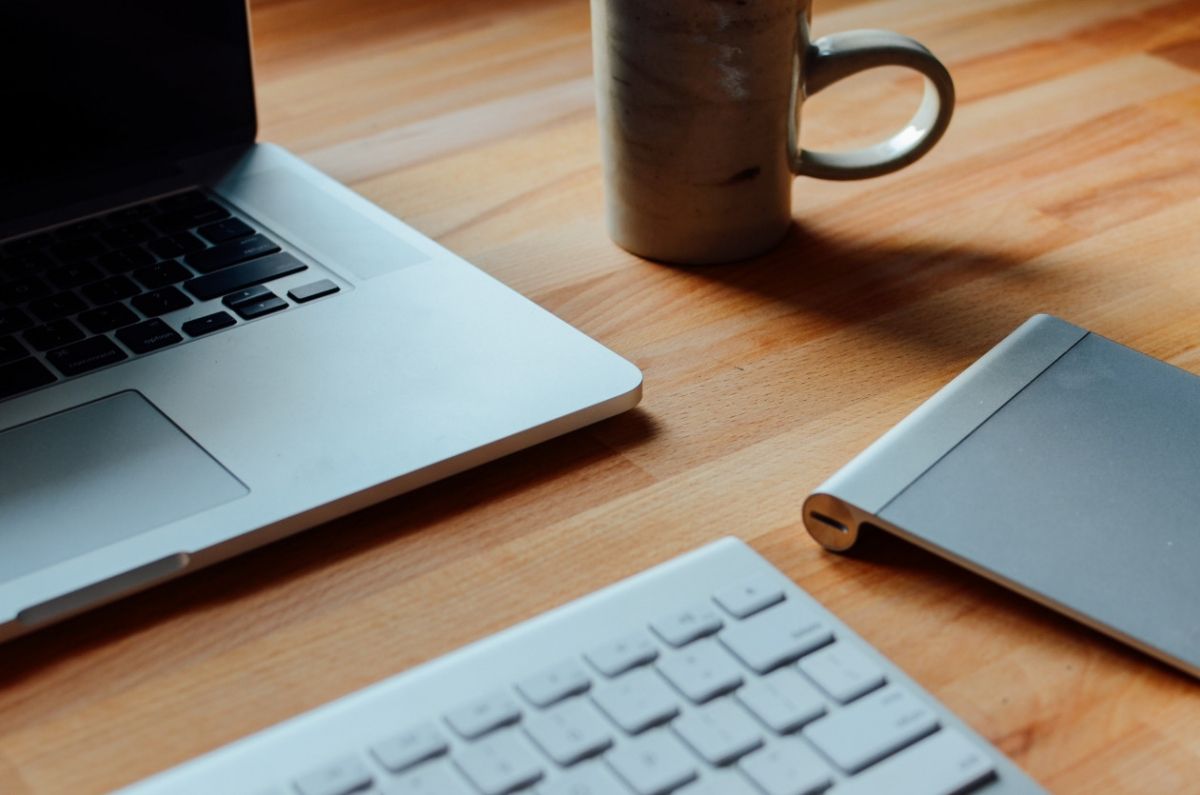 1. We prefer digital to print
Let's admit that printed sheets are old-fashioned. The future belongs to the "mobile workspaces", and the paper archives no longer exist in this world. Opting for a laptop is a good tip to take it everywhere with you and thus save you from printing hundreds of pages before a meeting! Will you talk to your boss about it?
2. We just love both sides of the page
If printing is really necessary (it can happen...) : do not forget to check the box "on both sides" in your default settings to save paper!
3. We recycle our waste
In your office, install a special trash can for paper, and another for cardboard and plastic. A simple way to encourage your openspace colleagues to sort their waste as well. At Reforest'Action, our recycling bin is called Crousty... And she is almost part of our team! ;)
4. We save our energy
Opt for energy saving bulbs! They use 75% less energy and last 10 times longer. You do not have to be an expert on Excel to calculate the benefits for climate ... and for your budget!
5. We take sunbaths
If you are lucky enough to have large windows in your offices, do not forget to turn off the artificial light to fully enjoy the gentle rays of the autumn sun. Plus, it's good for morale!
6. We switch off during the night pendant la nuit
You need rest every night to start again the next morning? It's the same for your computer and all your electrical appliances: grant them a real disconnect when you do not need them! They will thank you :)
7. We are fond of multi-tasking
A printer that also makes a scanner, a phone that also makes a coffee machine ... The manufacture and transport of a multi-purpose device reduces CO2 emissions, since only one device is manufactured and transported to your offices, rather than two.
8. We make war on plastic
Privilege office supplies sold without plastic packaging: plastic is bad (and you are nice).
9. We grow our garden
It seems that green plants in offices increase the productivity of employees and reduce their stress ... But the introduction of a little plant in your work environment also has ecological benefits: it will refresh and sanitize the atmosphere you breathe on a daily basis. And why not indulge yourself in an indoor vegetable garden with your team?
10. We talk about it with our colleagues
You have a green soul? Congratulations! Create a Green Team with your colleagues and share with us the mini-actions you put together to live positive ;) We will be happy to read you!