Despite a growing collective awareness, the world's virgin forests continue to fall victim to heavy deforestation in the tropics. They have all but disappeared in Europe. Confronted with this global emergency, botanist Francis Hallé launched an ambitious project to re-establish a large old-growth forest in Western Europe, with the support of Reforest'Action.

Re-establishing an old-growth forest in Western Europe
Known for his expeditions on board the Canopy Raft, at the age of 82, botanist Francis Hallé created an association dedicated to the conservation, understanding and development of primary forests. The goal? To create a sanctuary encompassing more than 60,000 hectares of existing European forests, within which virtually all non-scientific human activity would be prohibited for ten centuries. Starting from an existing forest as a base, the project thereby aims to re-establish an intact old-growth forest in Western Europe. This vast forest will be able to grow independently and regenerate its flora and fauna over a multisecular period without human intervention.
The foundation of this project is an observation made by Francis Hallé: 'Most of the large countries in temperate zones – the United States, Canada, Chile, Russia, China, Japan, South Africa, Australia and New Zealand – have managed to conserve lowland primeval forests, while in Western Europe our ancestors destroyed them, unaware that they had irreplaceable ecological value. In Europe, there remains only one, the Bialowieza Forest in Poland, which unfortunately faces a threat to its very existence, despite warnings from the European Union.' Therefore, the botanist believes it is essential to create the conditions for a return of the primary lowland forest to Western Europe, with the rich biodiversity that characterised our regions before their deforestation.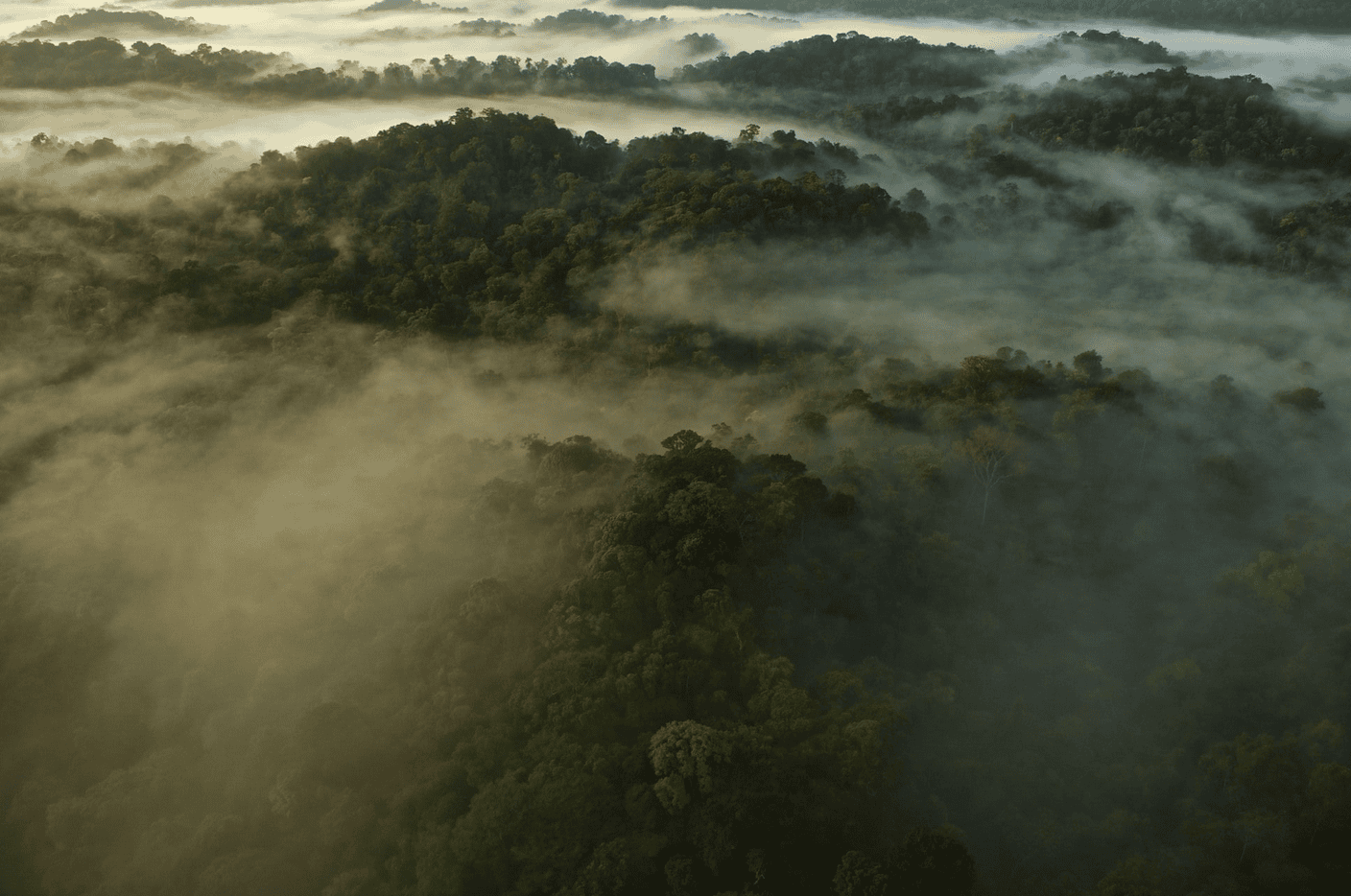 A cross-border and intergenerational natural heritage project
This intergenerational project will develop over the course of several centuries, with the aim of passing on a natural heritage – a source of life, knowledge and culture – to future generations. Rebuilding the rich biological diversity typical of old-growth forests will require us to utilise the slow passage of time in nature and the forest. 'Our present-day lives are often hectic, and we would do well to use this forest project as an opportunity to rediscover long-term thinking and transmission to our future generations', says Francis Hallé. The precise location of the project is still under discussion. Several locations are currently being considered, between France and Germany, France and Switzerland or France and Spain.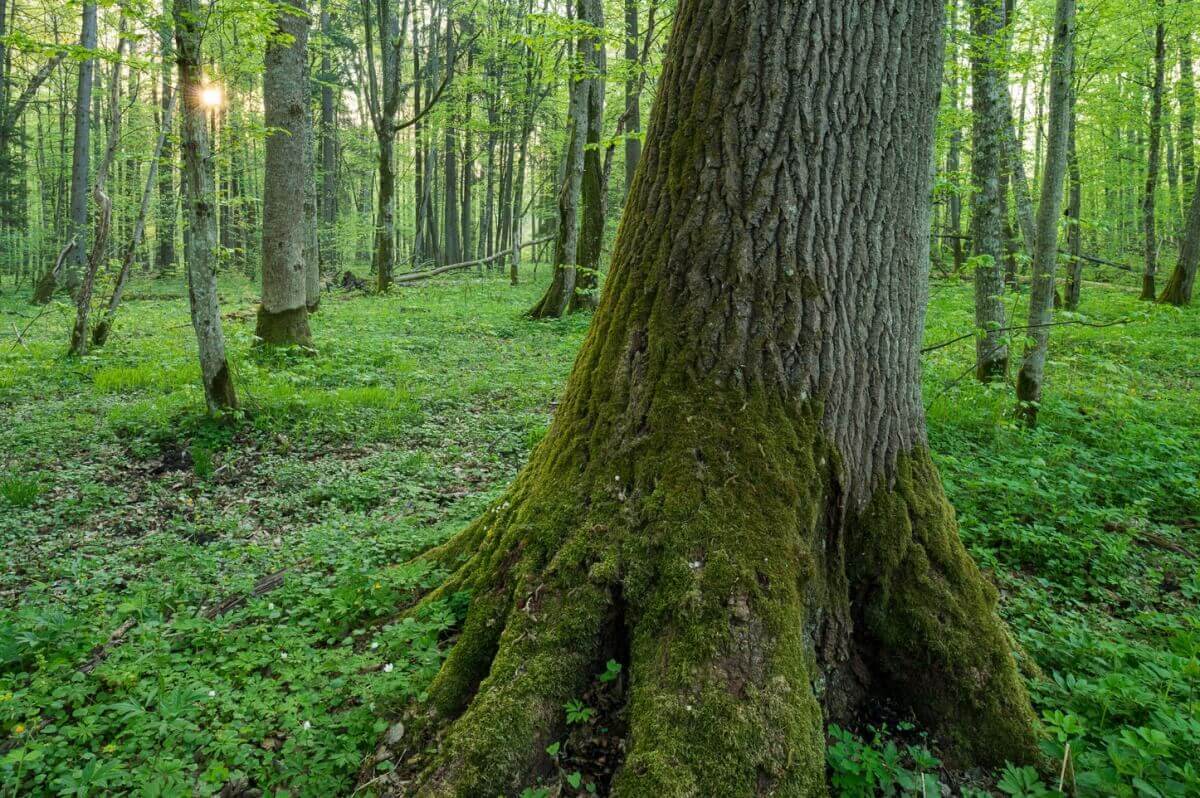 Credit Jessica Buczek
Why is Reforest'Action supporting this project?
After having worked with Francis Hallé during Forest Month 2019, we are taking a step further by committing our financial support to the Association Francis Hallé pour la Forêt Primaire [Francis Hallé Association for the Primary Forest], as we firmly believe in the importance of this project for today and tomorrow.
Help fight climate change and biodiversity loss
Re-establishing a primary forest in Western Europe will be particularly effective in the fight against global warming, as it would have substantial carbon storage capacities. It will also help to create a vast haven of biodiversity, safe from human activities, and to reintroduce species that have gone extinct from our continent.
Developing scientific research and understanding of old-growth forests
The Western European primary forest will be a place for biological, botanical and pharmacological research, allowing scientists to learn more about natural environments left free from human intervention. It will also be a place where educational and awareness-raising activities for the general public can be carried out, in full respect of the environment.
Re-watch our interview with Francis Hallé during Forest Month 2019
A large re-established primary forest in Western Europe is necessary and possible. Would you like find out more about this project? Learn about it here!