Mission, Vision and Ambition
Regenerate the Earth's ecosystems at a large scale to tackle the planet's environmental challenges
We are acting locally to deal with the global environmental issues that are global warming and the erosion of biodiversity, while making sure we have a positive social and economic impact on communities. To do this, we design and/or develop projects which deal with the regeneration of the Earth's ecosystems and which create plural value. To conduct our mission as efficiently as possible, we rely on our field experience and the local communities, as well as on science and technology.
We believe in a world where businesses are sources of regeneration of living
We are convinced that the answer to the environmental issues lies in converting our models into a regenerative economy. We can no longer be content ourselves an economy that limits its carbon footprint. We must transition towards an economy which has a net positive impact on all living things and thus together address the major issues which are the decarbonization of our economy, the preservation of living things, and value sharing. By collaborating with nature instead of using it, businesses are undertaking a profound change in their approach which is transitioning from an extractive one to a regenerative one. To do this, they must profoundly re-design the relationship they have with living things by placing them at the center of each decision and action. We believe that this fundamental change is possible and we wish to contribute to it with regards to our activity.
Reasserting the value of Life at the heart of economic models, moving from purely linear models to regenerative ones.
We want to contribute to the transition of businesses towards regenerative models
We are convinced that to reconcile economy and ecology, and promote the transformation of business models, it is essential to create an alliance between the issues faced by businesses and those faced by living things. Our ambition is to help businesses place living things at the heart of their model by developing pragmatic and efficient solutions for them and with them to enable them to: • Act on their value chains • Create value while regenerating living things and be able to demonstrate both. All our attention is turned towards this ambition which focuses on the regeneration of ecosystems and global challenges which we face.
Our mission and our ambition guide our action which is based on 3 main development levers
Carbon projects development
This activity meets our first goal of regenerating large-scale terrestrial ecosystems. The financing of carbon projects is a lever that is essential for achieving the global carbon neutrality objectives, providing that it is used alongside a continued reduction action plan, within a defined path. It is a major source of financing that is necessary for rolling out an action plan on par with the issues. It is worth noting that we consider these projects well beyond the carbon impact issue which must not be the sole purpose. These projects must also prioritize the environmental, social and economic benefits that society needs.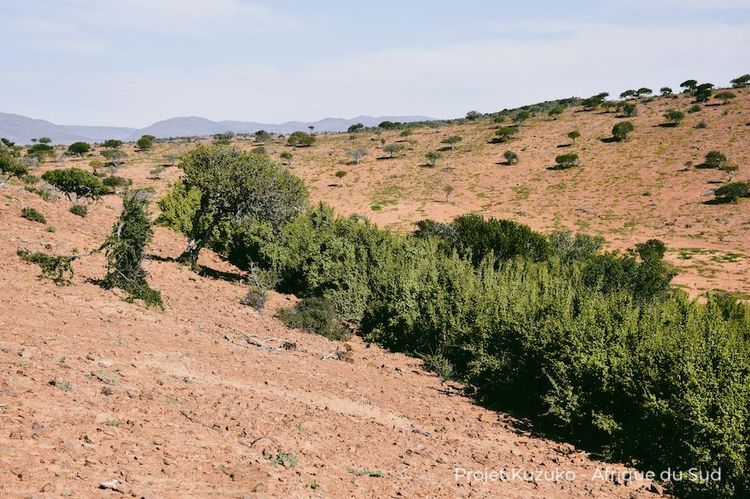 Promotion of regenerative agriculture
Regenerative agriculture is a major lead for responding to the challenges that the decarbonization of our economy, the preservation of living things and the resilience of supply sources present. It offers businesses the possibility to transform their products and their supply chains. It is therefore a major lever regarding the issue of businesses transitioning towards a regenerative economy. Regenerative agriculture, which plays a very important role in forest restoration, is a way of expanding our action.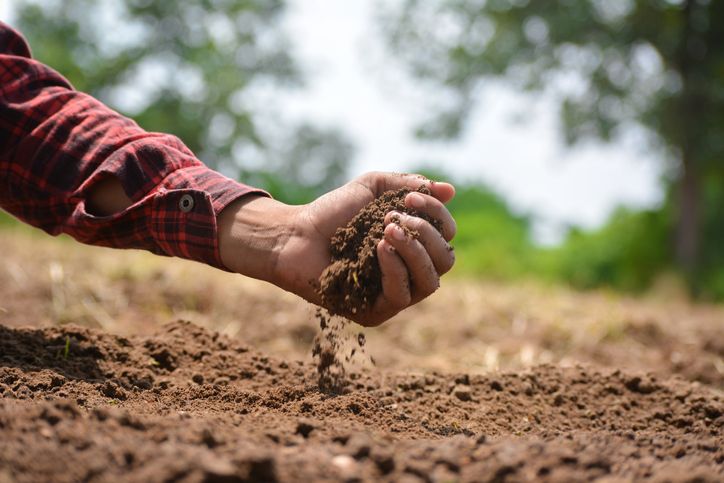 Research and innovation concerning the impact
Yes to investing in the regeneration of living things, but what are the benefits? The issues and the necessary investments are such that it is important to be able to set precise objectives, to measure the value creation within the ecosystem and the return on investment for the company, and to generate trust. The impact measurement is therefore an essential issue for starting the transformation of businesses. Aware of this state of affairs, Reforest'Action has been working since 2021 to develop a technological solution aiming to, on one hand, demonstrate the impact and, on the other hand, maximize its scope.