Introduce Regenerative Agriculture to your value chain
Project design for your own or your partners' plots to develop positive impacts on soil health, climate, biodiversity and wider communities.
Contact us
Adopt a value-creating approach
Producing raw materials while restoring natural ecosystems is possible.
By integrating a Regenerative Agriculture approach into your value chain, you are choosing to fight against climate change while securing your supplies. It also has a positive impact on biodiversity and farmers.
REDUCE YOUR FOOTPRINT
Reduce the carbon footprint of your value chain whilst simultaneously benefiting biodiversity and local communities.
CONSERVE RESOURCES
Adapt your value chain to combat climate change and fight against soil depletion, drought, floods, erosion... to secure your raw materials.
IMPROVE THE QUALITY OF YOUR PRODUCTION
Introduce agroforestry, enrich soil nutrients, improve water management and filtration, and enhance producers' quality of life.
ACHIEVE COMPLIANCE
Respond to obligations to address climate and biodiversity challenges that could have a major impact on the future of humanity
What is Regenerative Agriculture?
Regenerative agriculture strives to ensure the long-term resilience and stability of agricultural ecosystems while preserving the economic viability of arable or livestock farms. It aims to produce net positive impacts on soils, the climate, biodiversity and farmers' lives through a pragmatic approach driven by the local environment, experimentation, and impact measurement.
A simple and pragmatic 5-step approach
Reforest'Action has in-depth expertise in Regenerative Agriculture with a focus on cropping, soil methods and agroforestry. Our extensive knowledge allows us to work across a variety of ecosystems with an approach centred on impact measurement (ecological, social, economic, etc.). Our approach is also firmly rooted in collaboration with farmers on the ground and aims for reciprocity in learning and project optimisation.
We discuss your expectations and objectives in order to determine the scope of the actions to be implemented and make an informed proposal.
We conduct a site visit to assess the feasibility of the project and draw up an initial budget. Stakeholders are involved where necessary to ensure the success of the project (e.g. neighbouring plots).
Our engineers design the project based on the strategic requirements and context. A quantitative and qualitative approach helps us to refine the budget and establish the framework for impact measurement.
The project is implemented on a single plot to test the design in the field. This step is carried out by local farmers with the supervision of Reforest'Action experts and includes a training / skills transfer component.
The project can then be rolled out on a wider scale. This phase also aims to expand the project by bringing farming partners together.
Our guiding principles: Monitoring and Impact Assessment
Projects are monitored for 30 years. We combine field monitoring with remote monitoring (via satellite) to ensure that the project is progressing well and that any necessary adaptive management is put in place over time.
DEFINING THE FRAMEWORK, AND PREDICTING AND MEASURING IMPACTS
The impact indicators are defined during the design phase of the project and are centred around 4 pillars: Climate, Biodiversity, Soil, and Socio-economic factors.
Impacts are measured using in-depth methodologies developed by Reforest'Action in collaboration with international scientific organisations.
Trees: an essential tool in Regenerative Agriculture
Planting or allowing trees to grow spontaneously adds value to the resources of an environment. By multiplying the plant strata of agricultural plots, trees have a positive impact on production factors such as water, soil, climate, carbon, biodiversity, etc. They also provide a habitat for a wide variety of species, thus fulfilling ecological objectives and helping to preserve the land.
Associated techniques: Agroforestry - Silvopastoralism - Agropastoralism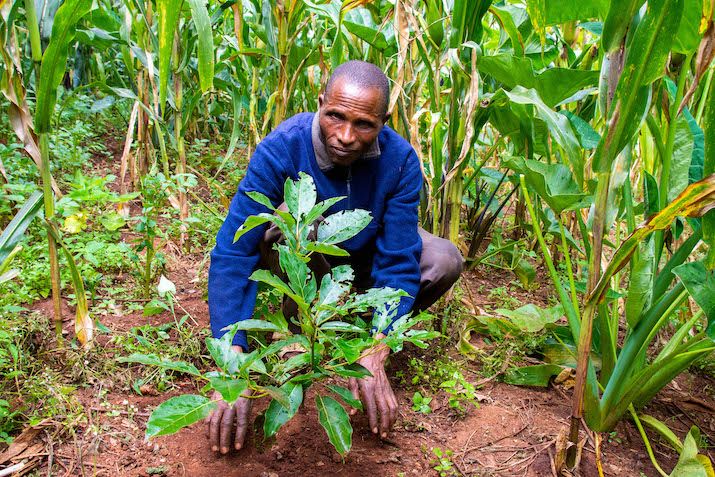 The benefits of combining Trees and Crops
Trees help to restore soil fertility and improve water quality. It has been proven by France's National Institute for Agricultural Research (INRA) that more can by produced by combining trees and crops than by separating them.
Diversification of production
Combining trees with crops can provide additional income through the production of supplementary resources such as timber or energy, fruit, etc. .
Trees facilitate the storage of carbon in the soil, in particular by increasing the organic matter of the soil, which is 50% carbon.
Trees help to preserve crops by mitigating the impact of climatic shocks (floods, strong winds, etc.). On a wider scale, they help preserve the local landscape.
By multiplying the number of species and plant strata in the plots, as in woodland, the diversity of species and habitats is increased.
Reforest'Action: more than 10 years of experience in Agroforestry
A historic approach focused on impact measurement.
In-depth expertise in design, monitoring, and impact measurement.
A supportive and collaborative approach with farmers.
They take action on their value chain with the help of Reforest'Action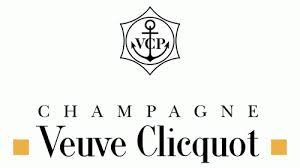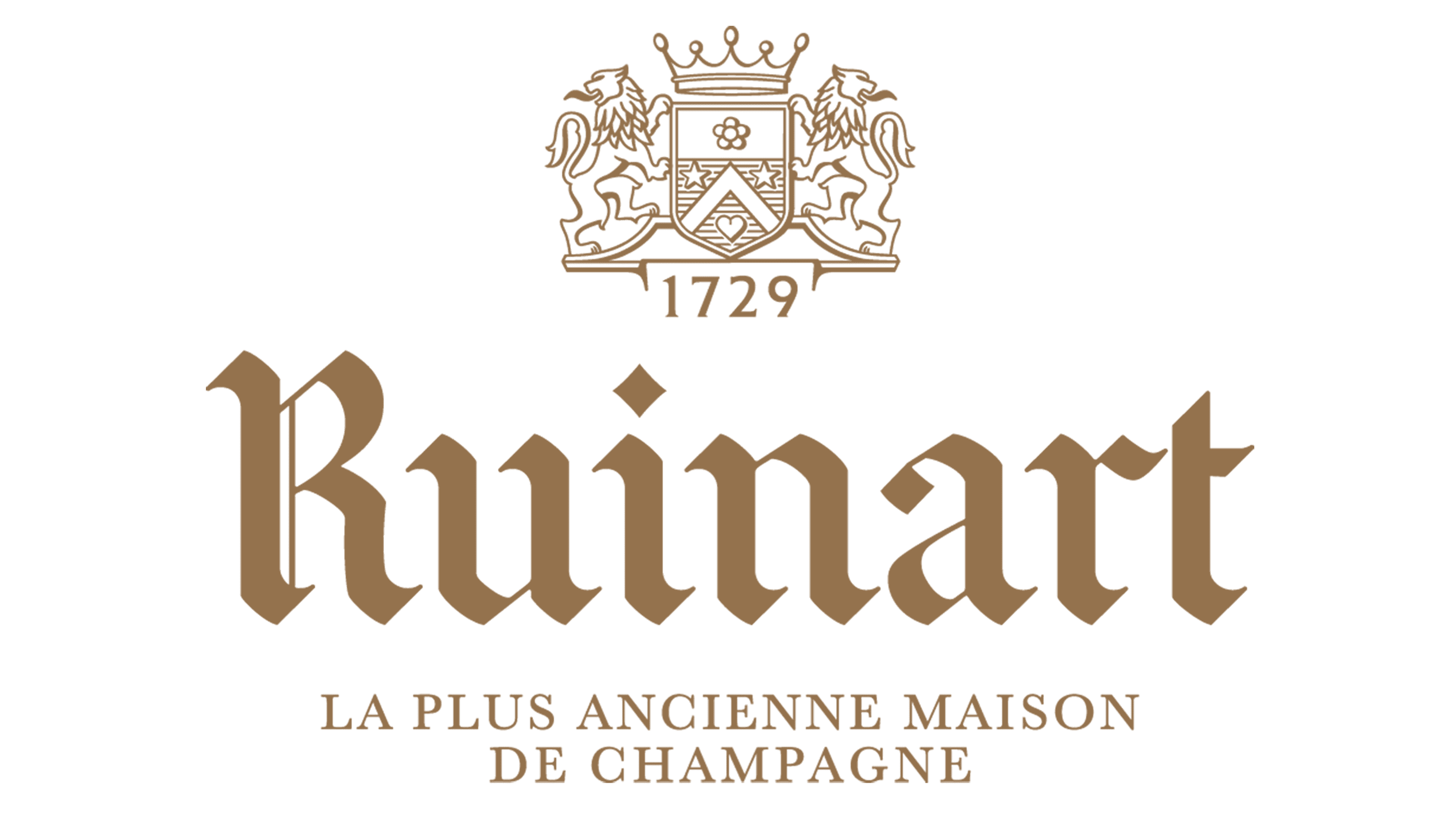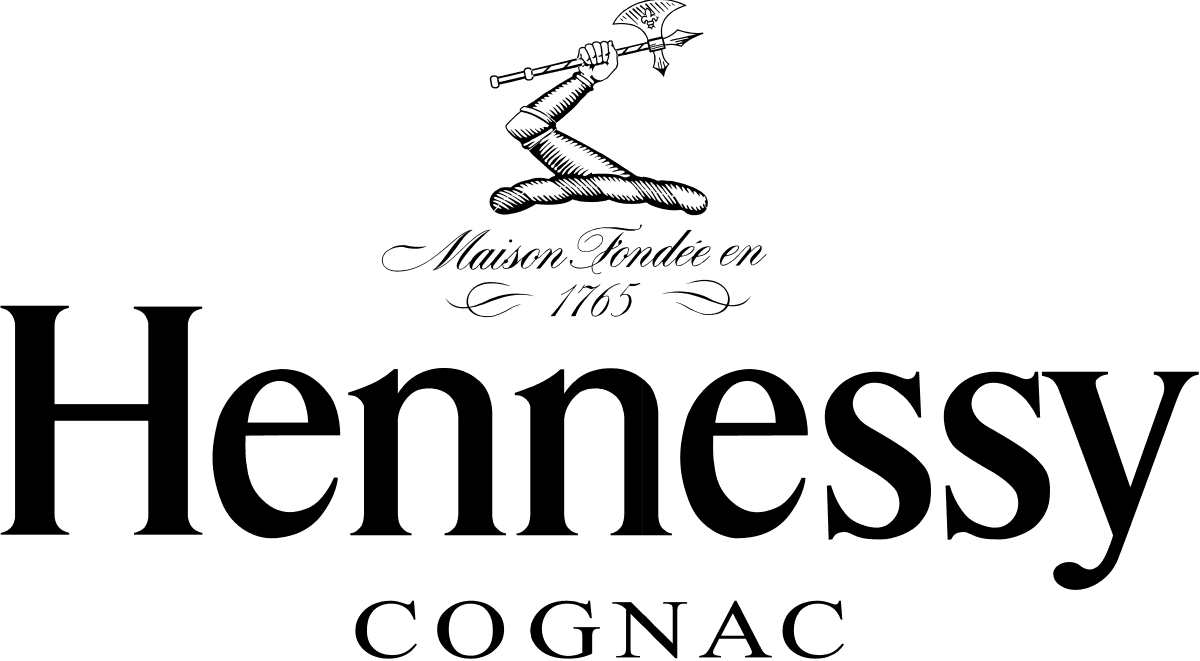 Reforest'Action's position
Regenerative agriculture: a key step on the path to a regenerative economy
The concept of 'regeneration' dominates discourses and events relating to 'sustainable development'. However, it is all too easy to use this concept as an unfounded marketing pitch, thus falling into the trap of greenwashing. As with any concept that is still in its infancy and not yet standardised, particular care should be taken with how it is used. Nevertheless, this does not make regenerative practices any less concrete and beneficial. Beneath them lies an essential agricultural reality, and these practices are concrete ways of responding to the major challenge of transforming our economy in a bid to preserve life, share value, and achieve decarbonisation.
In addition to the agronomic dimension, the regenerative approach involves making reassessments of the entire economic model of companies that have a link to living organisms in their value chain. It also encourages the concept to be deployed more widely to include the economy as a whole. Although still in its early stages, the concept of the regenerative economy is a promising model that is beginning to take shape through collective experiments and repetition.